Week One

Hong Kong, Macau and Taiwan
Discover what our eight athletes have been up to in the first week of their epic adventure.
Did you know?
The history of Standard Chartered in Hong Kong dates as far back as 1859
We're one of the 3 note-issuing banks in Hong Kong today
We opened our first branch in Taiwan in 1985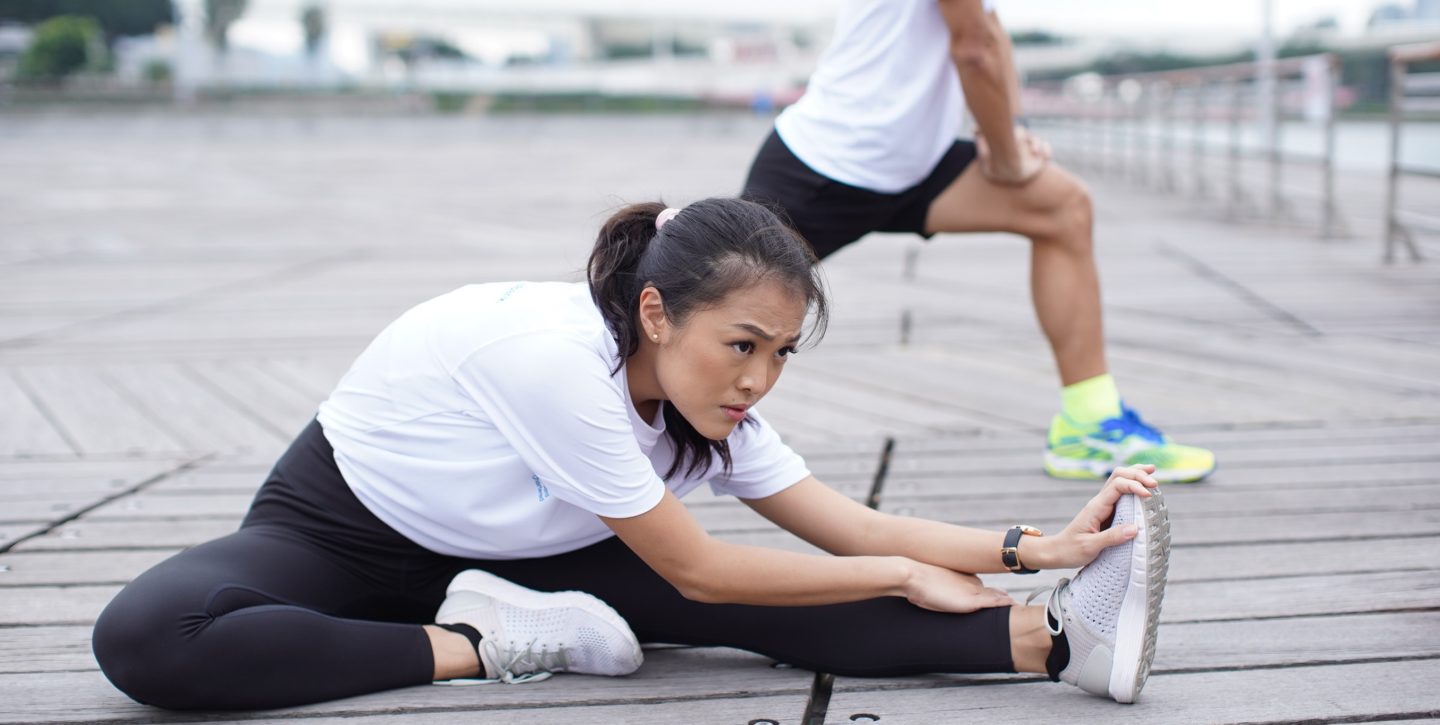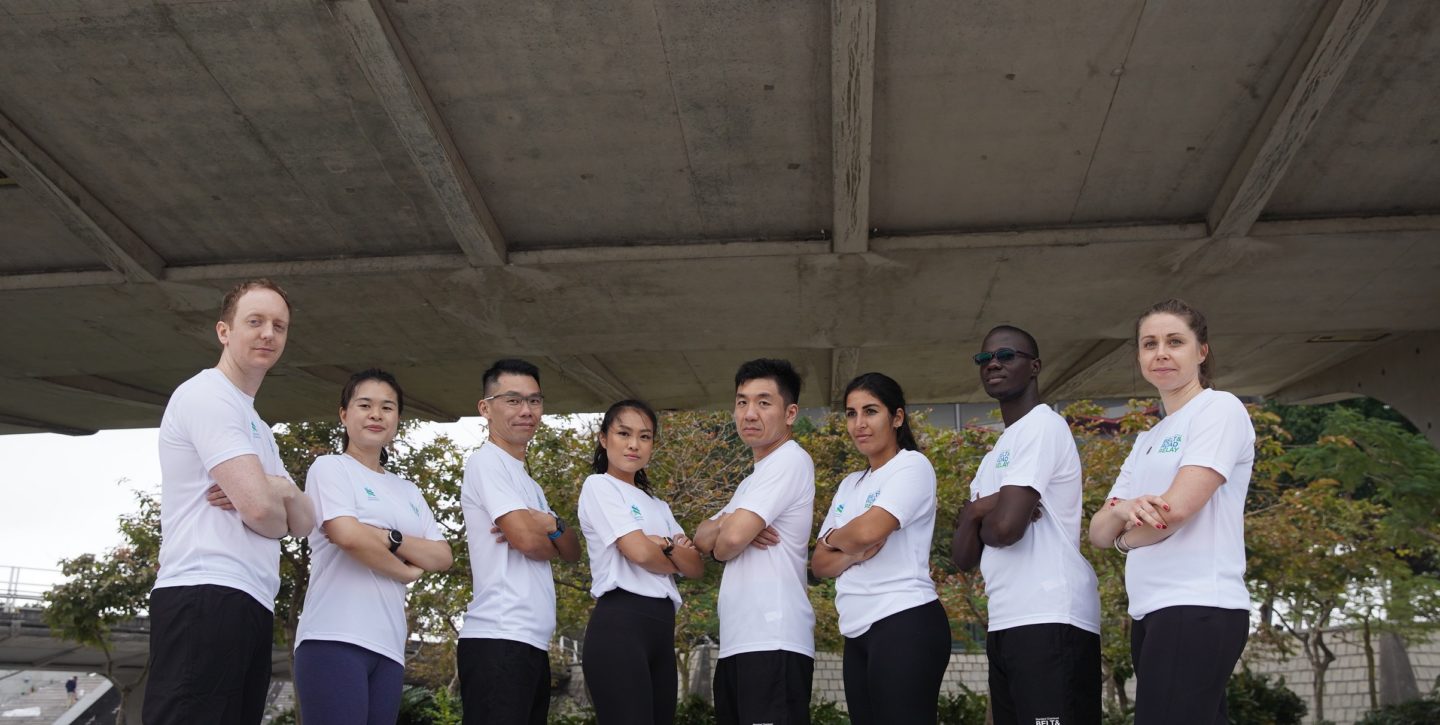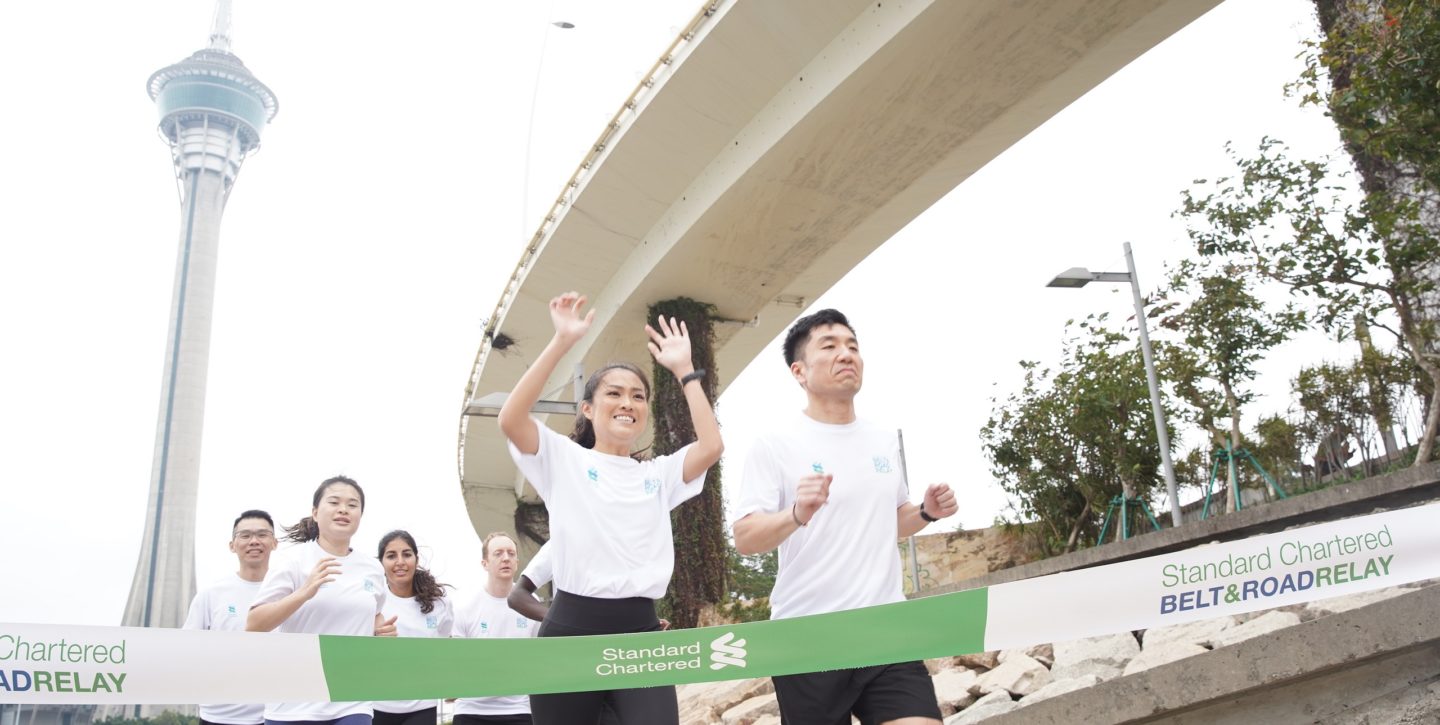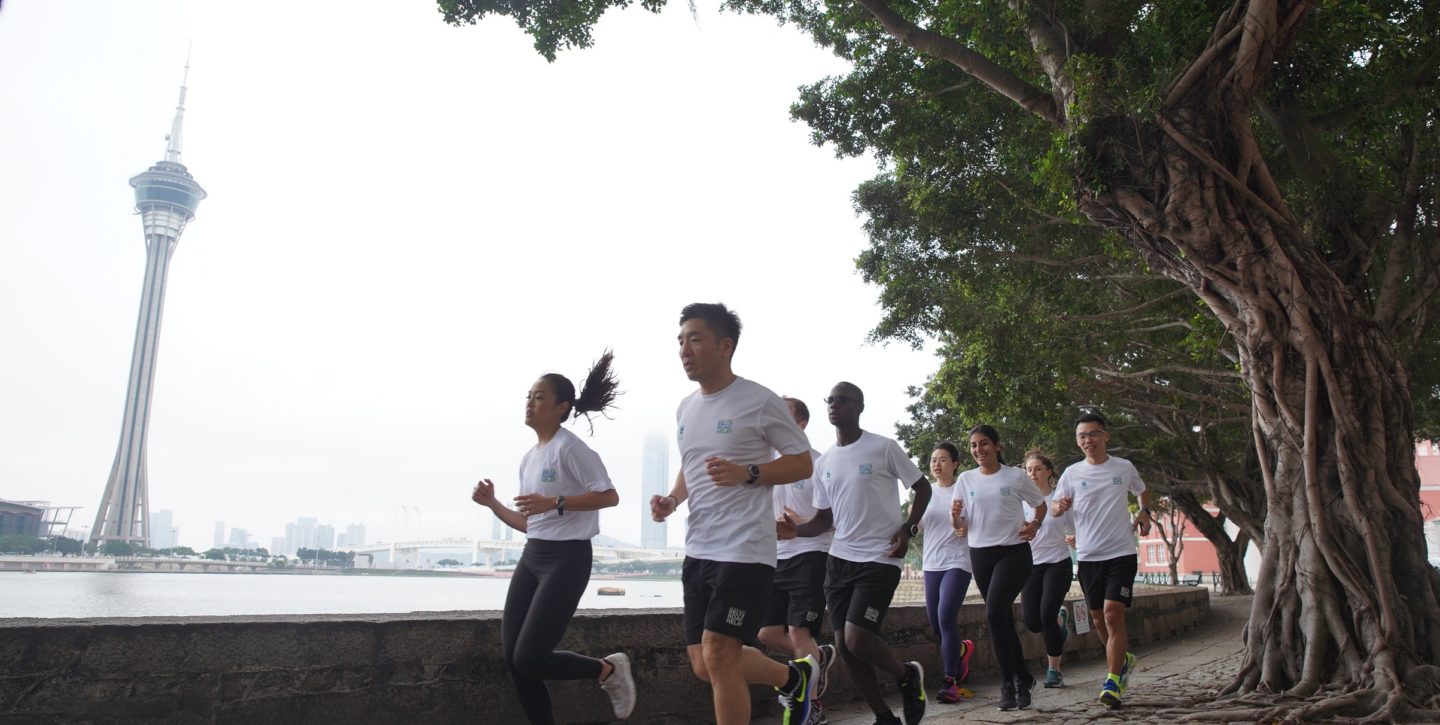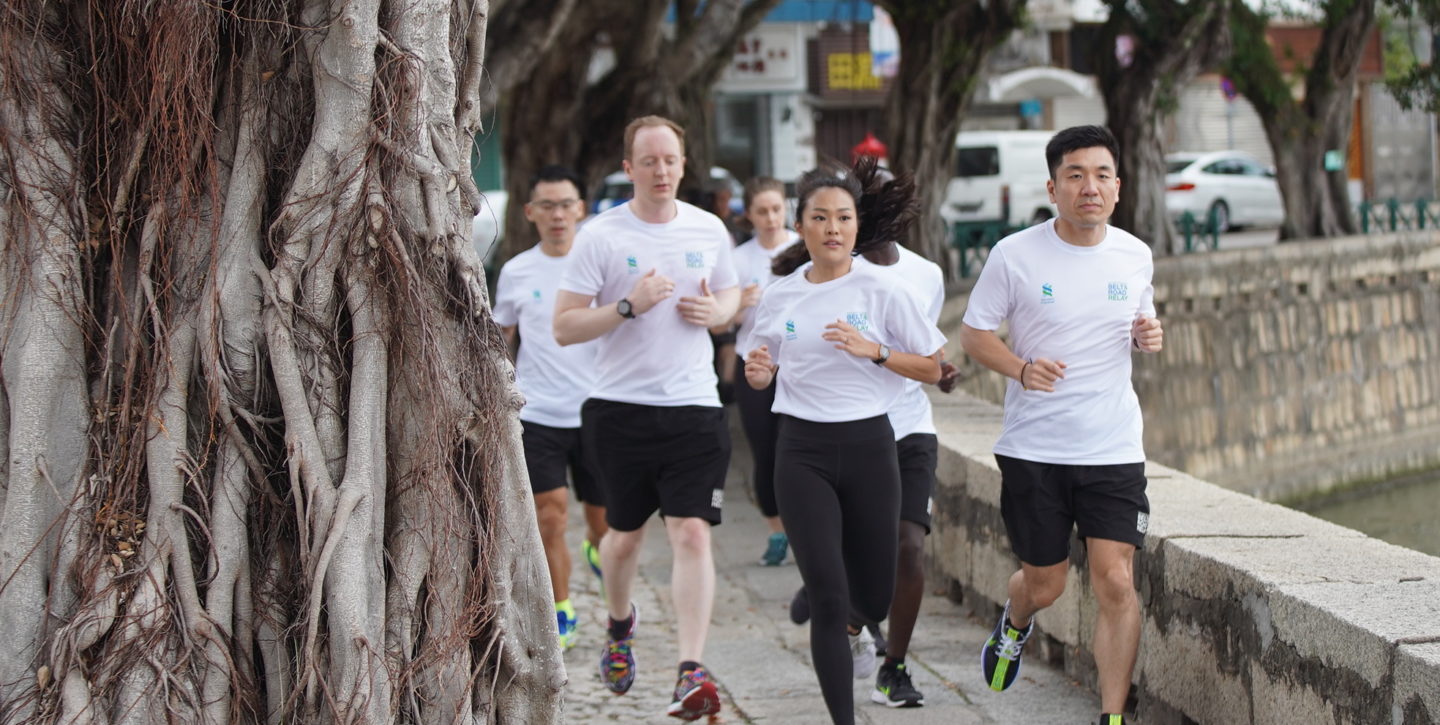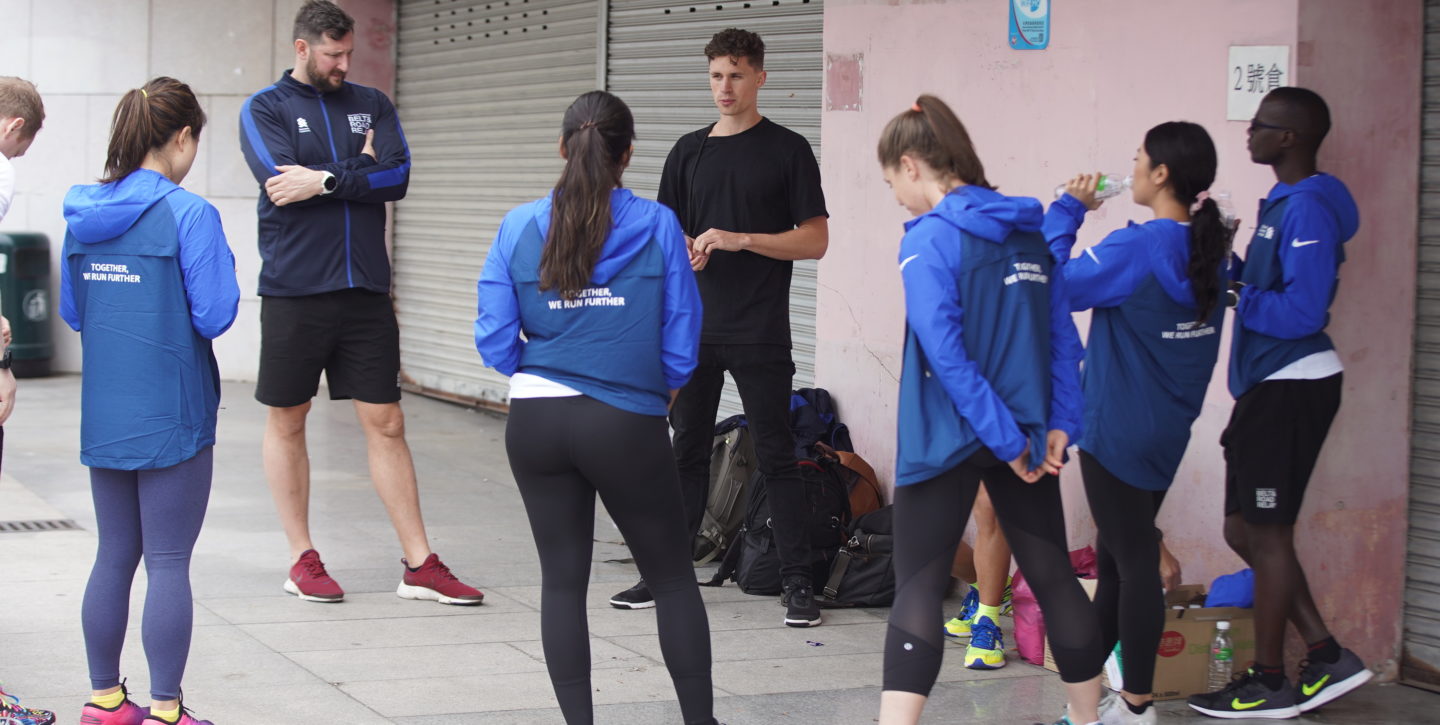 Week Two

Vietnam, Thailand, Cambodia, Myanmar and Singapore
Things get serious in this second week with five destinations.
Did you know?
We opened our first brand in Saigon (now Ho Chi Minh City) in 1904
Standard Chartered has been present in Cambodia since 1992
We're celebrating our 125-year milestone in Thailand this year
Our first Singaporean branch opened in 1859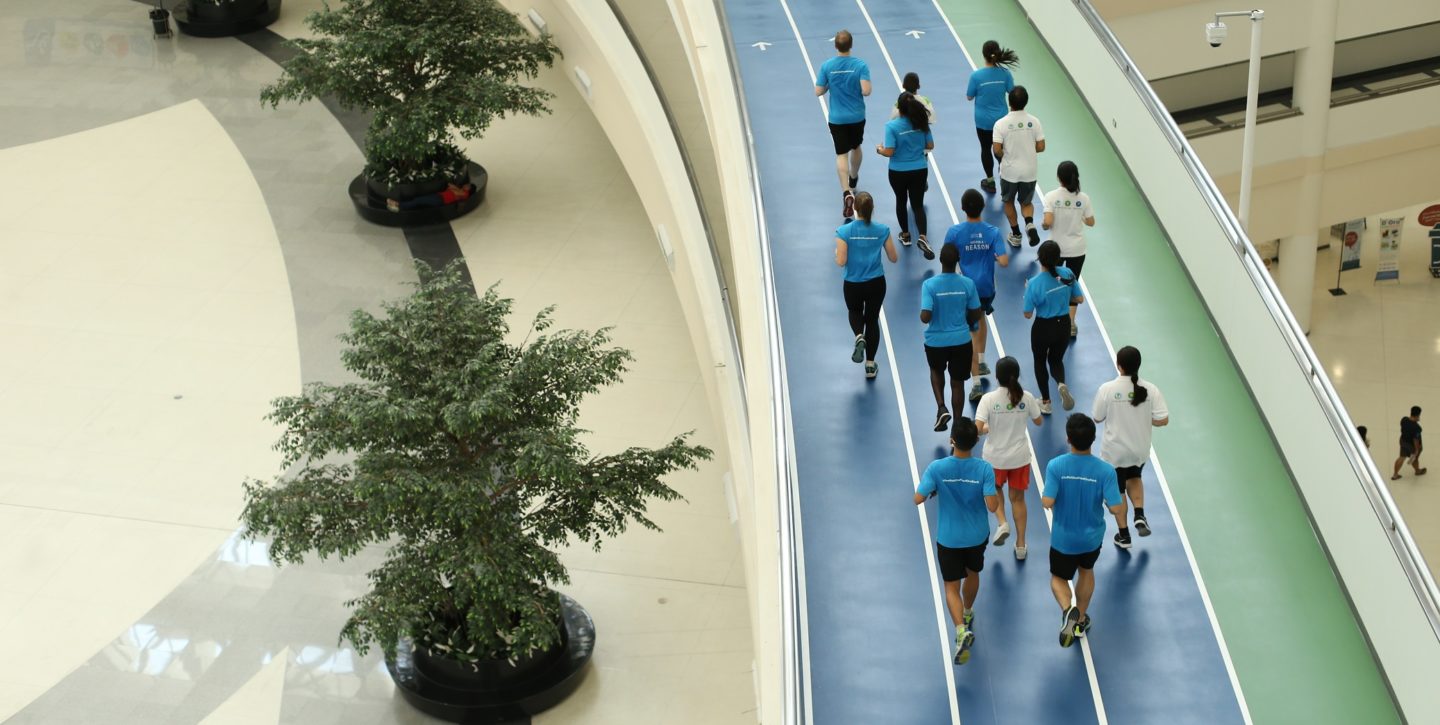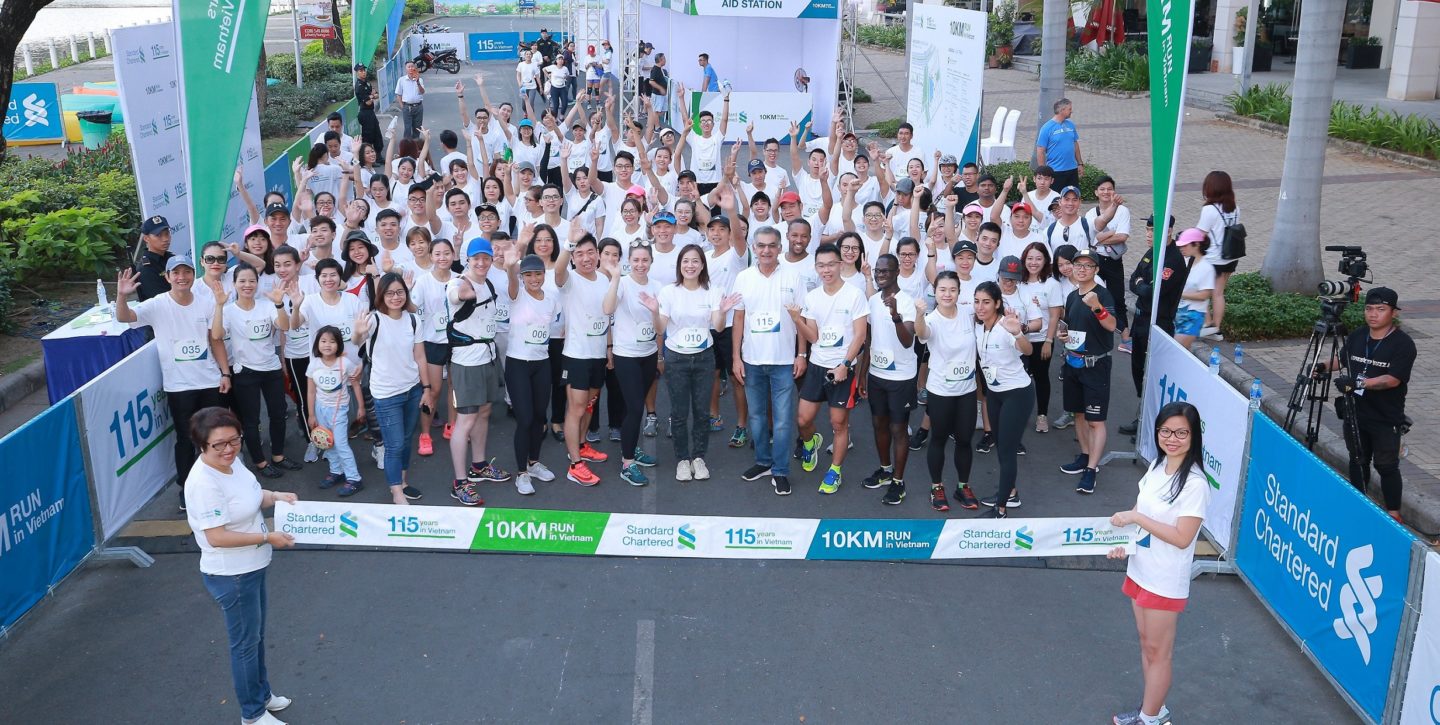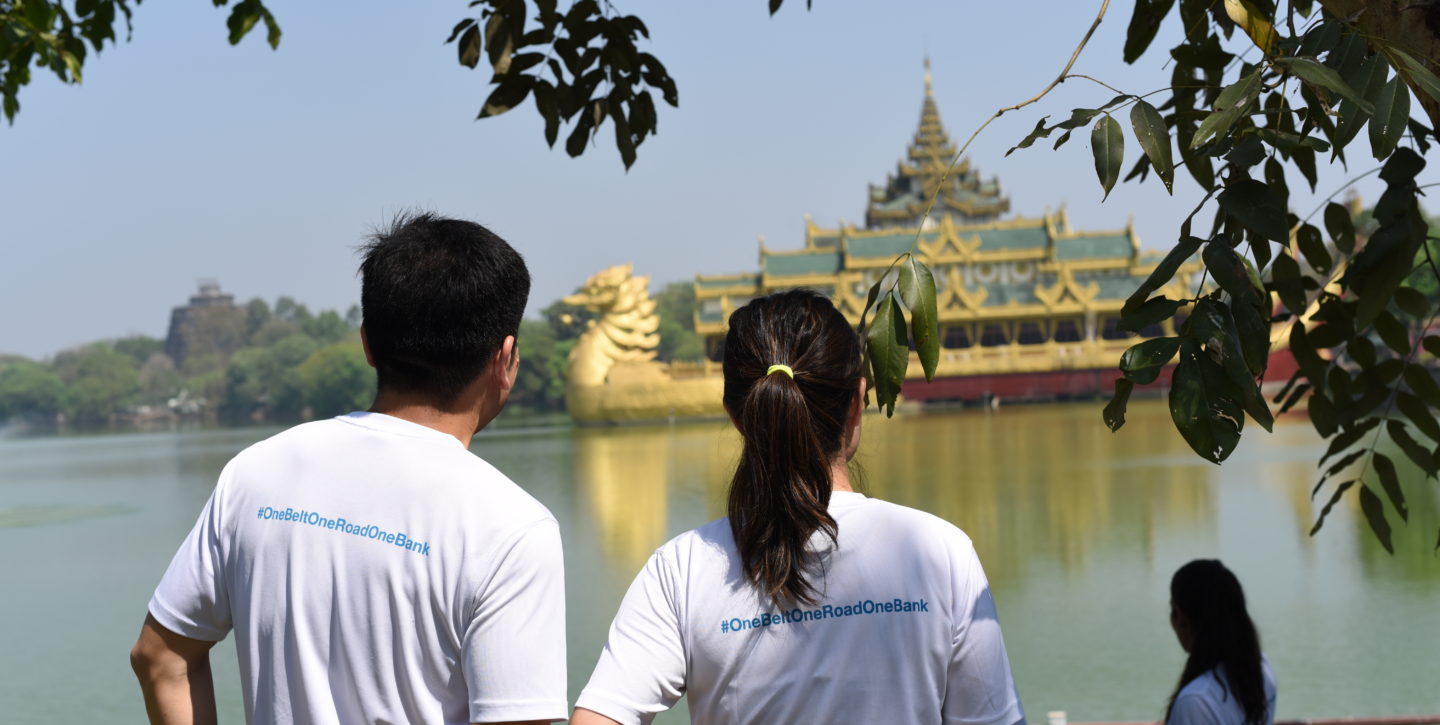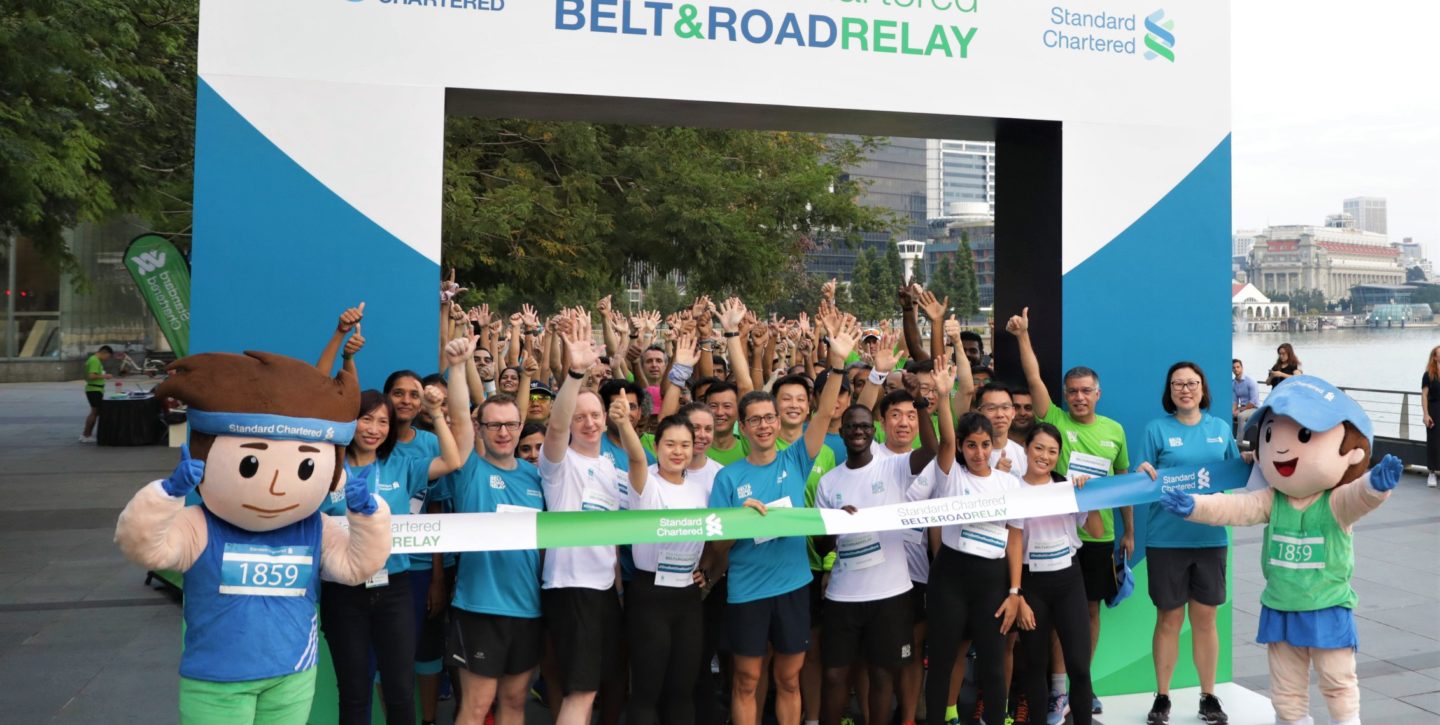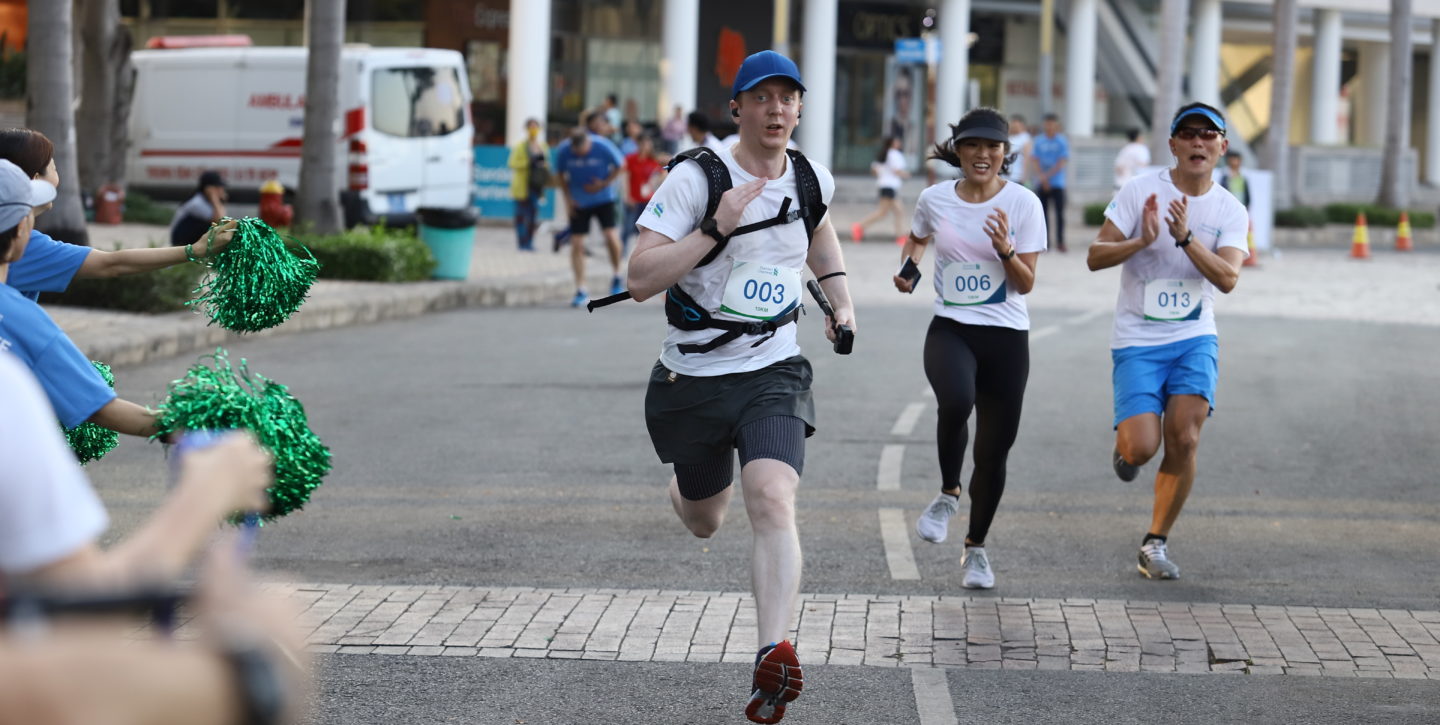 Week Three

The Philippines, Brunei, Malaysia and Indonesia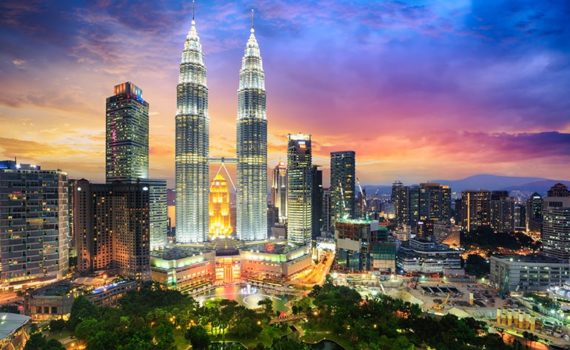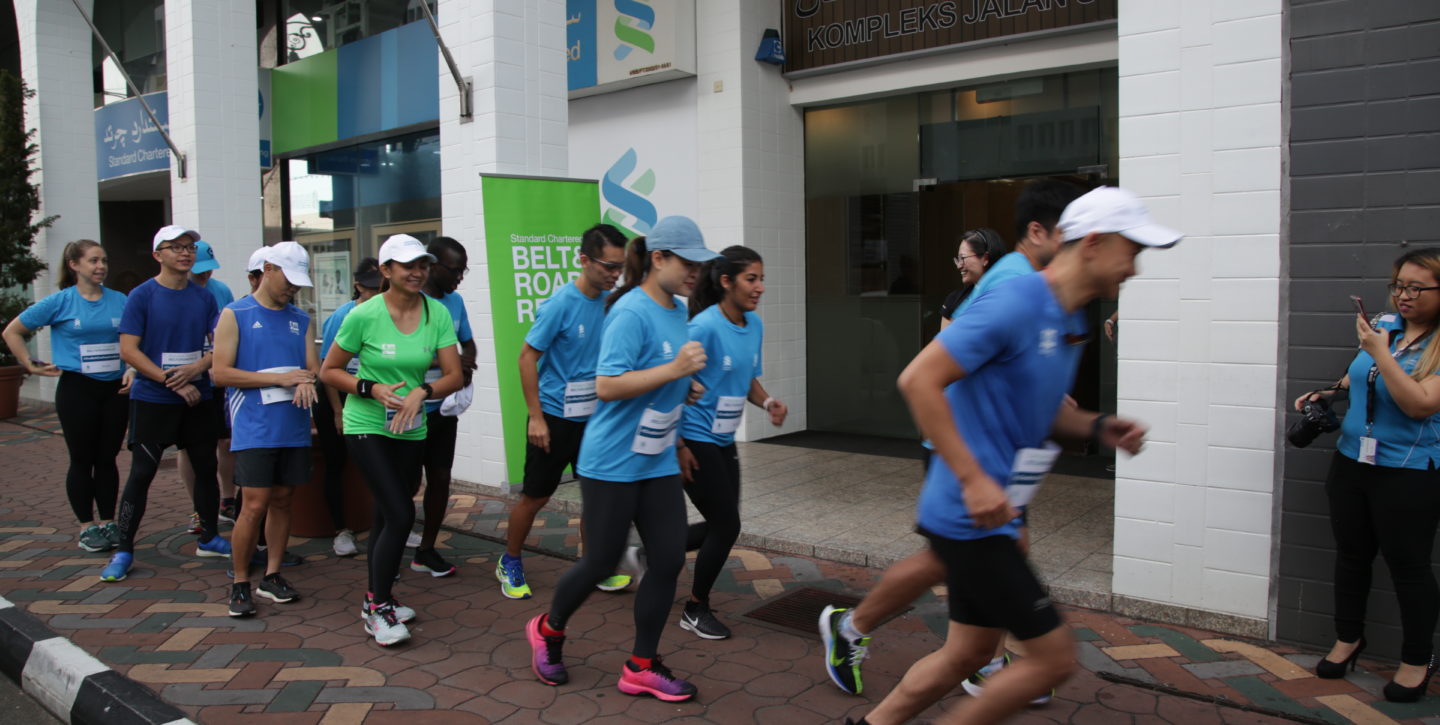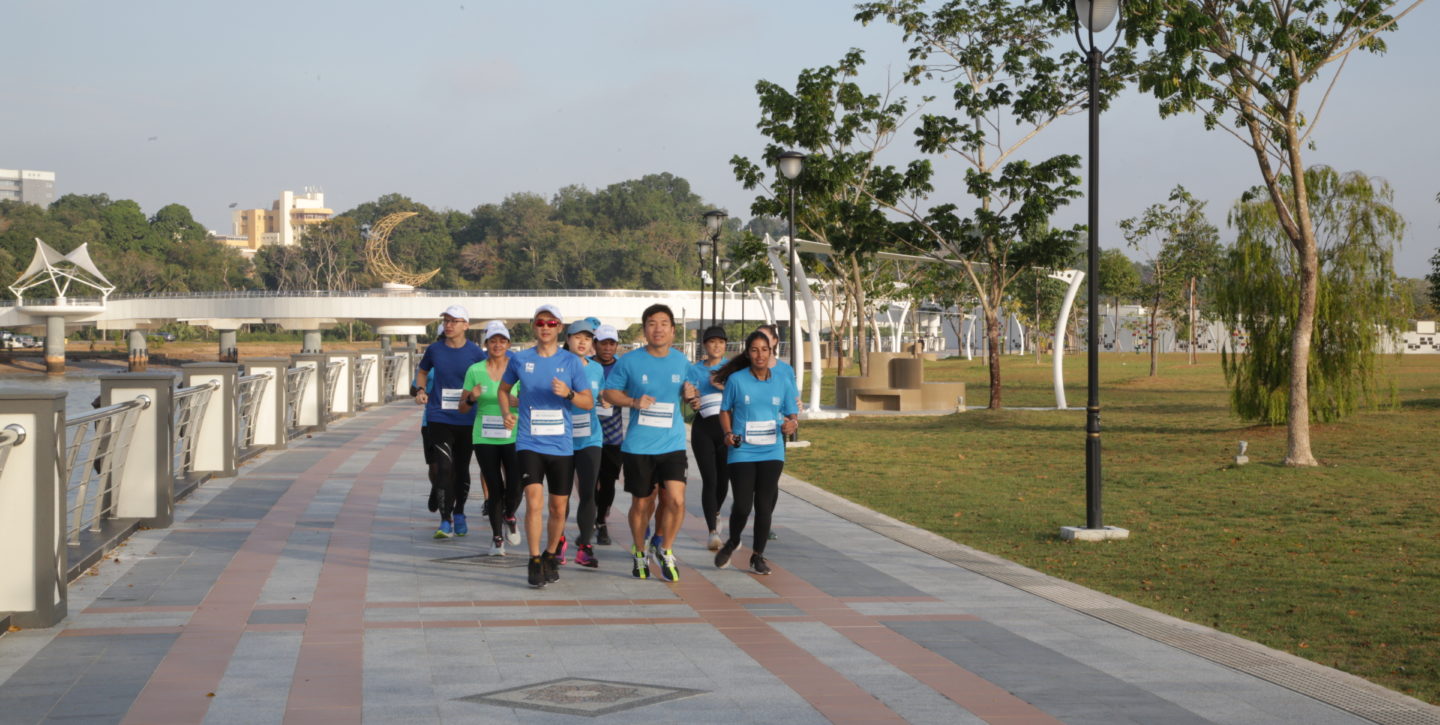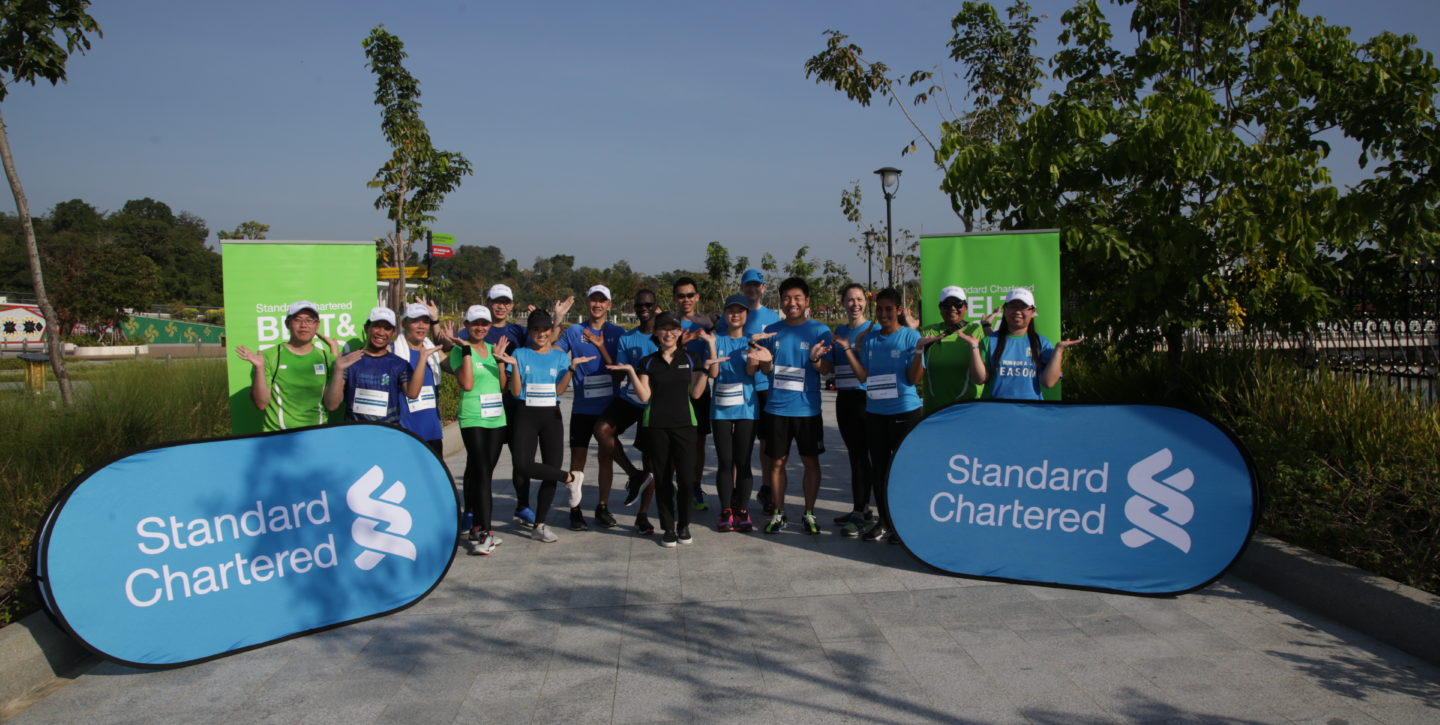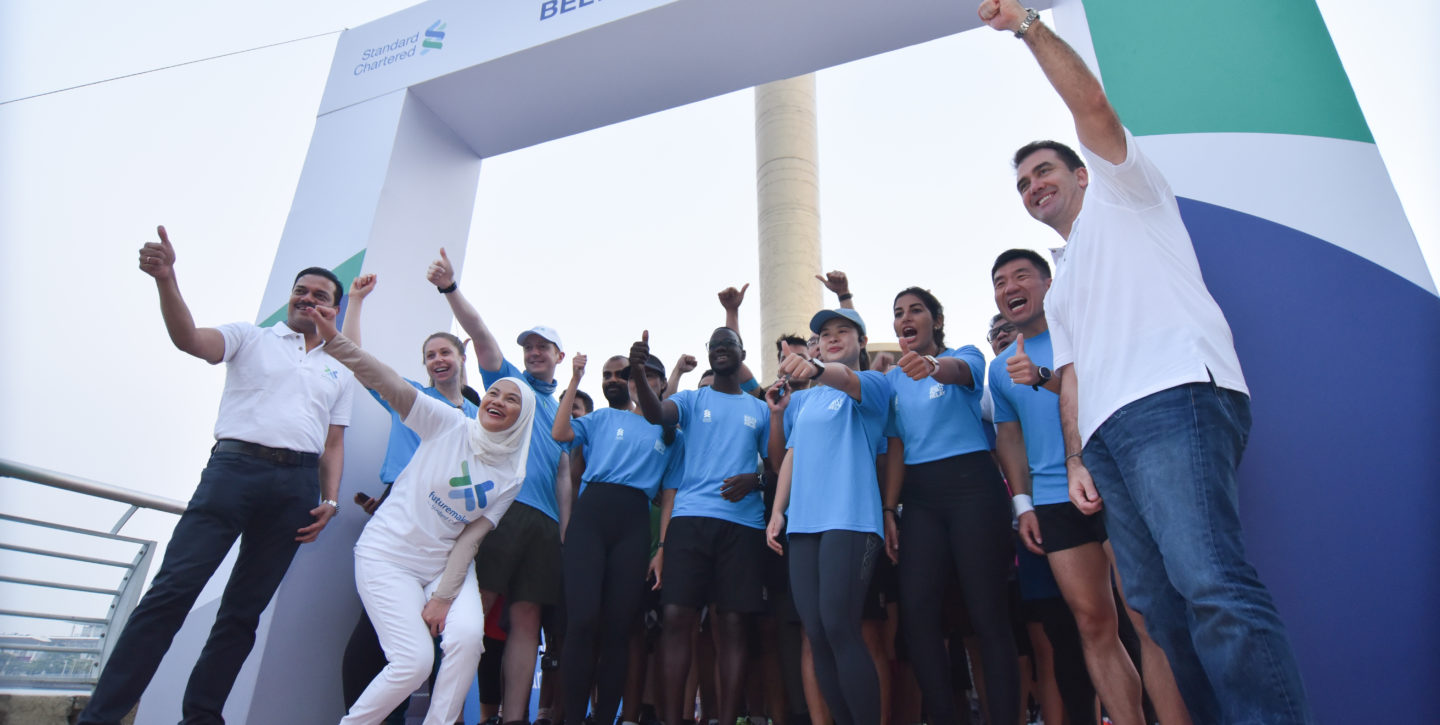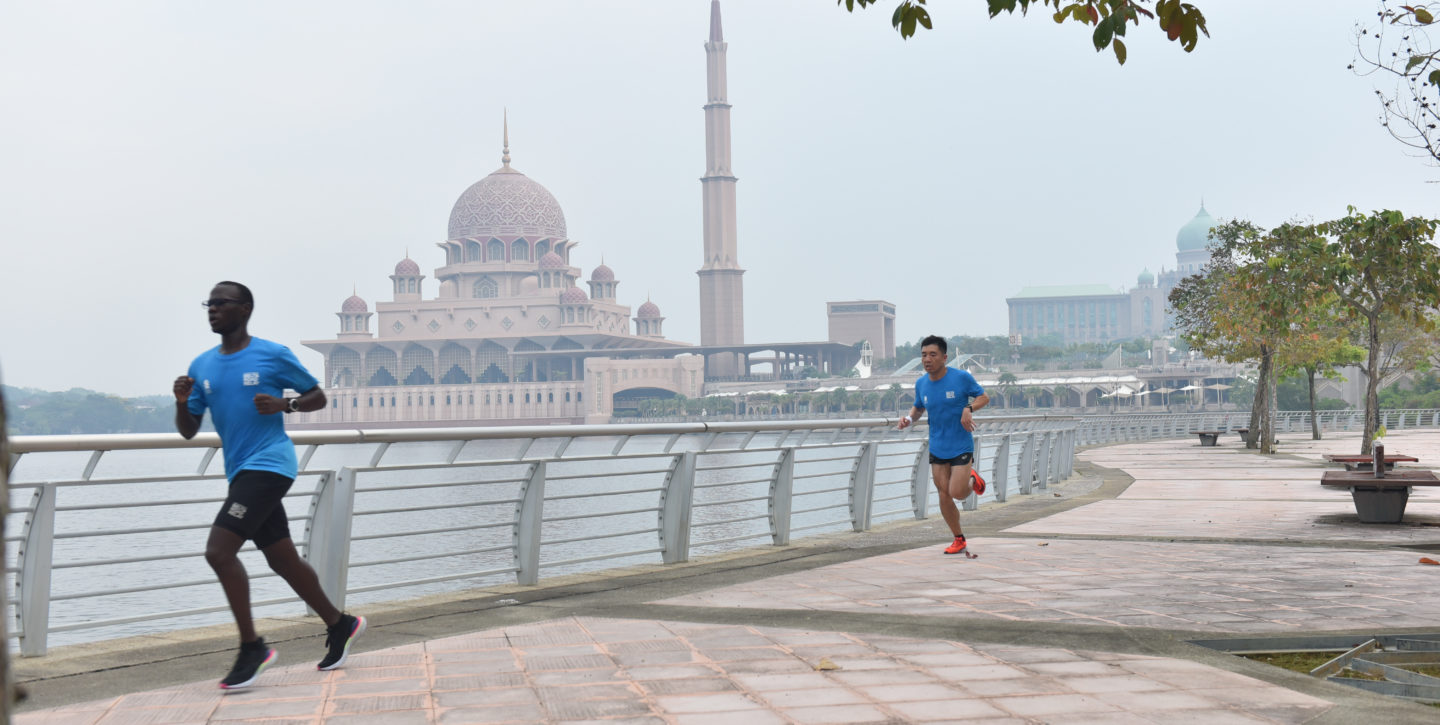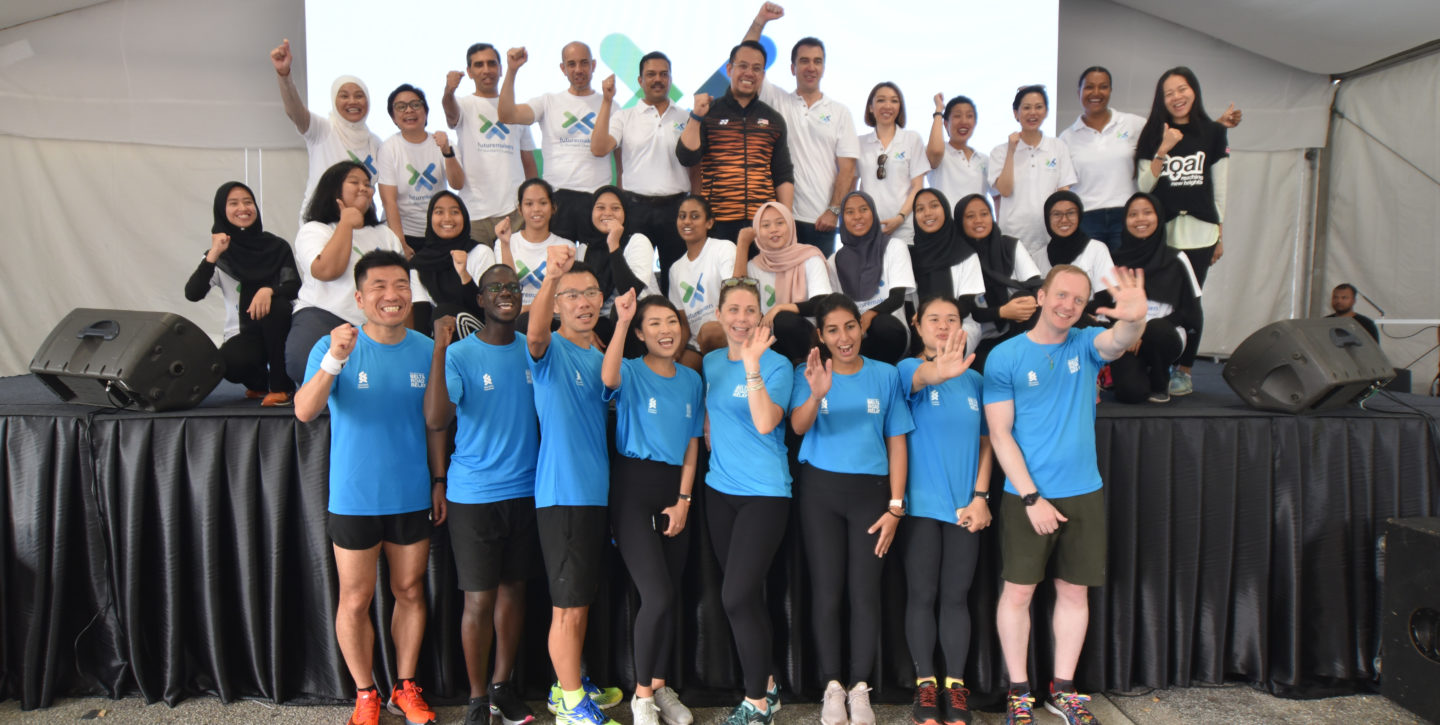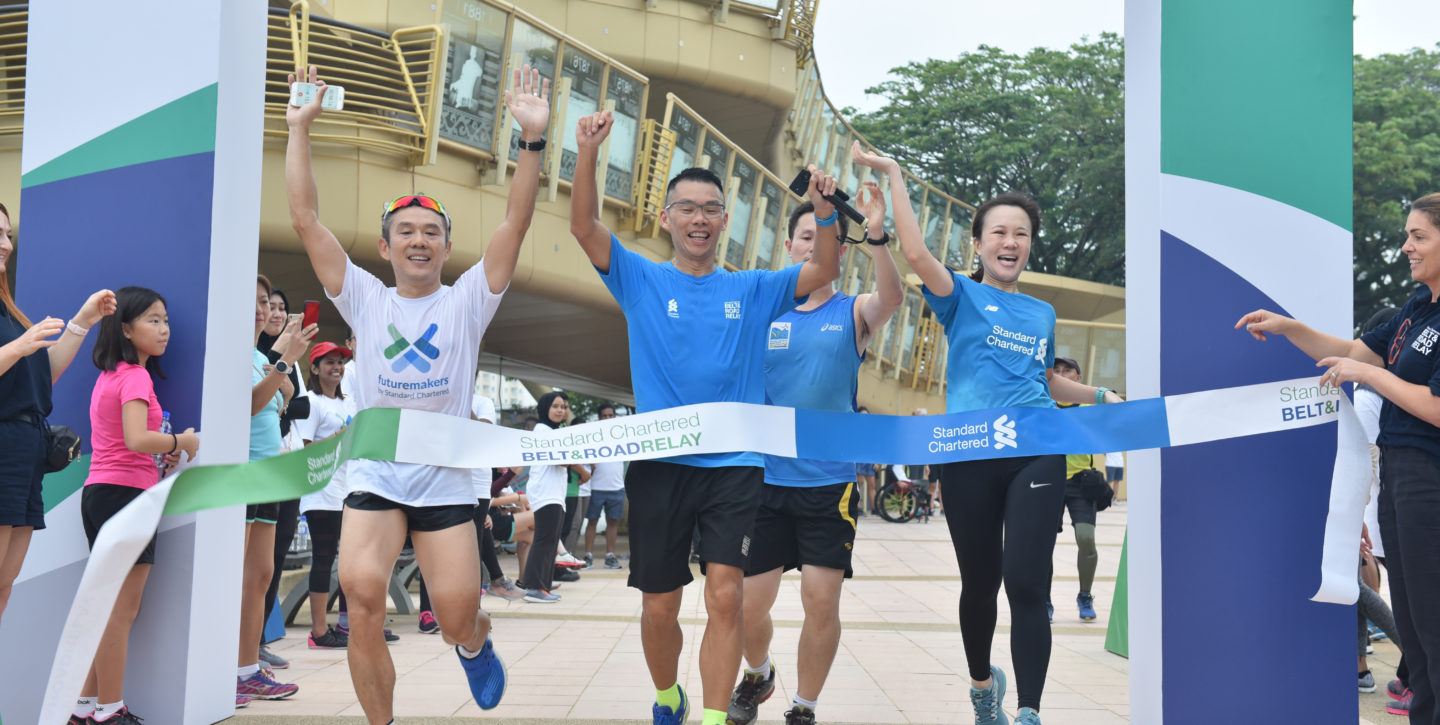 Week Four

Sri Lanka and Bangladesh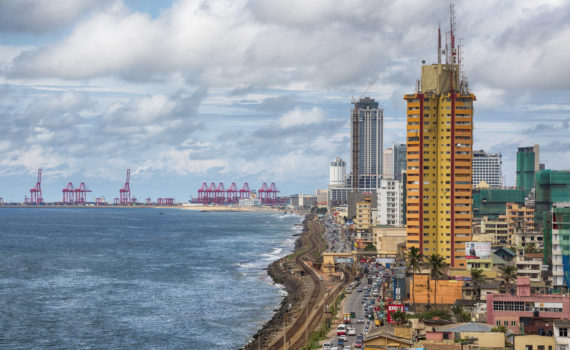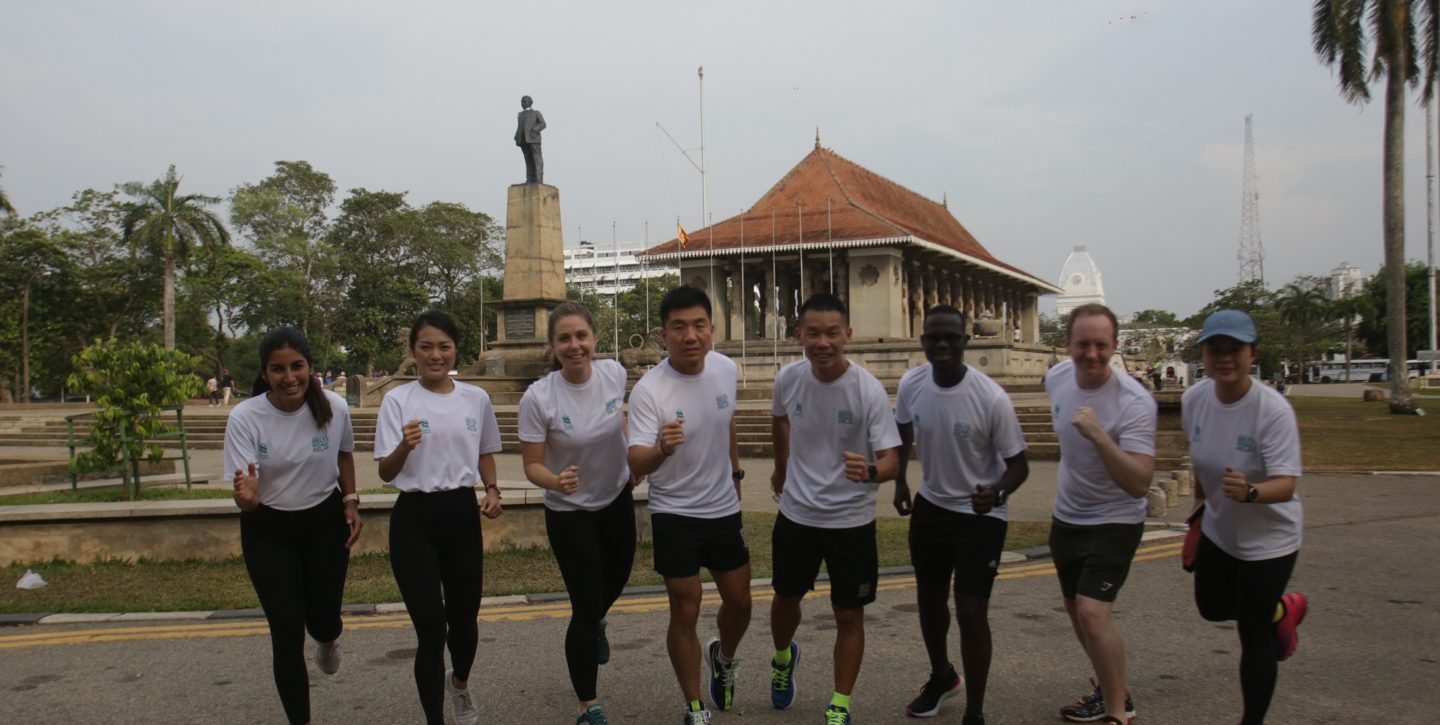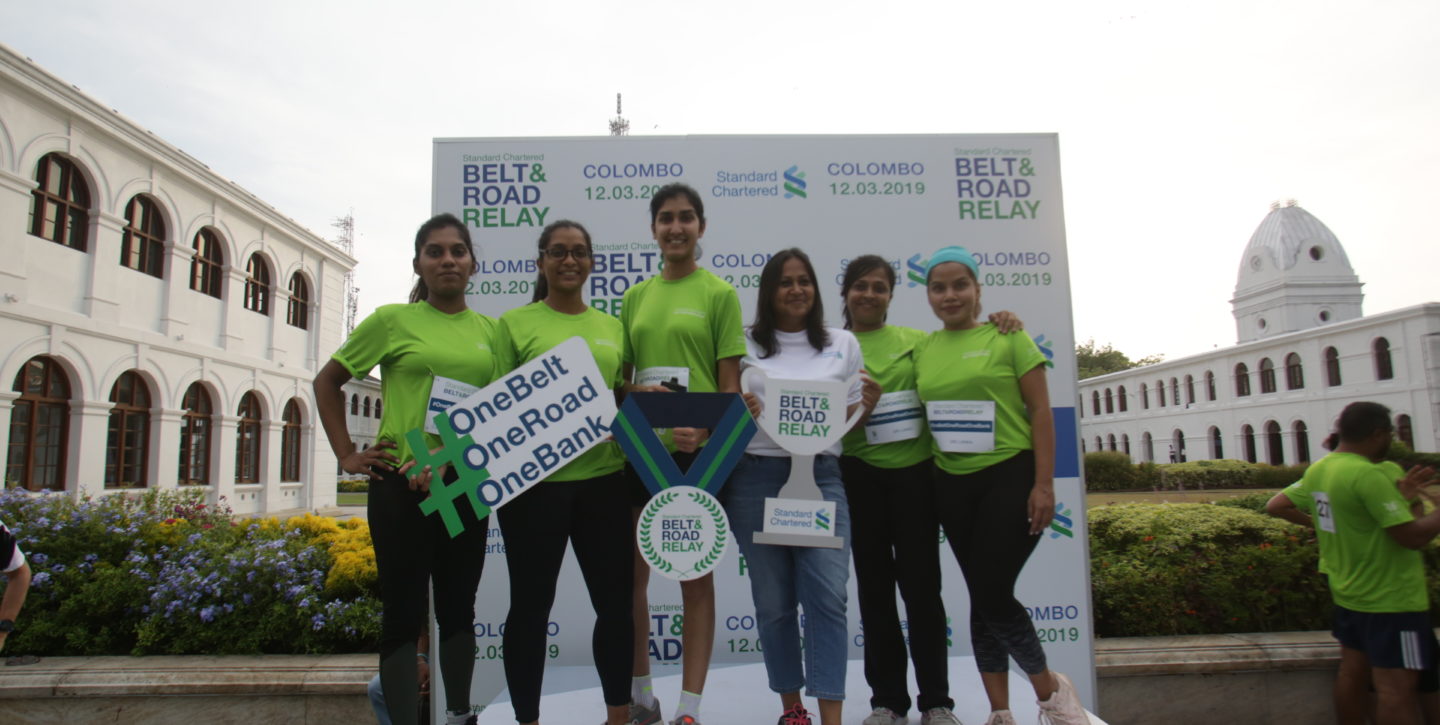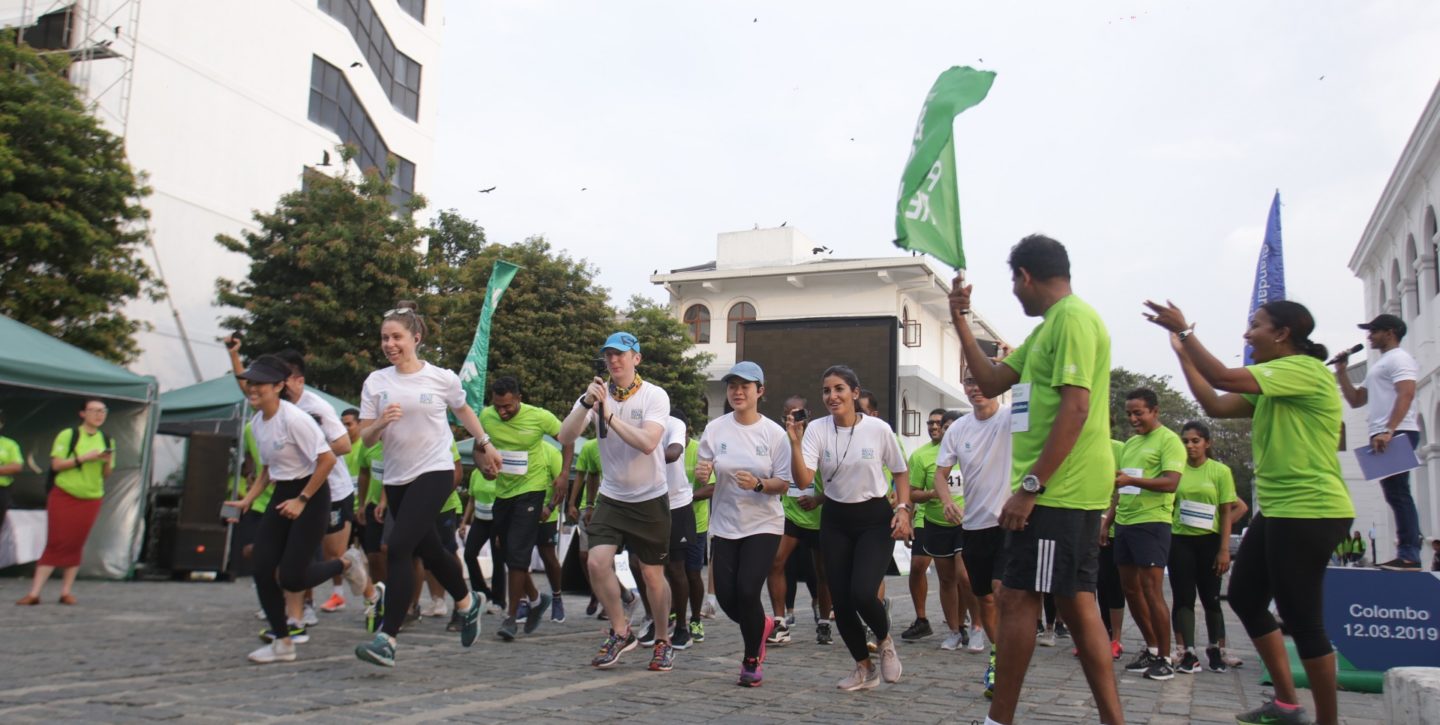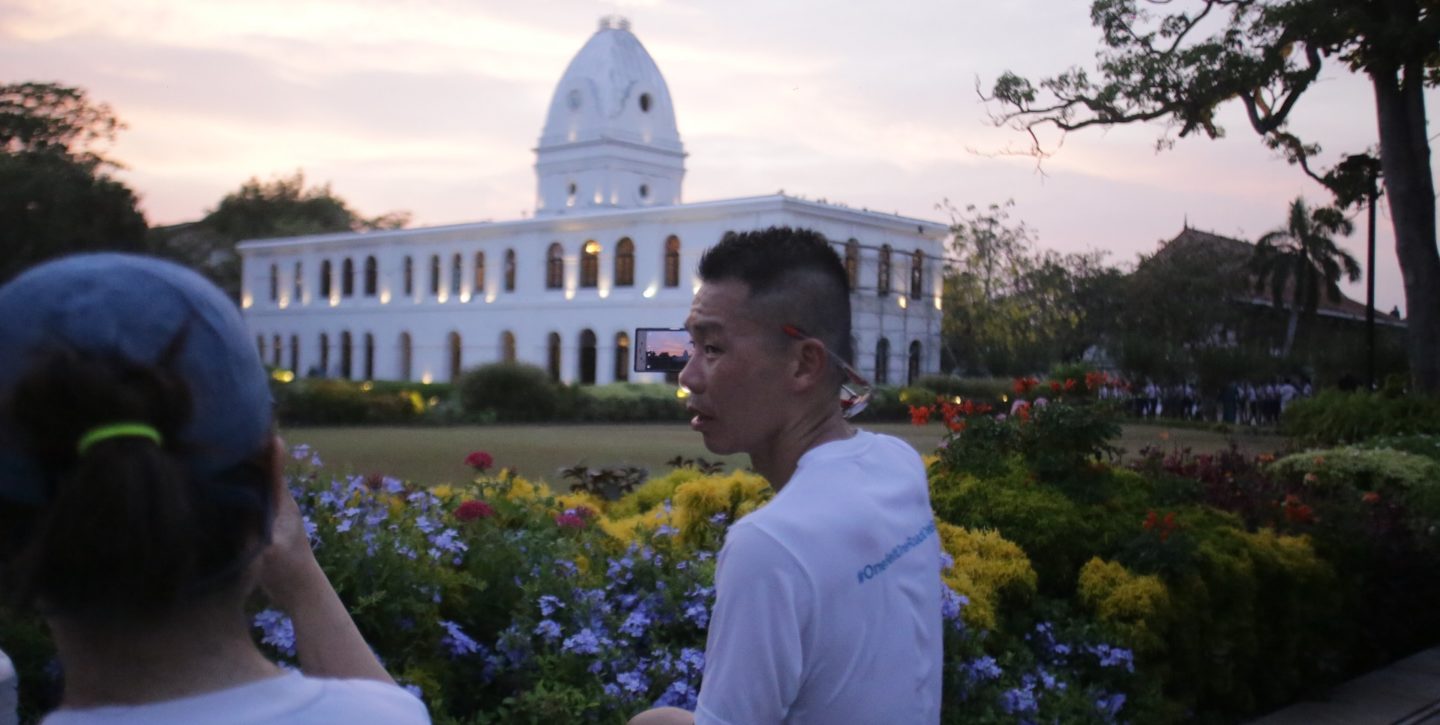 Week Five

Oman, the United Arab Emirates, Saudi Arabia and Pakistan