'Confidence gap' holding back the affluent from meeting their goals
Almost two years into the Covid-19 pandemic, affluent consumers need new strategies to grow their wealth. But the pandemic has also caused many of them to lose confidence in their financial management, making them increasingly averse to risk.
Top three priorities for affluent consumers
Improving personal health
Saving money for their children's future
Ensuring a comfortable retirement
What is the 'confidence gap'?
Wealth management insights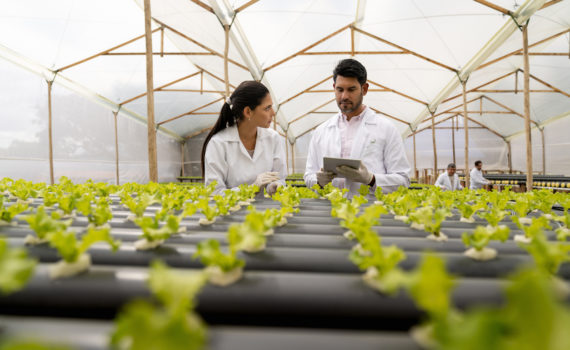 Sustainable investing is at a tipping point
With growing awareness of these global problems, investors recognise they have a responsibility to make a difference.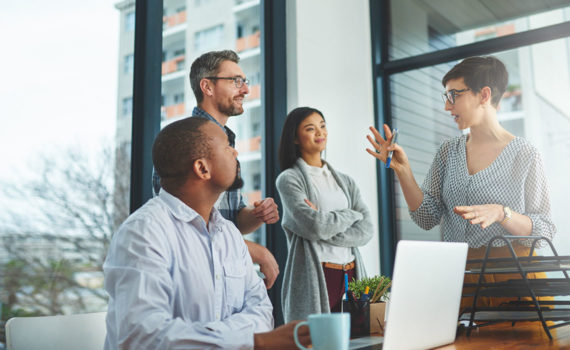 The three Ps of pandemic money management
Planning, purchasing sustainably and powering up your devices are the biggest personal finance tips during COVID-19. 
Get in touch
Our local team can help you with your personal banking needs. Find their contact details on your country website