Borderless Business
Connecting Europe and the Americas to the global trade corridors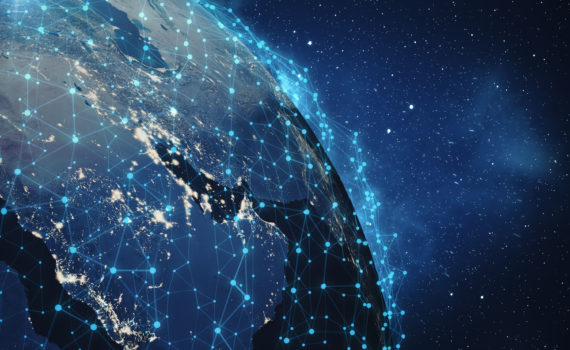 Borderless Business 2020
>50% identified Asia as a priority growth region
Accessing information and guidance on local regulations remain a key challenge internationally
 >50% ranked supply chain failure and disruption amongst their top three worries
All industries are taking a diversified approach to financing their international expansion plans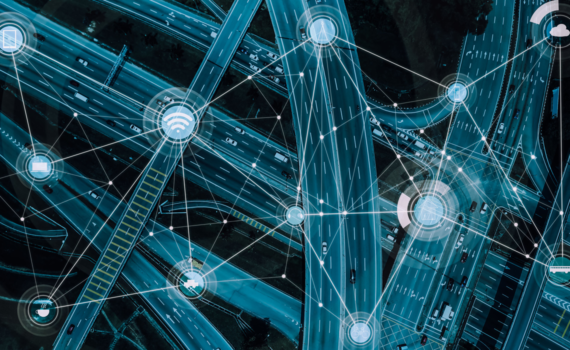 International expansion strategies
Western multinational corporations (MNC) are proactive in their pursuit of growth in Asia. 70% of MNCs are already exporting to Asia or in the process of doing so, with a further 24% considering it. 
UK firms are more active in Asia than those from the US, Germany, or France. 71% of UK companies outsource operations to Asia, compared with 62% overall.
French companies have not yet developed some of their activities in Asia to the same extent as those from UK, US, or Germany.