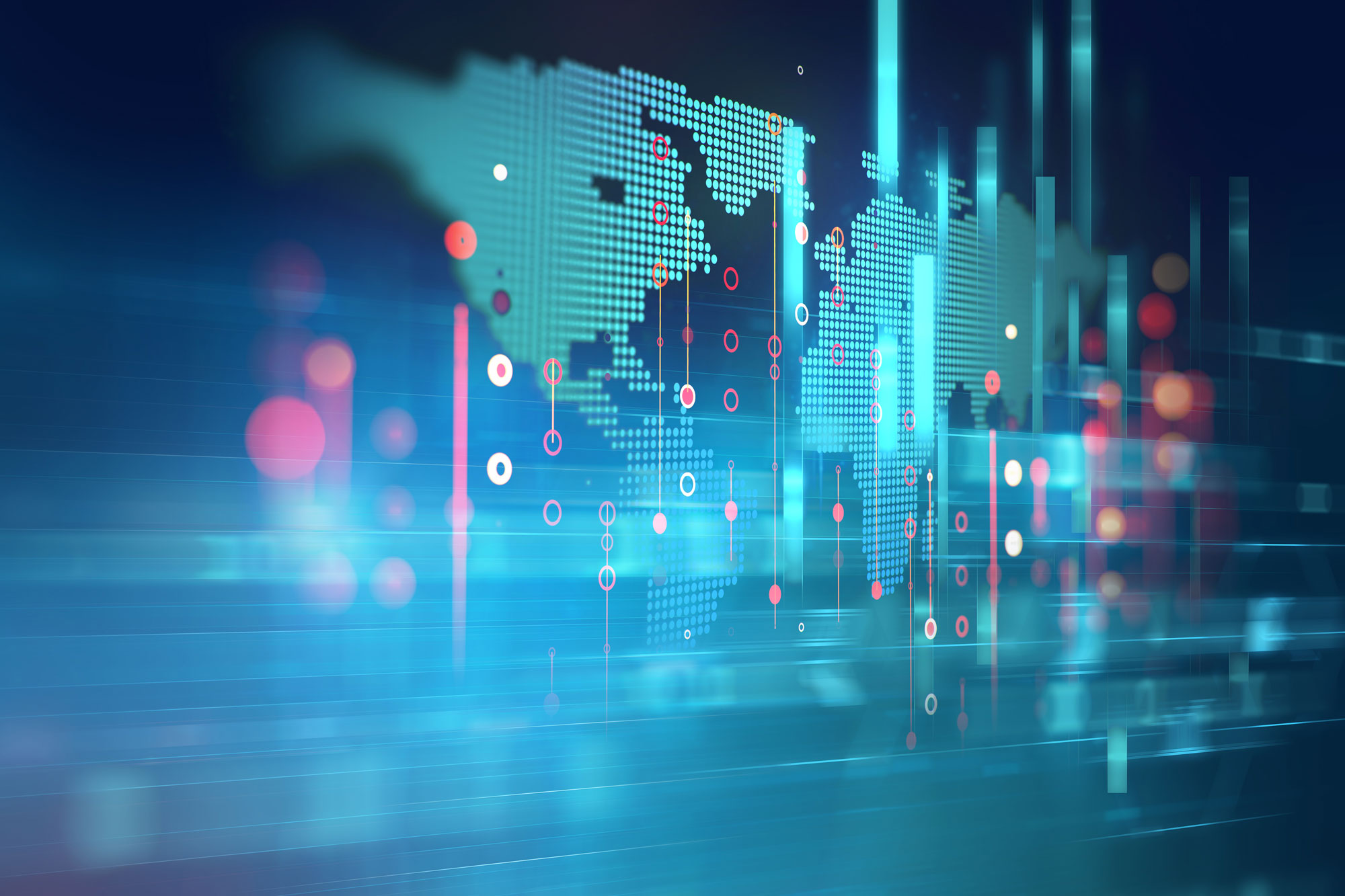 libor transition

Client Briefing Sessions

A series of virtual sessions for clients who are preparing for the transition away from LIBOR. Hear from our subject matter experts on industry developments and the required next steps to ensure a smooth transition.
Past Sessions
A list of briefing sessions that we have conducted.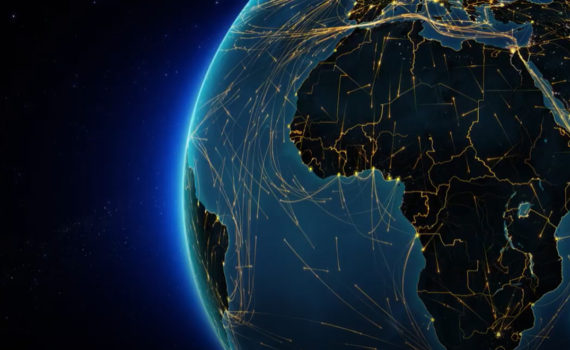 Final Preparations for LIBOR's End
14 and 15 September 2021
Listen to our latest update on the transition timeline and upcoming milestones as we approach LIBOR's cessation, and provide an overview on the final months' use of USD LIBOR, SOFR as an alternative rate, and the progress of non-USD LIBOR remediation.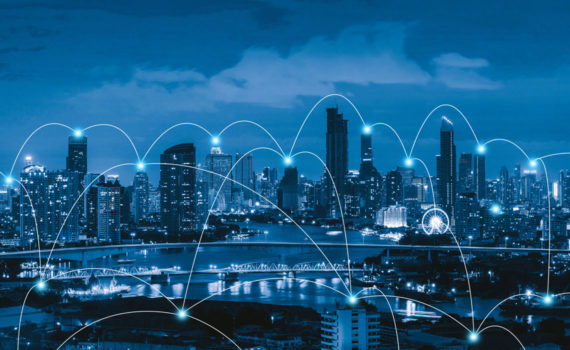 Finalisation: LIBOR Cessation Timelines and the ISDA Spread Adjustment
20 and 22 April 2021
Listen to our latest update on recent market developments, including the results of the IBA consultation on LIBOR cessation dates, as well as an update on the finalisation of the ISDA Credit Adjustment Spread.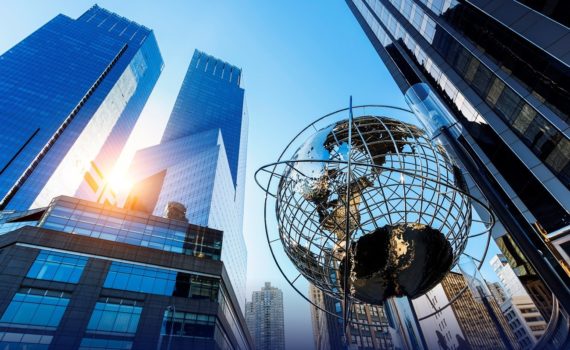 ISDA Protocol Adherence
14 and 18 January 2021
Hear from the Bank on topics including implications of adhering to the Protocol versus not doing so, options on remediation if not adhering, and how the Bank is managing the transition.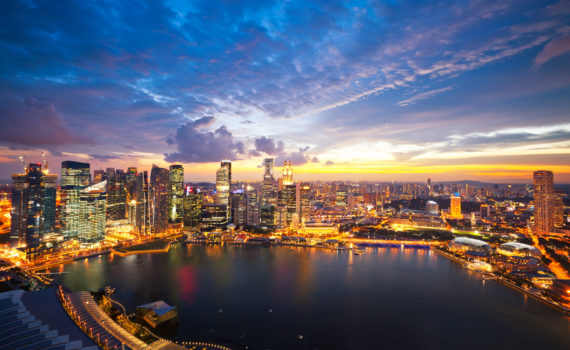 LIBOR Transition: Update and next steps
8 and 9 December 2020
Stay up to date with LIBOR transition timelines, RFR market developments, the Bank's transition plans and RFR capabilities.
The event and the related information shared with you are provided for general information only. Whilst Standard Chartered Bank ("SCB") endeavours to ensure the information shared in the event is current, SCB cannot guarantee its accuracy in this rapidly evolving environment. In addition, SCB does not represent that the risks highlighted in the event and in the related material are complete. None of the information provided in the event and the related material should be taken as constituting financial, investment, accounting, legal, regulatory, tax or other advice or as a recommendation, an invitation or inducement to enter into, amend, or alter, any financial contracts or investment activities.
If you have further questions or would like to know more about the transition, please visit the dedicated LIBOR and Other Benchmarks webpage.
LIBOR Transition
Find out more about LIBOR transition and what you can do to prepare yourself for it