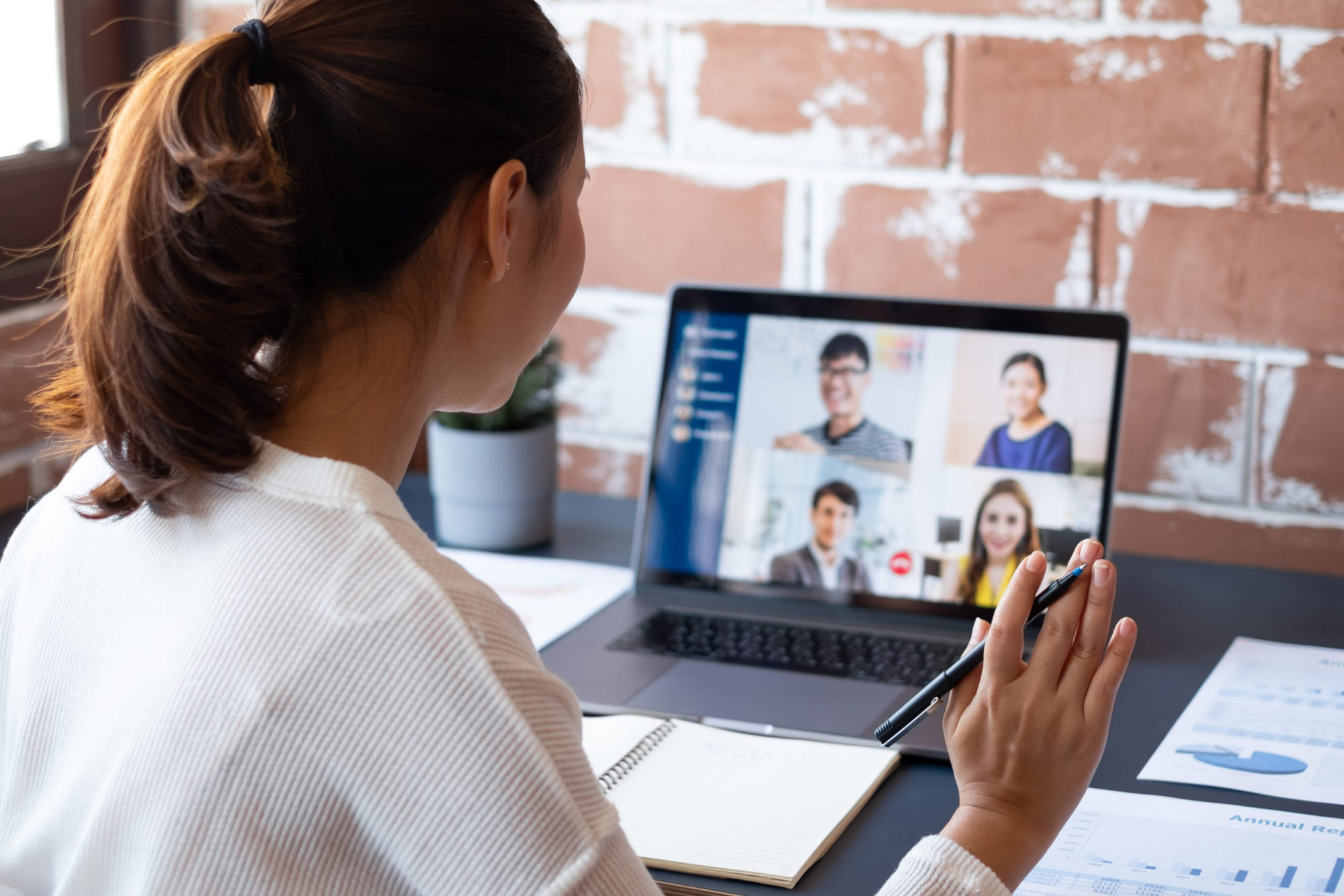 early careers

Events

The best way to get to know us is by meeting us. Sign-up to one of our events and you'll learn more about the range of career opportunities we have available, our unique geographic footprint, the skills we look for, what it's like to work with us and much more.
Early Careers Expo @ Standard Chartered
Event date: 23 September 2021
Registration closing date: 17 September
Event start time: 1PM
Event duration: 4.5 hours
Country event: Singapore
Event type: Virtual event
What to expect?
By taking a stand, we challenge ourselves to use our unique abilities of working across boundaries, and connecting capital, people, ideas, and best practices, to drive positive social impact and radically scale our revenue and profitability.
Join us to learn how we're leaning forward to take a stand and play our part and the opportunities we have for you to join us and make a difference.
We'll be joined by our CEO Patrick Lee, members of our Management Team and representation from various business functions.
Who we're looking for?
Students in their Penultimate and Final Year, studying any degree discipline.
Ready to apply?
If you're looking for a career with purpose and want to work for a bank making a difference, we'd love to hear from you.