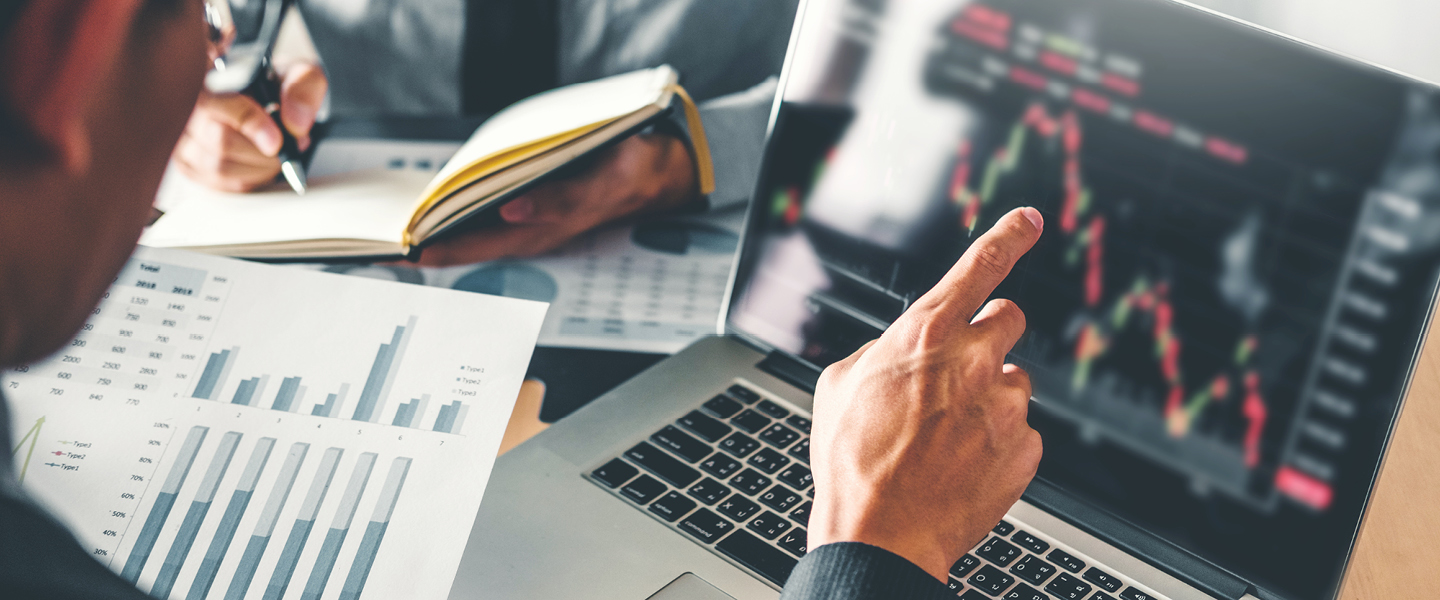 International banks are all just the same?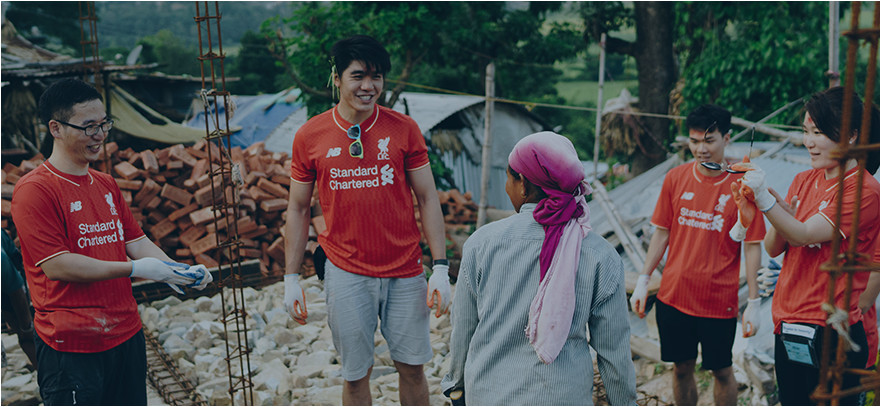 Our programme
Our Internship Programme
As an intern, in the summer before your final year as a student, you'll work directly on real world problems to hone your skills, create lasting relationships and learn about your strengths. The Formal Internship Programme is intended to create a pipeline to the International Graduate Programme.
Formal Internship Programme

Apply
If you've found the right International Graduate programme for you, here's where you can apply.
Applications open September 1, 2019
Apply now