You

All suits and no personalities?

What are you looking for?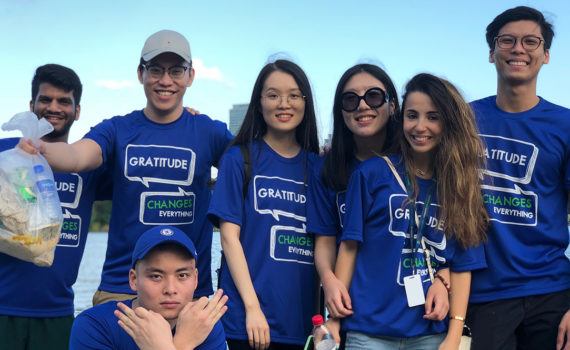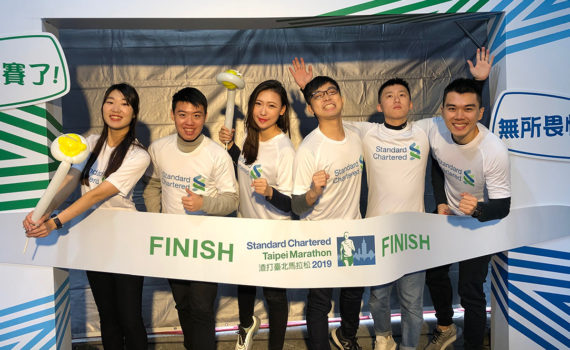 Think about what you want
We have a host of opportunities for the right people. Where do you see yourself? What do you want to achieve? Think how you want to make an impact, and we'll support you.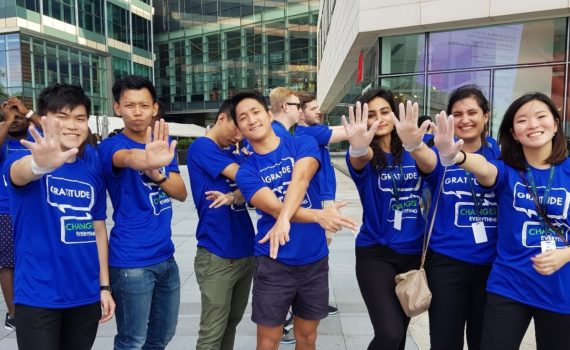 Strengths and goals
Measure what you're best at, and what you want to improve on. Then decide what a meaningful career is to you. For some people, it might be rapid progress. Others want more work-life balance. As long as you share our strengths and our purpose, we'll do our utmost to help you meet your goals.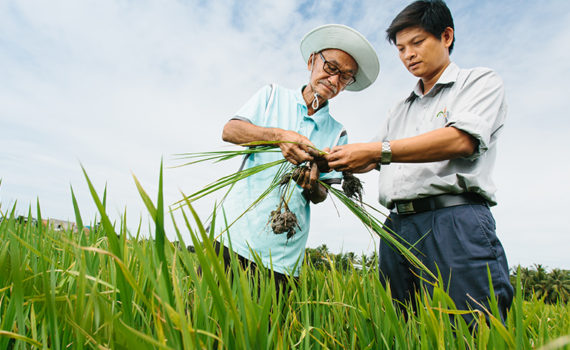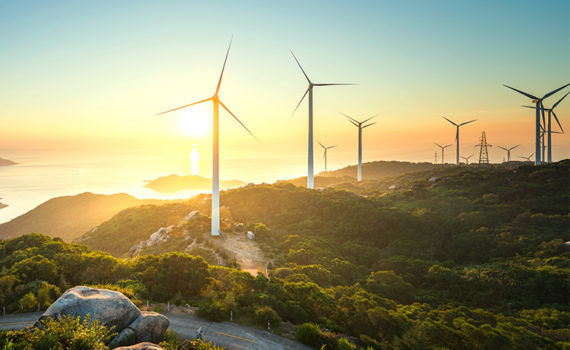 Do the right thing
We think ahead yet work in the here and now. We stand for proactive, decisive change and have the resources and drive to get it done. We're always moving, always growing, always looking to what's next. You can be part of this push for change. You can own it. It's where your competitive edge and entrepreneurial spirit will shine.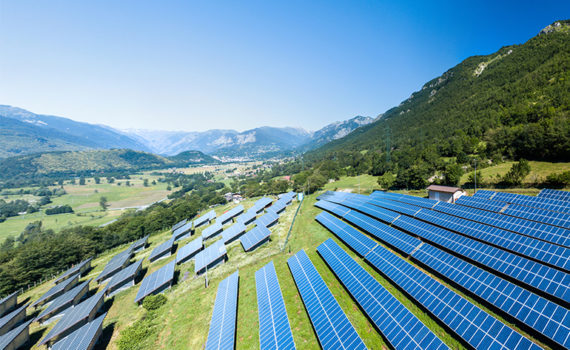 Better together
As you build your career, you'll be improving the prospects for clients and communities too. We each learn from the experts around us, wherever they're based in the world. In fact, we're all about people. We help communities grow by helping businesses grow. We're here for the long term and we can help others for the long term.
Apply
If you've found the right International Graduate programme for you, here's where you can apply.
Applications open September 1, 2019
Apply