Europe and Americas
Borderless Business
Connecting Europe and the Americas to the global trade corridors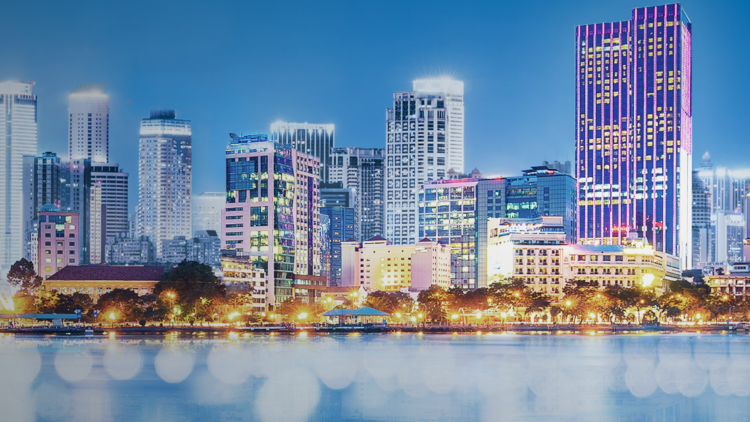 ASEAN offers US companies wider access to global markets through a growing middle class, sizeable market of over 650 million people and network of free trade agreements.

Discover why ASEAN offers next-level growth for the US.

Fundamental shifts in global trade, supply chain disruptions and recent trade agreements are leading to European investment in the ASEAN region.

Read about the six sectors driving European investment in ASEAN.