In the wake of the COVID-19 pandemic, companies across the world are making every effort to help their communities cope with its devastating impact, and this includes us at Standard Chartered.
In April, we launched a USD50 million COVID-19 Global Charitable Fund to help the relief efforts and recovery across Asia, Africa, the Middle East, Europe and the Americas.
Members of our Management Team and Board have made personal donations to the fund and, knowing our colleagues around the world wanted to to help too, we launched Give One Day – giving everyone who works for Standard Chartered the chance to make a one-off donation from their monthly salary, with the Bank matching it dollar for dollar.
We have been overwhelmed by the response and truly humbled by the reasons for giving back. Here are some of them...
Liu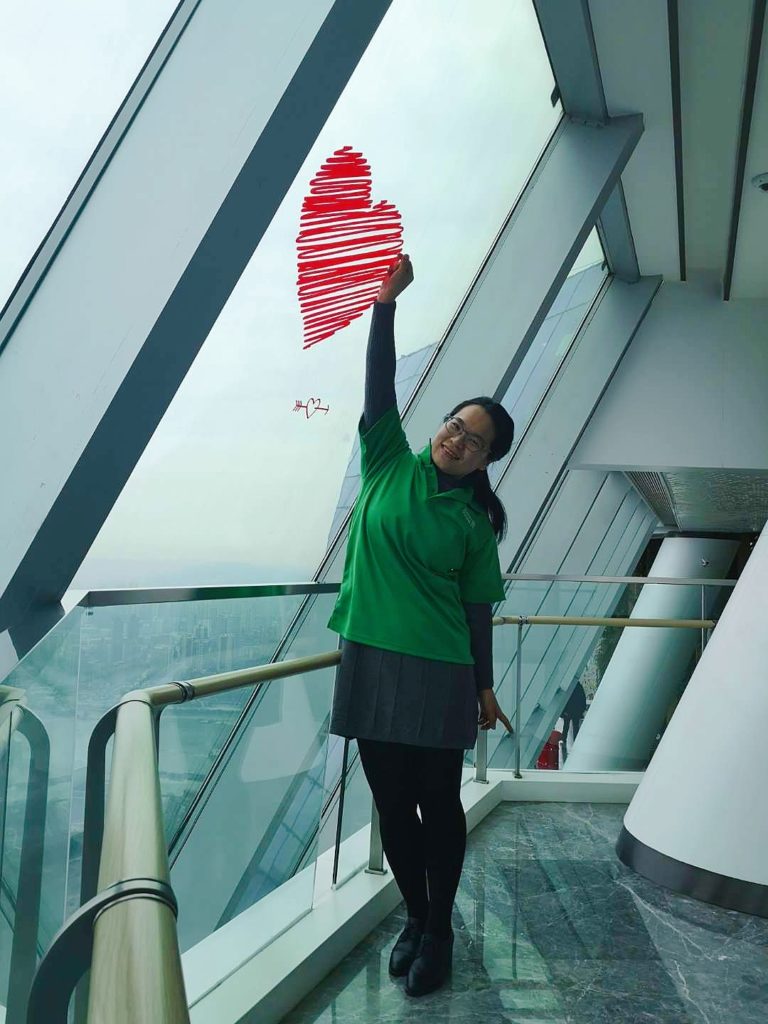 For Liu Qi (above), a Compliance Associate in our Wuhan branch, the response from people when the epidemic hit her home town was inspiration enough for her: "The epidemic in China is gradually under control, but other places in the world are still suffering. A few months ago, we in Wuhan accepted the love and support from various parties worldwide. Now, I hope my small donation can help others"
Min Joo and Ki Kyeong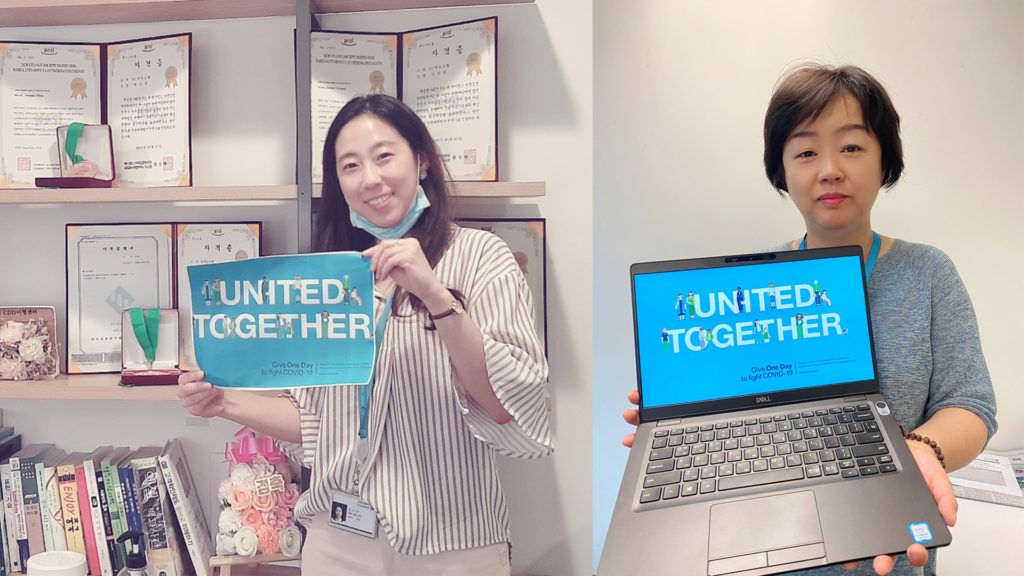 Helping heroes on the front line was the reason others donated. "I hope that my donation, though little, can provide medical staff – the people helping our family, friends and communities – with supplies and be a force for good," said Min Joo Kim, who works in our retail business in South Korea. Her colleague, Ki Kyeong Lee, Head, Distribution Network & Private Banking Segment, added: "Since I can't volunteer on the front line like medical or health experts, I thought it would be a good opportunity to donate to their relief efforts."
Bonani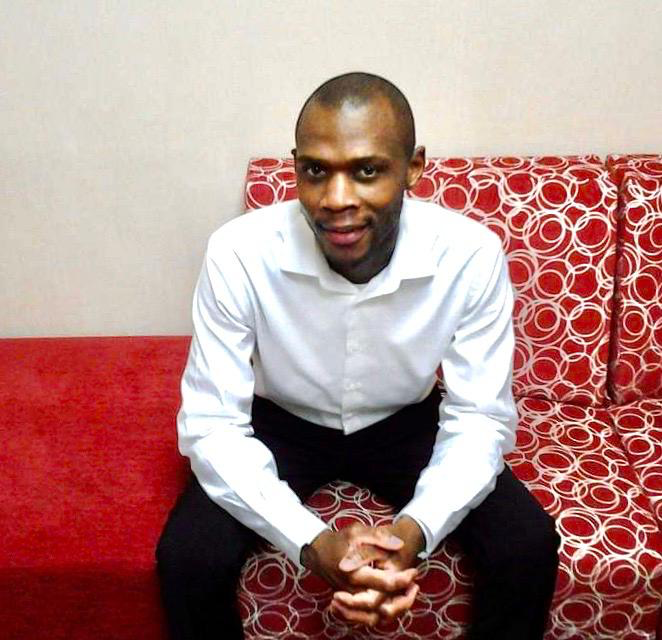 Others feel lucky to be employed and feel it's their duty to pay it forward: "In times of crisis, some of us are fortunate enough to have jobs. I want to help the less fortunate and contribute to the betterment of the global society especially during these difficult times," says Bonani Mkoko, a Credit Analyst in our South Africa office.
Himani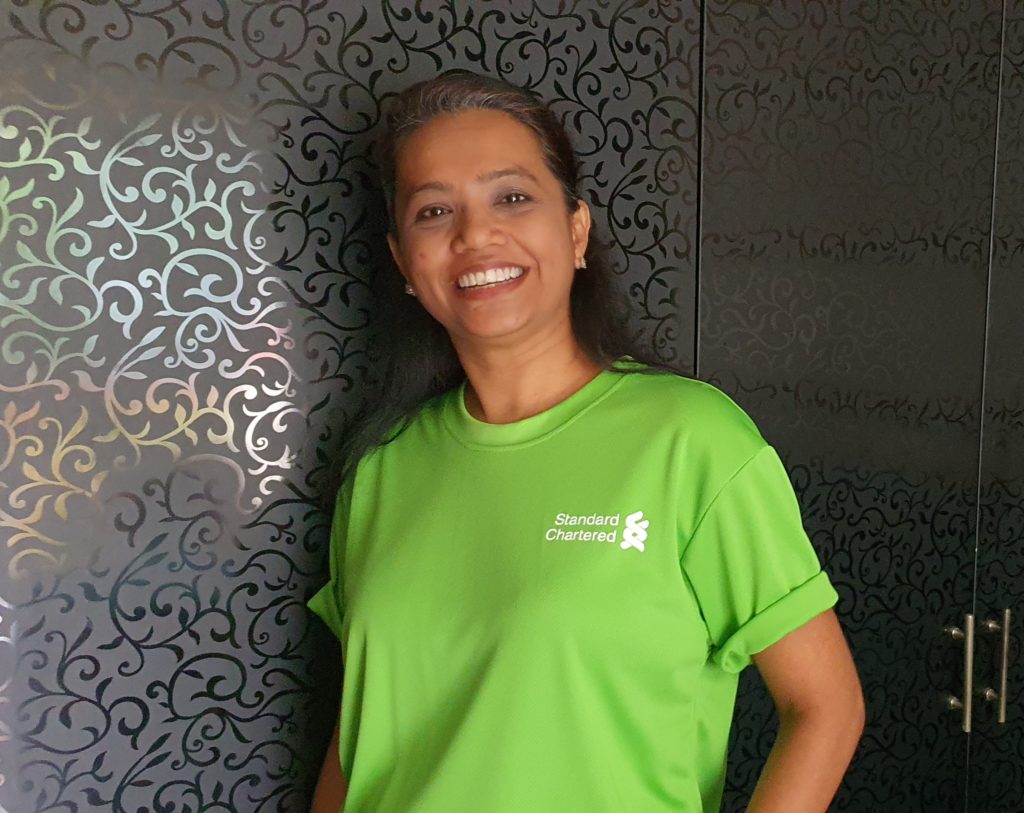 Singapore-based Operational Risk Officer Himani Rajnikant Shah wanted to do more than donate money: "In Singapore, migrant workers and low-income families are amongst the badly affected. As well as my donation, every week I'm preparing 250 chapatis (an Indian flat bread) with my friends for our community's underserved."
Yasunori
Over in Japan, for Yasunori Takeuchi, CEO, Japan, a story from across the world about Captain Tom Moore, the UK pensioner who asked for donations for his 100th Birthday Walk to help people in Britain, stood out for him. "I was extremely impressed by the former British army officer who raised funds for the National Health Service by walking laps in his garden. To do my part, I wanted to contribute to NGOs fighting COVID-19".
Share, learn and grow: colleagues also want to volunteer
Donations are just one of the ways our colleagues are helping. Many are also using their volunteer days to share their skills and give back to their local communities. "Being part of the Bank's IT team in Hong Kong, I have volunteered to manage and reset the Bank's old laptops which were donated to 400 underprivileged families," says Vincent Lin Chin-Yeung (pictured left), a Technical Manager. 
Meanwhile, over in the US...
In Hee Kim, Regional Head, Balance Sheet Management (pictured below), led a digital bootcamp for our young New York-based Futuremakers, who are part of our global initiative to empower the next generation to learn, earn and grow. Using video conference with an interactive Q&A session instead of a face-to-face training session, In Hee Kim was still able to help students learn how to develop a profit & loss revenue forecast for their products, as part of their training on financial forecasting.
"It was an incredible experience to virtually connect with total strangers, share their passion and support them in the journey to make the world a better place. Volunteering has become possible regardless of where we are," said In Hee Kim.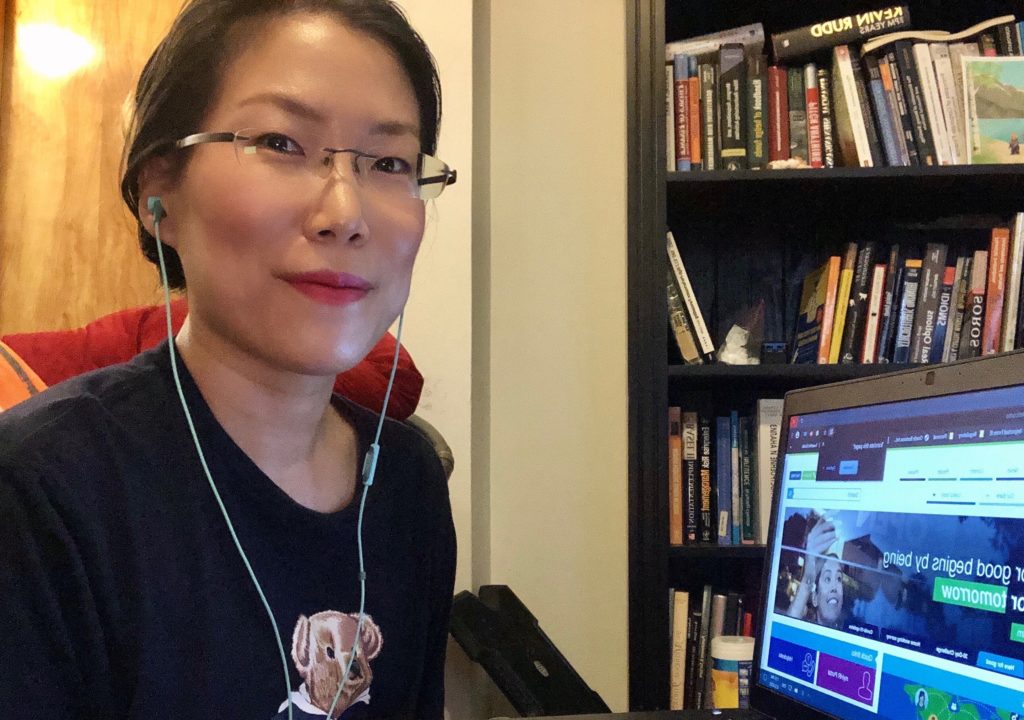 Global communities 
Whatever the reasons for donating or volunteering, our colleagues' community spirit has never been stronger. As Kirsty Collier (pictured below) in our Dubai office puts it: "If the virus has taught us anything it's how much of a global community we really are, and you support your community when it is in need."