The day began day like any other for Jeremy Vallance, Head of HR at Standard Chartered in Korea, but in the blink of an eye his world changed. Rushed to hospital after a serious cycling accident, Jeremy was told he might not make it through the night. Against the odds he survived, but his life would never be the same again.
A husband and father, Jeremy worried about supporting his family, as he faced the prospect of life-long paralysis. But with the support of his family, friends and colleagues, Jeremy was determined to change his fate. Watch his inspiring story.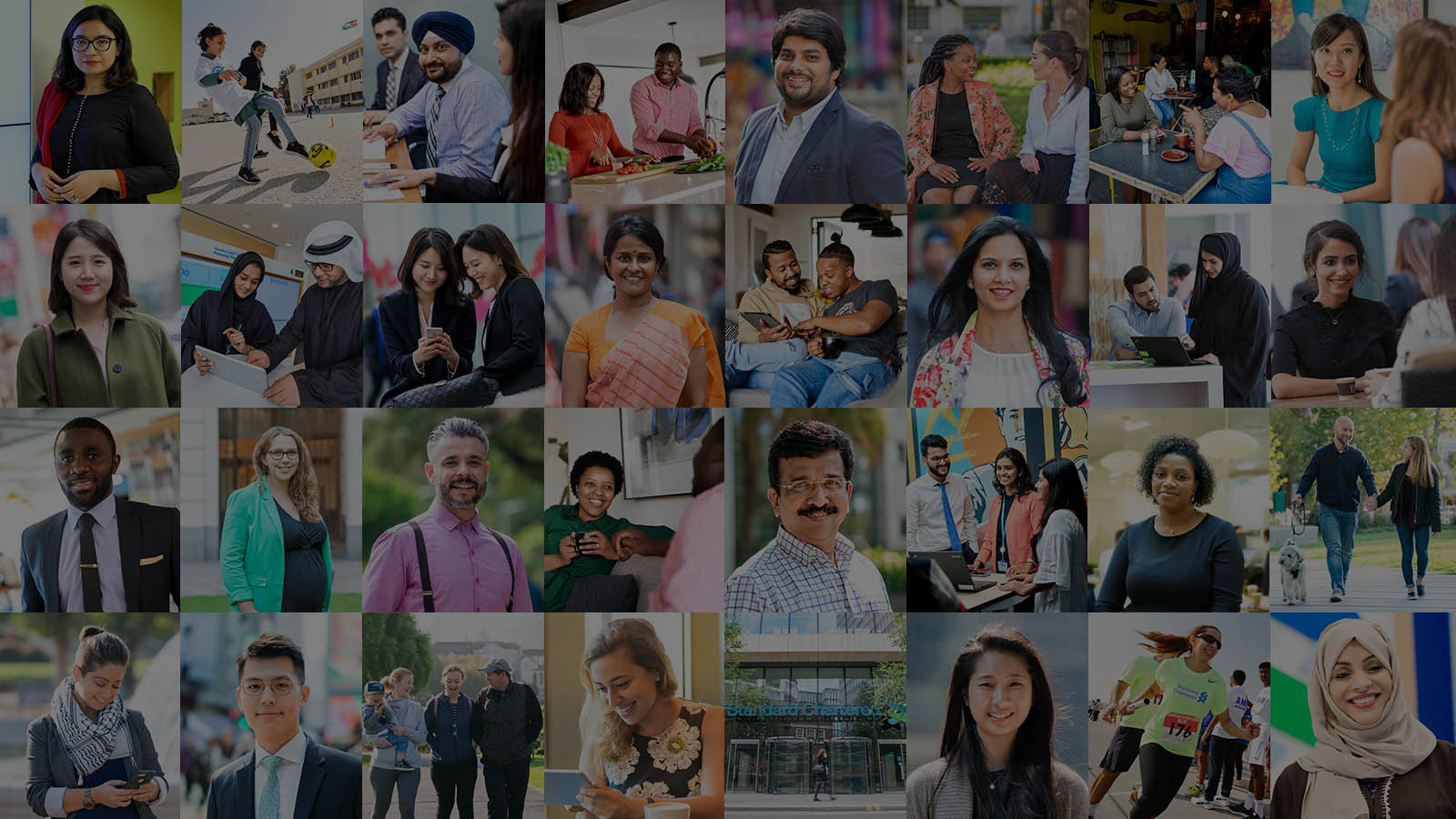 Interested in joining us?
If you're looking for a career with purpose and want to work for a bank making a difference, we'd love to hear from you.