We all have highs and lows in our lives, and there are many reasons we might struggle to find the right work-life balance. For Evangelos (our Head of Client Services and Change Delivery, Private Banking CSM), the joy of his daughter Enni's arrival was soon followed by sadness, as his mother was diagnosed with terminal cancer.
Initially, Evangelos believed he could juggle it all – his family in Dubai, trips to visit his mother in Greece, and his work. But it can take an outside perspective to help us see that sometimes we all need a bit of help. Evangelos' manager encouraged him to take paternity leave and to work flexibly. This allowed him to spend more time with his family and visit his mother, and his colleagues supported his new schedule. This not only helped Evangelos deal with his situation, but also gave him a more empathetic approach to supporting the people he manages. 
This International Men's Day, we want to recognise positive role models like Evangelos. He overcame a difficult situation and emerged a stronger person for it. Evangelos found the work-life balance that worked for him. Now he wants to share his story to make sure others find theirs.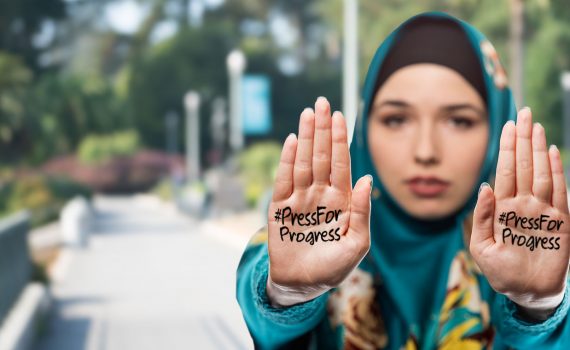 Diversity matters: striving for gender balance
We're supporting the international call to press forward and progress gender equality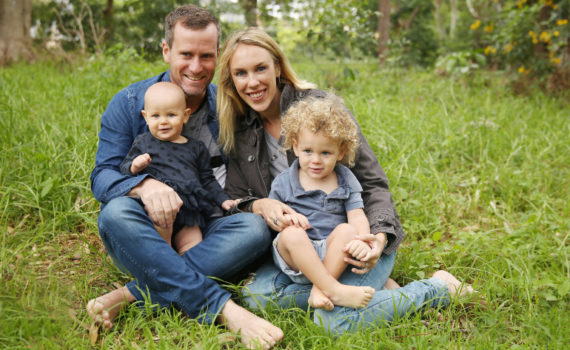 Flexible working... means I can have it all
By working part time, Katie Hasson avoided choosing between being a hands-on mum and having a career