Name: Mary Huen
Title: CEO, Hong Kong
Resilience in challenging times
As the leader of one of the oldest and most well-respected banks in the area, I find myself drawing strength and inspiration from the basics: being 'Here for good' for our clients, colleagues and the community and above all, staying positive whatever happens. Positivity is contagious, and when things get tough, this belief will give you the resilience you need to see things through, in work and life.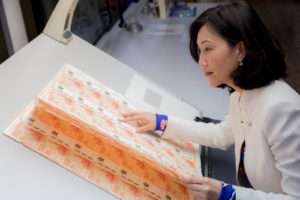 Inspiring trust and building solidarity within your teams is a prerequisite for effective leadership, especially in challenging times. For me, what has always worked is simply to lead by example. I've conducted pulse-check meetings with clients and my team, as well as regular huddles with my fellow management committee colleagues to address their concerns and identify the right actions going forward.
Regardless of the external environment, keep giving your best in whatever you do. In my 30 years at Standard Chartered, I've seen that when this happens, you will build momentum. People who share the same vision will naturally gravitate towards you and want to be part of your team. I've been fortunate to have worked with some great managers and colleagues who trusted me to lead. If you're ever entrusted with leading a team, see it as an invaluable opportunity to help individuals unleash their unique potential.
We are all stronger and more resilient than we think. No one is ever alone – your team is walking together with you
Getting out of your comfort zone
My personal journey at Standard Chartered has been about stepping out of one comfort zone after another as I moved through different roles. It can get daunting, but my passion for learning new things has helped me overcome that fear. I cannot stress enough how important it is to build a strong, mutual support system around you – learning to trust that your team and organisation won't let you fall, and vice versa. It's also important to surround yourself with people who are good at what they do, because no one knows it all!
I believe in being open-minded and always striving to learn, no matter what role or life stage you are in. Don't be afraid to step out of your comfort zone and try new things. And remember: we are all stronger and more resilient than we think. No one is ever alone – your team is walking together with you.
Diversity and inclusion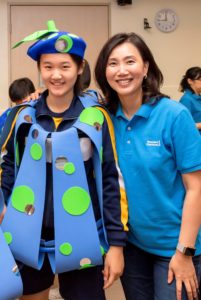 When I first started my career in banking, I was often one of the few, if not the only female in the room. Over the years, there has been an encouraging rise in the number of female executives, thanks to a conscious will to be more diverse and inclusive, regardless of gender, ethnicity and age.
Standard Chartered has done a lot to champion driving gender diversity at work. It's an important cause, and I expect the corporate sector to do more to put in place policies for supporting women. This includes building pipelines for women in executive and non-executive roles, as well as introducing family friendly practices at work.
Diversity in leadership brings the most out of the workforce and this is something we should never take for granted. At the end of the day, every individual deserves an equal opportunity to grow, thrive and pursue what they want at work, or in life for that matter.
We are committed to having 30 per cent of senior roles held by women by 31 Dec 2020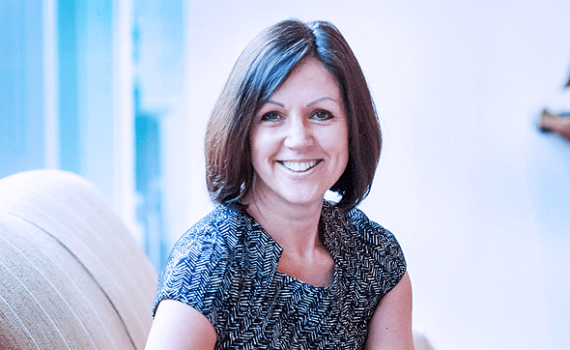 Our female CEOs: Learning, leading and home in time for netball – Tracy's story
Tracy Clarke, our CEO, Europe & Americas, and CEO, Private Banking, on democratic leadership and the importance of getting to know your team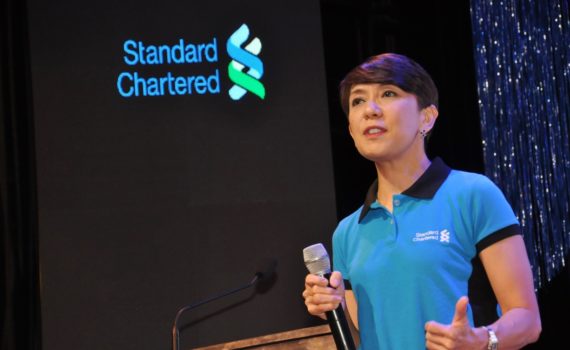 Our female CEOs: Smashing the stereotypes – Lynette's story
Lynette Ortiz, our CEO, Philippines, on challenging gender stereotypes and inspiring women in the country