Name: Tracy Clarke
Role: CEO, Europe & Americas and CEO, Private Banking

You can't be what you can't see
Though I never set out to be a leader, I like a challenge and enjoy learning new things, so I've always tended to push myself out of my comfort zone and looked for opportunities to increase my expertise.
You can't be what you can't see, so as a leader I try to be the best version of myself, which will hopefully encourage others to do the same. I'm democratic and encourage diverse ideas, and where I can, I like to coach others to step out of their comfort zones too.
We're all different
Relationship-building is an important part of any job, but it can sometimes be challenging. I once had a manager who I didn't really get on with. I lost confidence, felt demotivated and struggled. But the experience taught me how important good people leaders are. You can be technically proficient in your role, but to lead and manage colleagues you need to invest in and get to know them. Not everyone is the same as you, or has the same style, so using the tools available to learn how to best support and manage your team is critical.
Don't worry if things don't go to plan – the best-laid career plans rarely do!
Support and respect
Just after I'd had my second baby I got a career-changing opportunity. It was the job that made me, but I would not have got it without the support of my mentor, a former CEO of ours, Mervyn Davies. At times we all need that little bit of encouragement and to believe in ourselves. Females are just as capable as males, and we all need to continue to break down barriers and promote gender equality.
Don't worry if things don't go to plan – the best-laid career plans very rarely do! My advice would be to treat everyone with respect at every level. It takes nothing to be respectful and friendly, and it fosters loyalty, which is priceless.
Life and work in sync
The term work-life balance implies that life isn't work, but I spend so much of my time at work that it's a big part of my life and who I am. For me, it helps to know what's on our agenda as a family – we sync our diaries on our phones so we can see exactly what we're all doing and when. That way I know when my girls have sports or school events which I'll attend. I also play netball for my local club, and if I'm travelling I try to get back in time for a Saturday match.
We are committed to having 30 per cent of senior roles held by women by 31 Dec 2020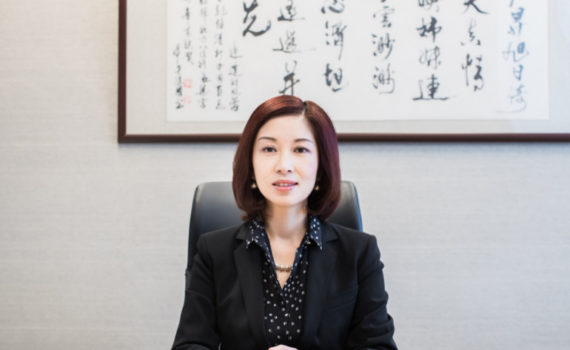 Our female CEOs: Lessons in life and leadership – Jerry's story
Jerry Zhang, our CEO, China, on how she maintains a work-life balance, and finding potential in mistakes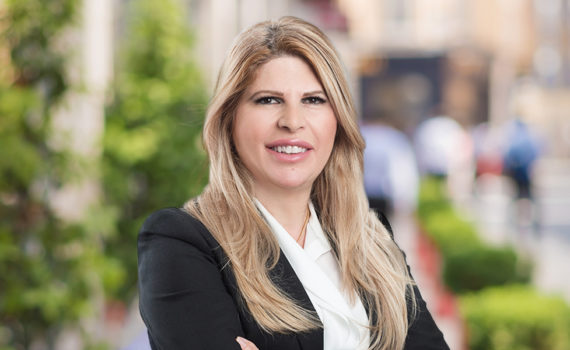 Our female CEOs: Leadership, reinvention and relevancy – Rola's story
Rola Abu Manneh, our CEO, UAE, on leading the diversity and inclusion agenda, and the barriers to female leadership