Chinese fashion designer ZL had a famous eye for tailoring and fabrics. Some say her intuitive flair came from her mother who flitted through the 70s party circuit, impeccably dressed and coiffured. Others say she was just born with it.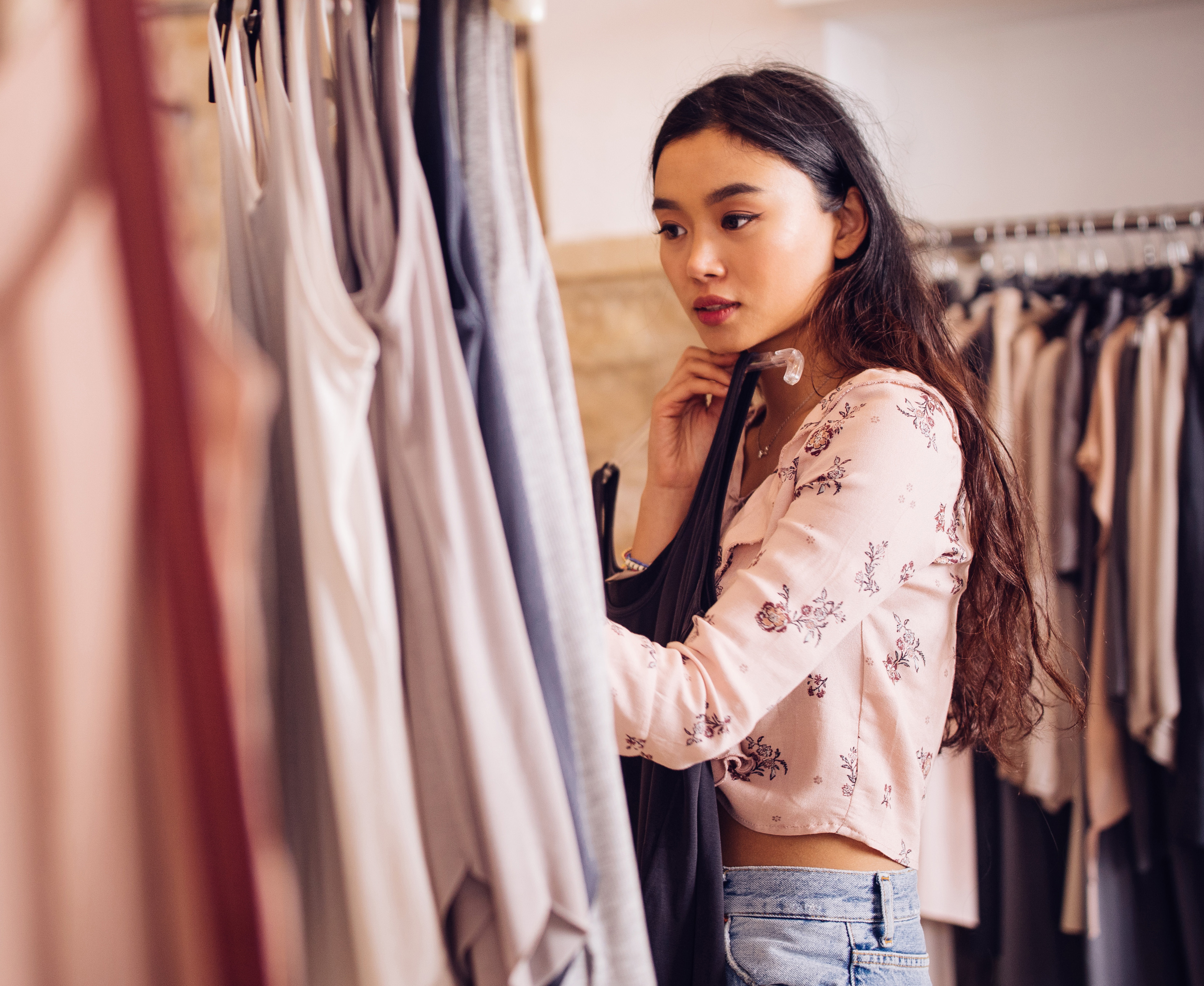 As a young girl, ZL grew up on tales of lost wealth after her grandfather's family fell on hard times because of some misguided business dealings. This helped spark her entrepreneurial spirit and she created one of the most renowned children's fashion brands in China. At its peak, her label was valued at USD250 million.
But there is another side to the ZL story. Launched in 1997 in Shanghai's leafy French
Concession, her first store was an immediate
success with the elegant neighbourhood's well-heeled
Chinese and expatriate mothers.
Within 18 months, her clothing line could be found across China, even crossing borders and being stocked in the most exclusive shopping districts in Hong Kong and Singapore. By the early 2000s, ZL had a firm ambition to expand beyond Asia. Stores began sprouting up in the United States and United Kingdom, bringing her plans for global distribution to fruition. But serious problems loomed. The business was heavily over-leveraged and by September 2007 it was paying hundreds of thousands of dollars in monthly interest repayments on loans.
The brand's aggressive expansion was draining its cash reserves and, when combined with the effects of the global financial crisis, it was losing money like never before. Despite data clearly indicating that continued expansion was doomed due to plummeting global retail sales, ZL was determined to carry on.
She continued to trust her instincts which were based on the past successes of her early stores, a mistake known as outcome bias. ZL had become reactive and was making decisions based on their expected outcome, even though the circumstances had changed over time.
Another costly miscalculation was overlooking the impact of cheaper imitators. After her initial runaway success, these imitations had flooded the market and were undercutting her brand significantly. People were looking for bargains but she dismissed the warning signs, believing that her customers would always want good quality, well-made garments regardless of price.
ZL was exhibiting classic signs of Anchor Bias, which is a tendency to rely on a single piece of information while ignoring all of the relevant facts. Her decision-making was anchored in what had worked for her in the past instead of the new retail landscape.
But her most costly mistake, by far, was fighting to keep her business afloat by dipping into her personal finances. First she sold the family home, then divested some mutual funds as she poured millions into the business.
Fortunately before everything completely collapsed, her father stepped in. With the help of his trusted financial advisors, he had revised the family fortunes and now owned three of the biggest shipping container companies in China. He had helped his daughter finance her first store and also backed her company's growth across Asia and the Middle East.
Her father now explained how her biases were impeding her financial decisions and she was endangering not only her lifetime's work, but also the financial and emotional wellbeing of her family. This Cognitive Bias is called the 'Ostrich Effect' and was literally like ZL sticking her head in the sand in denial.
She needed to re-evaluate her expansion plans or risk losing both her business and personal wealth. Together, they worked on a plan that involved closing 90% of stores in the United States and the United Kingdom and all under-performing stores in the Middle East and Asia. The company lost more than USD100 million and ZL personally lost millions. But she survived to battle another day because of his intervention.

Today, the business has rebounded and ZL has managed to recoup her losses. Being made aware of how biases can have such a drastic effect on decision-making was one of the most valuable lessons she learned as an entrepreneur. Hoping that others will learn from her experience, ZL now makes it a point to speak at business forums about her experience - explaining how her dream almost went bust but was saved with the right advice at the right time.
This is a work of fiction but the existence of bias is real and can be costly for any entrepreneur. As your privileged partner, Standard Chartered Private Bank is here to help you avoid biases and make more informed financial decisions. Talk to us about how we can manage and monetise your business, while growing and protecting your personal wealth too.

Make Better Financial Decisions
Free yourself from biased thinking as you embark on your wealth journey with us