Case study: EUR1.24 billion ECA-backed financing to develop high-speed railway infrastructure in Turkey (Türkiye)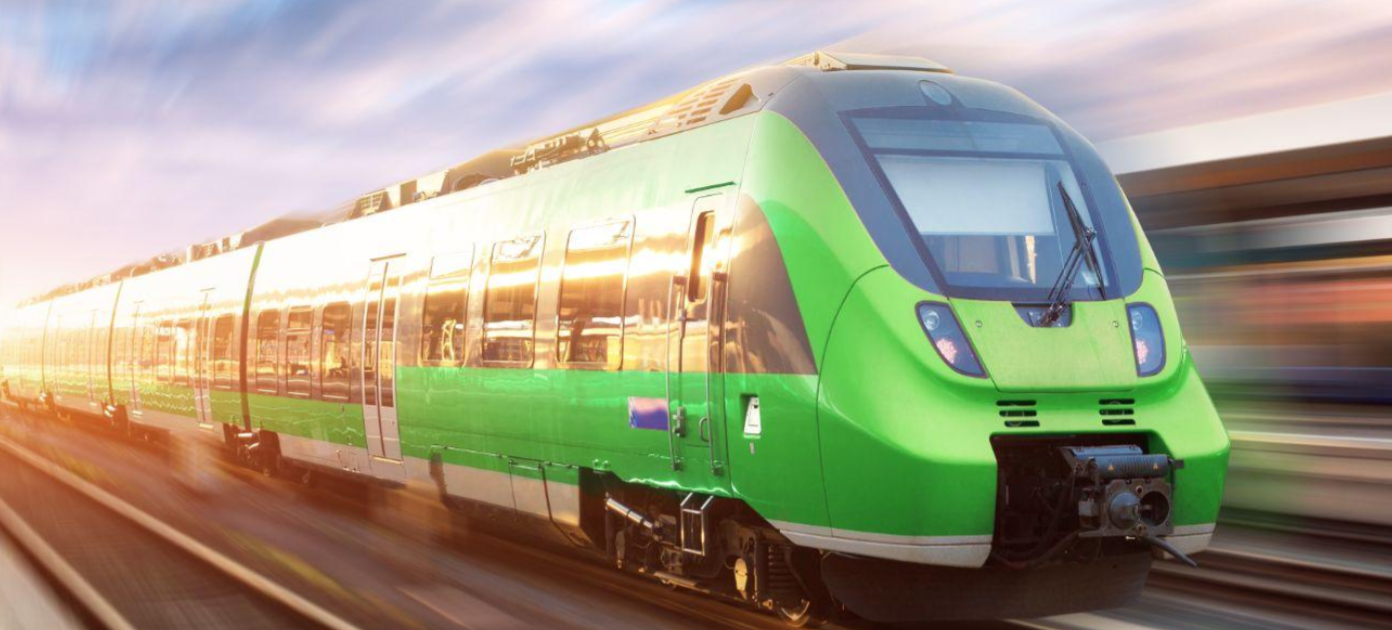 Learn how we helped Türkiye's Ministry of Treasury and Finance with its first green ECA supported financing for economic growth.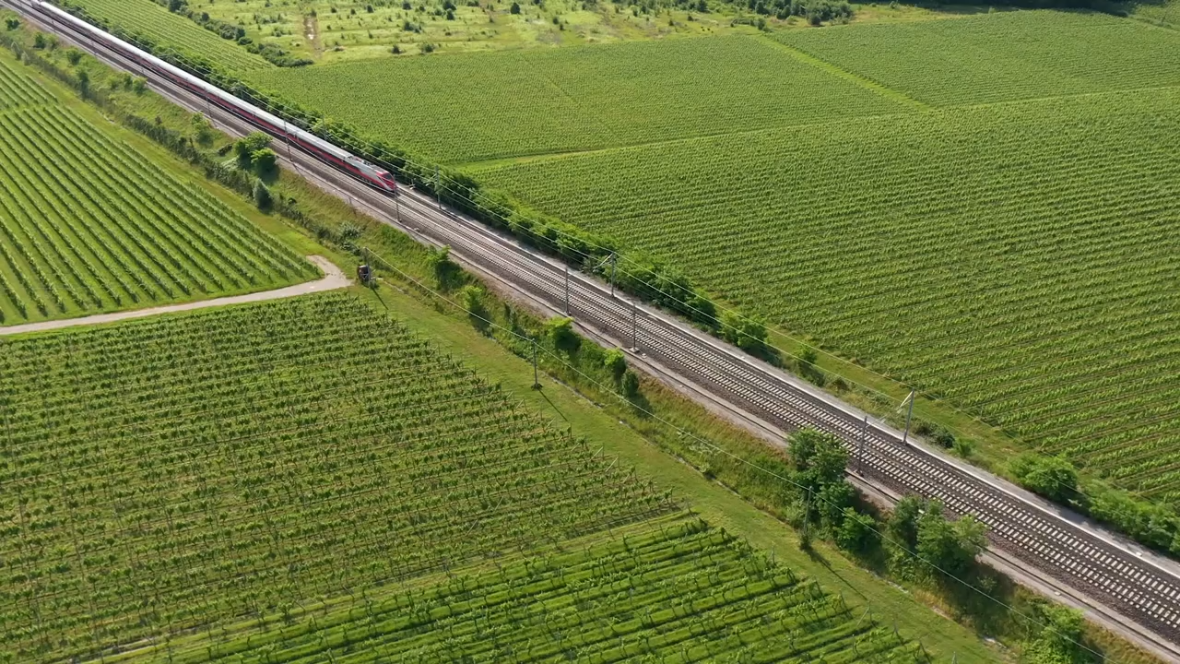 Background
The government of Türkiye is investing in several large-scale infrastructure projects aimed at economic growth and sustainable development. At the heart of this strategic development plan, is expanding the country's rail network; especially its high-speed network.
A 200km high-speed rail link that will connect the cities of Bandirma and Osmaneli in the industrial north-west of the country is a part of this. When it is ready, the railway will integrate far-flung areas into the wider economy, increase the flow of goods and trade between key industrial cities and improve mobility for workers in the region.
The completed project is also expected to have a positive impact on the environment especially as a result of the lower emissions that rail transport generates when compared to road transport.
Standard Chartered was selected to structure and arrange financing for the high-speed rail link in recognition of our demonstrated ability in structuring large ECA-supported financing for infrastructure projects and for our strong track record in the country.
Standard Chartered's role
Standard Chartered acted as the Global ECA (Export Credit Agency) Coordinator, Structuring Bank, Green Loan Coordinator and Mandated Lead Arranger.
Deal structure
This is the first Green ECA-supported financing for Türkiye's Ministry of Treasury and Finance. The innovative structure provides 100 per cent of the funding for the development of the railway project by bringing together three Export Credit Agencies (ECAs); Eksport Kredit Fonden (EKF, the Danish ECA), Exportkreditnämnden (EKN, the Swedish ECA) and the Swedish Export Credit Corporation (SEK). The fourth partner in the transaction is Kalyon, one of Türkiye's most respected engineering, procurement and construction contractors with expertise in structuring procurement.
Standard Chartered also leveraged its ECA relationship network and structuring expertise to develop a multi-reinsurance structure which enabled the client to access long-term financing at competitive blended pricing levels.
As the Green Loan Coordinator, we helped the Ministry to confirm that the project met internationally recognised environmental standards including Green Loan Principles,1 the Equator Principles2 and our own Green and Sustainable Product Framework.
This transaction will help the Turkish government to achieve its economic goals, infrastructure development commitments, and align with the UN's Sustainable Development Goal 9, concerning industry, innovation and infrastructure.
1 https://www.lma.eu.com/application/files/9716/1304/3740/Green_Loan_Principles_Feb2021_V04.pdf
2 https://equator-principles.com/
Turning expertise to actionable insights. Explore our views on what to watch out for in today's Financial Markets.