Case Study: Project financing for Vietnam's largest solar plant through USD186 million ADB loan structure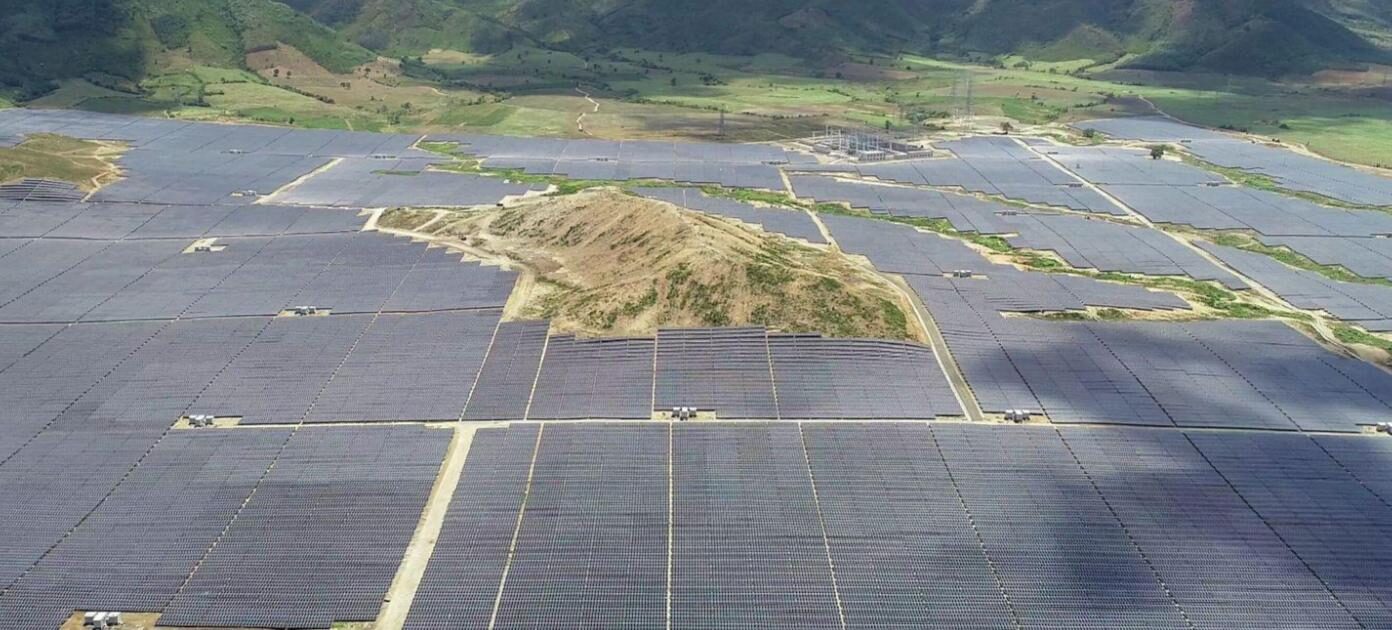 Find out how Standard Chartered financed the country's largest renewable energy project by offering debt structuring expertise and long-term interest rate hedging.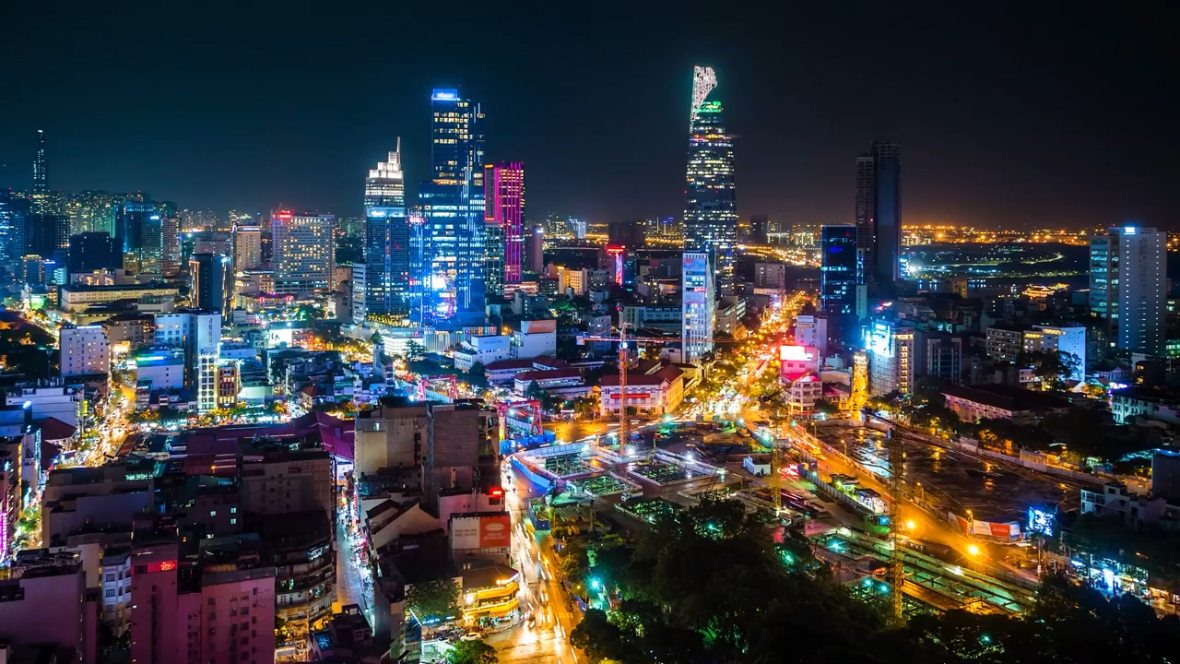 Background
The government of Vietnam is seeking to transform the country's energy supply and power infrastructure. Under a master power development plan1, the country has outlined a roadmap for a transition from fossil fuels to renewables, and an upgrade of the national grid to aid the safe and efficient distribution of electricity. As of 2020, solar and wind capacity in Vietnam was 16.6 gigawatts (GW) and 0.6 GW, respectively. By 2030, Vietnam intends to increase solar capacity to 18.6 GW and wind capacity to 18.0 GW.2
A significant part of this plan is the 257MW Phu Yen Solar Power Plant Project. Located in Hoa Hoi, Phu Yen Province, it is the largest operating solar plant in Vietnam, and one of the largest in South East Asia. The project is expected to help reduce 123,000 tonnes of carbon dioxide emissions per annum
The facility is operated by majority owner B.Grimm Power, a core client of Standard Chartered Bank, and Truong Thanh Vietnam.
Deal structure and Standard Chartered's role
The Asian Development Bank (ADB) provided direct financing under an A-loan facility, with Standard Chartered (and other regional commercial lenders) participating in the ADB B-loan facility.
To mitigate residual risks under the Power Purchase Agreement, an appropriate risk allocation structure was implemented between the parties.
Standard Chartered is the only international lender involved, offering debt structuring expertise and long-term interest rate hedging through its onshore operations in Vietnam.
The deal is Asia's first green B loan certified by the Climate Bonds Initiative.3
This deal has set a precedent for the successful funding of renewable energy projects in the region. Projects that may have struggled to attract capital under more traditional financing structures are now more likely to progress, further increasing renewables capacity in a region still heavily reliant on coal to produce electricity.
The financing structure paves the way for further development of the green energy sector in Asia, with Standard Chartered already working with B.Grimm Power on a follow-up deal using the same structure.
Standard Chartered is the first international bank to structure such a large-scale renewable energy transaction in this growing sector in Vietnam. The transaction has been awarded the Green Project of the Year Award in Vietnam (The Asset) and Standard Chartered Bank awarded Project Finance House of the Year in Vietnam (The Asset) – further acknowledgement of Standard Chartered's commitment to financing a low-carbon future.
1 https://www.globalcompliancenews.com/2021/03/13/vietnam-key-highlights-of-new-draft-of-national-power-development-plan-draft-pdp8-04032021-2/
2 https://www.eia.gov/todayinenergy/detail.php?id=48176
3 https://www.climatebonds.net/Certification/Phu-Yen-TTP
Turning expertise into actionable insights. Explore our views on what to watch out for in today's financial markets.