Companies in North America and Europe double down on supply chain resilience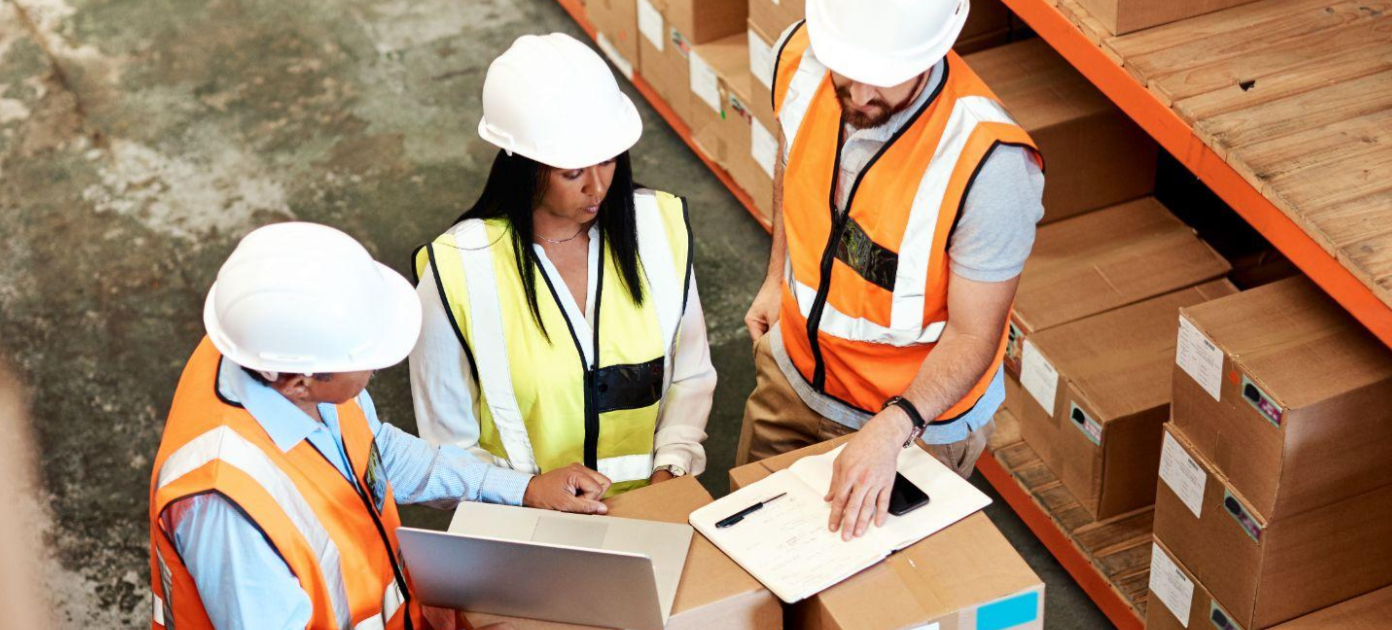 As the post-recession recovery gets underway, getting a handle on ESG obligations and managing supplier financial risk are top of mind for corporates.
The Critical Indicators of Sustainable Supply Chains report reveals while companies headquartered in the two regions are moving beyond crisis response to operational continuity, they still face challenges in ensuring that their supply chains are fit for purpose in the new normal.
ESG takes centre stage…
Covid-19 has amplified ESG awareness and expectations among consumers, investors, and policymakers, and North American and European respondents to the Bank's research were near-unanimous in stressing the importance of environmentally sound, transparent direct supply chains.
However, with most NAE companies producing goods outside their home region, substantial work is required to stay ahead of changes in regulation and stakeholder sentiment, particularly within their indirect (deep tier) supply chains.
The majority of respondents reported this as one of the most significant threats to their financial and reputational health; a finding reinforced by recent data from environmental disclosure organisation CDP which suggests that the total financial impact amongst 8,000 suppliers to 154 major buyers due to environmental risks in the next five years could reach US$1.26tn.1
Recognising the scale of both the challenge and the opportunity that building sustainable supply chains poses, companies are turning to technology solutions to manage and monitor their ESG impacts. Nevertheless, a clear divide is emerging between laggards and leaders, particularly in Europe, where almost a quarter of respondents say they do not yet use data and analytics extensively to improve supply chain sustainability.
Sustainable finance is fast becoming a means by which buyers can support their suppliers to invest in better ESG performance, and companies within NAE are increasingly looking to their banking partners for help. To date, most existing sustainable financing solutions, though, are bilateral, between the bank and the company, as opposed to supporting the company's wider supply chains. As a result, initiatives that reach further have seen growing demand, such as Standard Chartered's sustainable trade financing solution, which includes ESG-related letters of credit to support import and financing needs in approved end-use categories, as well as invoice financing to connect payables and receivables to sustainability criteria.
… while a strong financial underpinning has become critical
But financing the supply chain isn't just about incentivising ESG performance improvements. As government support programmes are phased out globally, the potential for insolvencies and financial distress among suppliers increases, meaning companies are having to react quickly to mitigate disruptions.
Fully 93% of European respondents and 94% of North American respondents to Standard Chartered's survey reported that the financial resilience of their supply chains is now a priority, with the majority saying they are making extensive use of supply chain finance (SCF) programmes to shore up both their direct (tier one) suppliers, as well as those further down the chain.
Grasping the opportunity
While the events of the past 18 months have exposed the fragility of global supply chains, they have also illuminated opportunities to be seized to build in greater resilience right down to the long tail. As companies within NAE transition from 'just in time' to 'just in case', early successes in optimising efficiency by managing financial and ESG risks look set to translate into a more robust performance in the new normal.
1 https://www.cdp.net/en/research/global-reports/transparency-to-transformation
Critical indicators of sustainable supply chains – North America / Europe regional report
Take 10 minutes to read the full North America and Europe report here.
Interested to know how your company compares with peers? Try our Supply Chain Performance Indicator assessment at www.supplychainindicator.com