India enjoyed GDP growth of 7.2 per cent in fiscal year 2022/231, following an expansion of 9.1 per cent the previous year2 – numbers that outstripped even China. The question now is how to make the most of India's strengths while navigating potential challenges.
Strong fundamentals underpin the country's recent performance, not least its demographics. Earlier this year India officially surpassed China as the world's most populous country,3 and around one in three of its citizens are now classified as middle-class, earning enough to enjoy some discretionary spending.4 Indeed, consumption was up 7.5 per cent in the year to March 2023,5 revealing considerable enthusiasm to spend. The country's middle class is expected to grow further,6 as the number of working-age adults continues to increase throughout the next two decades.7
Another strength is India's relatively low inflation, which slowed to 4.25 per cent in May8 - after exceeding 6 per cent for most of the previous year - lower than many advanced economies, and supporting consumption and investment. Meanwhile, India's fiscal deficit narrowed at the end of the last fiscal year,9 while its current-account deficit is also trending downward.
The country's improving external balance is largely thanks to its burgeoning services sector:10 the value of service exports is now higher than it was before the pandemic11 - a particular strength given the current weakness in global manufacturing.12
The performance of the past two years could be a sign of things to come.
India's transformation, fuelled both by onshore investments as well as offshore capital, is really stepping up and moving to a higher gear.
Indeed, in April, services activity accelerated at the quickest pace in 13 years,14 driven by sectors, such as IT, healthcare, tourism, transport, and finance,15 which derive the most advantage from India's skilled workforce and well-developed digital economy. Services exports also rose to USD323 billion in the fiscal year ended March, a 27 per cent jump from the previous year as multinational corporations (MNCs) expanded their presence in the country to capitalise on India's tech talent pool.16
Such capabilities are also fueling digitalisation, which offers the possibility of "leapfrog" growth, precluding the need to invest in some of the expensive analogue infrastructure that was once a prerequisite for rapid development. Yet challenges remain, such as the development of rural areas in particular that suffer from a lack of connectivity although 60 per cent of the country's population is expected to still be living in such areas by 2036.17 Smarter use of telecoms infrastructure, solar microgrids and distributed banking terminals are just some of the ways this infrastructure deficit could be leapfrogged for isolated communities.
India's cities also need attention. Between 2022 and 2036, urban areas will need the equivalent of 1.18 per cent of GDP invested towards developing their infrastructure and municipal services, which is considerably more than previous outlays.18 While the government has ramped up infrastructure spending in recent years,19 there is a clear opportunity for private financiers to fill the gap and benefit from a pipeline of long-term revenue-generating assets,20 further facilitated by the government's public-private partnership programmes.21     
Going beyond services
At the same time, India's growth plans extend well beyond its storied services sector and the push to develop physical infrastructure. The government has been investing significantly in developing the manufacturing sector. Its Production-Linked Incentive (PLI) Scheme aims to develop capacity across a wide range of industries with around USD24 billion in incentives.22 As of December 2022, the scheme supported over 100 enterprises of different sizes covering bulk drugs, medical devices, telecoms, white goods and food processing23 among others.
This is part of a broader strategy24 to make India a viable production hub for global companies seeking to diversify their manufacturing locations. Beneficiaries of the PLI include MNCs like Samsung and Apple,25 which manufactures around 5 per cent of its iPhones in India.26 As a result, India doubled its smartphone exports to over USD10 billion in the 2022/23 fiscal year.27
Yet India is not the only low-cost destination where businesses are setting up production bases – countries in South-east Asia, Africa and Latin America are also in demand as multinationals respond to trade tensions between China and the US in particular.28 And with China still far ahead in terms of manufacturing, catching up will be a challenge. For example, India produced around 125 million tonnes of crude steel in 2022/23,29 compared to China's one billion tonnes.30For light vehicles, India produced 5.1 million units in 2022 whereas China exceeded 26 million.31
While India may not be able to match China's scale in the short term it can nonetheless become a formidable production hub in its own right. Over the next five years, the IMF expects India's annual GDP growth rate to exceed that of China,32 especially as the latter grapples with a structural slowdown, tensions with the West and an ageing population.
And with Indian authorities continuing to dismantle bureaucratic obstacles to investment, the country is likely to attract more FDI overall, helping to propel the country from being a consumption-led regional force to a global powerhouse. As the world's seventh-highest recipient of FDI in 2021,33 India is already on the radar of many international investors.
Yet there is still more untapped potential, for instance in capital markets. While India has a dynamic equity market, bond issuances are still relatively low by international standards34 and many Indian companies are yet to secure credit ratings, which would raise the attractiveness of Indian issuers. With growing interest and demand from private credit, high-net-worth investors and a range of financial institutions, it is the supply of cross-border issuance, rather than demand, which needs a boost.
Together, these factors highlight why the promising economic environment that India enjoys today is just the beginning of an unprecedented growth story. As Rudra put it: 
Being the fastest-growing large economy is exciting not just for India, but for the world. Blessed with a large consumer base and many other aspects in its favour, India offers huge opportunities for investors.
Global credit markets rising to the challenge of India's sustainable infrastructure ambition
We examine how India's infrastructure sector is decarbonising and the role of credit markets in the country's journey to sustainable growth.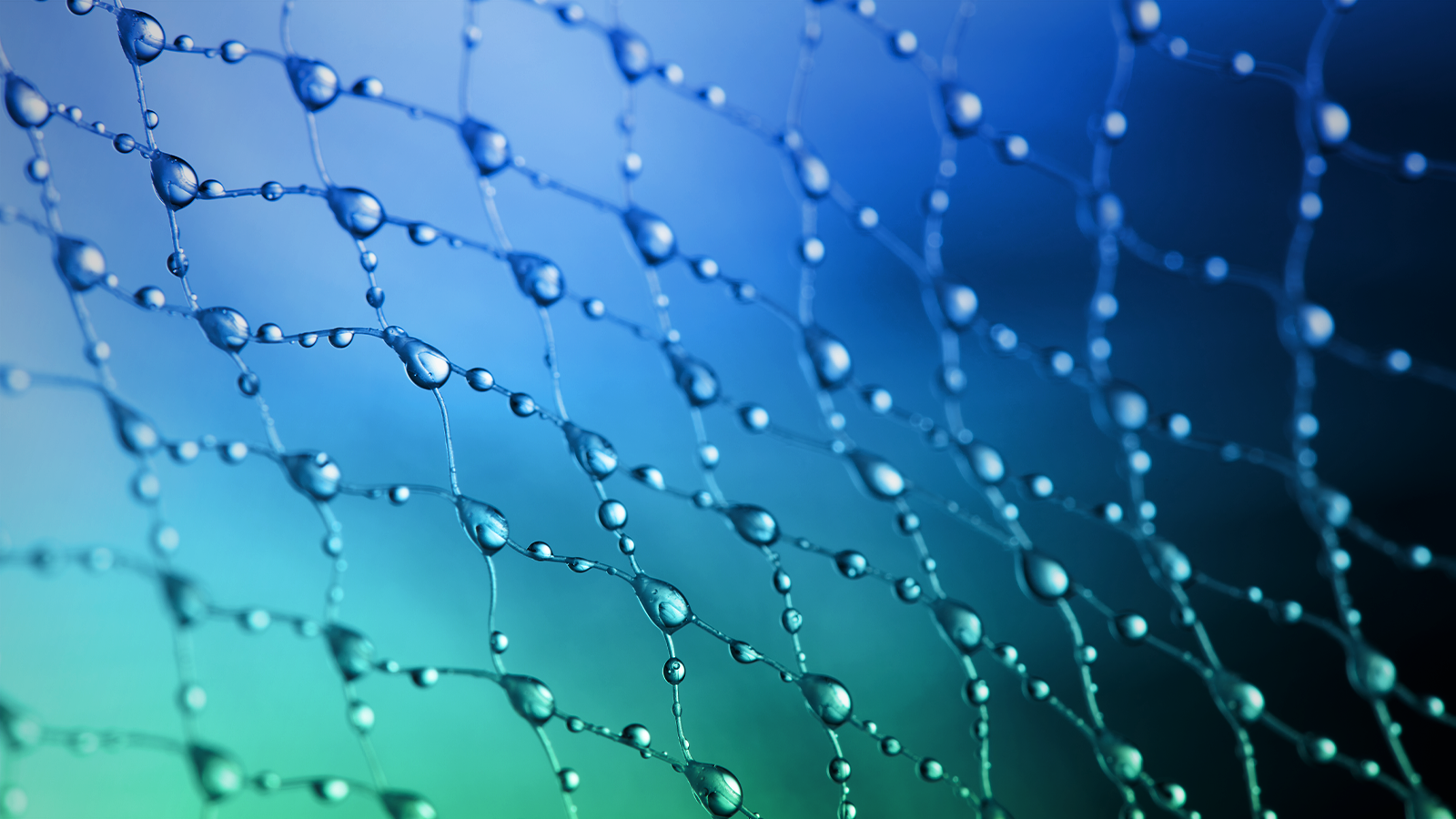 Global credit markets
Discover credit opportunities in the world's hardest-to-reach markets with us – and strive forward with your sustainable-transition objectives.