At the age of eight, she joined the Mrembo football club, which was part of Vijana Amani Pamoja, the NGO partner that delivers the Futuremakers' Goal programme in Kenya.
Goal helps Mwita to take a stand
Mwita says: "Growing up as a girl in my family created many challenges, balancing homework and football schedules, but my mother supported me. However, my elder brother thought football would make me end up being pregnant when mingling with boys. I escaped from home, but didn't have a place to go."
An entrepreneur blossoms
After completing her training course and an internship, Mwita now works as a beautician in a well-established salon. But she says: "I have a dream to open my own business in the future and be my boss."
Goal allowed her to gain skills, build her confidence and learn how to run a business. As a result, she says: "I am now a confident, empowered and happy young woman supporting my mum and my children through my job earnings."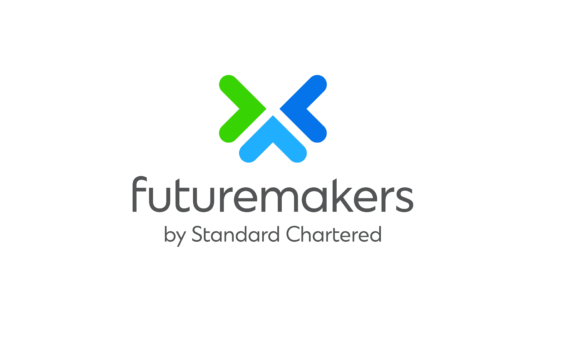 Futuremakers by Standard Chartered
Our global initiative to tackle inequality by promoting greater economic inclusion, supports disadvantaged young people to learn new skills and improve their chances of getting a job or starting their own business.
Since 2019, Futuremakers programmes have reached more than 366,000 young people across 35 markets.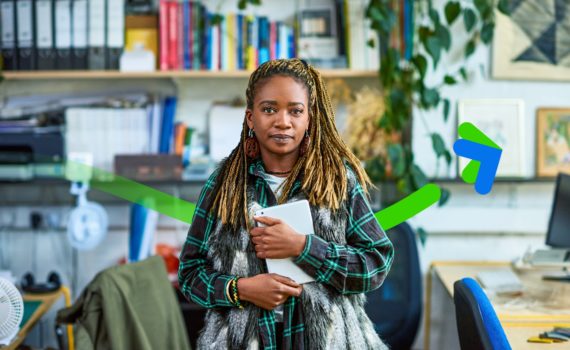 2021 Futuremakers Forum
Successfully held in July with the focus of 'Unleashing the potential of young people to succeed in the future world of work'.
Download the insight papers to learn more about the emerging trends in the labour market and how young people, clients and stakeholders can respond to this rapidly-changing landscape.