Technological University Dublin student entrepreneur Harsh supports young people to make the right career choices through a career guidance platform that he and his co-founder plan to launch after graduation.
Harsh is a third-year computer science student who will graduate in 2023. Although happy with his career choice, he noticed that his classmates were unsure whether they had chosen the right course.
Harsh's research showed that almost every college undergraduate made uninformed career decisions resulting in poor performance, stress and sometimes dropouts. Students based their choices on family and friends' suggestions, low entry requirements and attractive salaries rather than practical information about careers and whether they would find it fulfilling and aligned with their ambitions.
Helping students find a course that fits
As a passionate software developer who loves building apps that help people, Harsh knew he could make a significant impact on his peers and the young generation. He started his project, CareersXP, when he joined the Uplifting Youth Programme delivered by Enactus Ireland and funded by the Standard Chartered Foundation.
Harsh explained: "CareersXP is a platform that allows students entering college to overcome the decision fatigue of choosing a college course and a career. It provides an experience of and insight into various career sectors through activities and information, helping them narrow their search to find what is right for them."
Capacity building and pilot testing
As a member of his university's social entrepreneurship society, Harsh met his co-founder, a business student, who was willing to work on the business side of the project while he managed the technical side. They learnt how to enhance their social start-up through three stages of the Uplifting Youth Programme – the first stage covered entrepreneurial skills and start-up ideation, with practical training in enterprise development.
In stage two, Harsh and his partner piloted CareersXP with their target participants and were paired with Standard Chartered employee mentors. They went through a full evaluation and conducted a second pilot with new target participants at stage three.
Preparing for take-off
Harsh said: "The programme was a great boost to our project. We secured seed funding to develop our prototype and get us up and running. We received amazing mentorship and great training sessions during the programme that helped us learn about running businesses and prepared us for what's to come."
After graduation next year, Harsh plans to launch the platform, make some initial revenue and increase their impact – following up on CareersXP's success as Ireland's National winner in the Red Bull Basement University competition.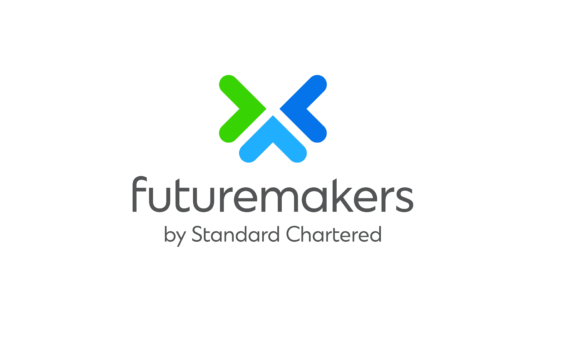 Futuremakers by Standard Chartered
Our global initiative to tackle inequality by promoting greater economic inclusion, supports young people from low-income communities to learn new skills and improve their chances of getting a job or starting their own business.
Since 2019, Futuremakers programmes have reached more than 671,000 young people across 41 markets.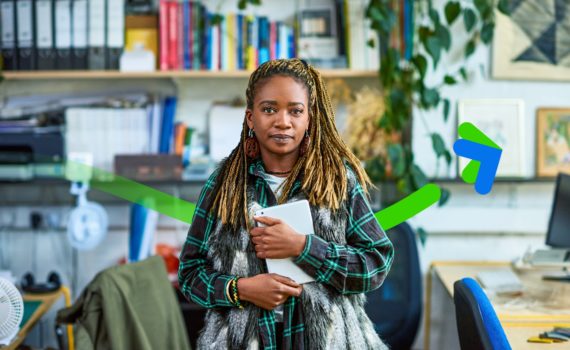 Futuremakers Forum
Successfully held in July 2021 with the focus of 'Unleashing the potential of young people to succeed in the future world of work'.
Download the insight papers to learn more about the emerging trends in the labour market and how young people, clients and stakeholders can respond to this rapidly-changing landscape.
Stay tuned for more details on Futuremakers Forum 2022.