Does blockchain represent an existential challenge to custody or the next stage in its evolution? The potential for distributed ledger technology to collapse the post-trade securities value chain has intrigued and unsettled custodians in equal measure since blockchain first emerged as the supporting infrastructure for pioneering cryptocurrency Bitcoin.
Despite delays to certain high-profile blockchain-based initiatives, the topic continues to hold our attention. But, as experts pointed out at the recent Securities Services Think Tank event in London, the future of custody is not necessarily entwined with the development of one particular technology. Indeed, a discussion on the future of securities was preceded by a Q&A session between Margaret Harwood-Jones, Global Head of Securities Services, and Nivaura's Head of Strategy and General Counsel, Richard Cohen, in which the latter said blockchain was important but not essential to the firm's end-to-end automated platform for securities issuance and lifecycle management.
Blockchain is just one part of our technology stack; ultimately, we're about automation
Nivaura, a London-based fintech automation startup, recently secured USD20 million funding to develop its services, and believes it can cut T+10 settlement times for debt issues to T+1, and eventually T+0, by automating and integrating data flows more efficiently. The firm is working on multiple projects globally, but a core focus is supplying white-labelled platforms to market infrastructure operators and banks, including custodians. Cohen stated that:
Greater automation in the securities processing chain will cause disruption. Business models will have to evolve, but incumbent firms will still perform the same core functions
The challenges to the status quo posed by firms such as Nivaura provided an apt appetiser for the main session, moderated by John Ho, Standard Chartered's Head of Legal, Financial Markets, under Chatham House rules.
While panellists acknowledged the need to rise to new expectations and the potential for disruption, they were quick to note that custodians, central securities depositories (CSDs) and other post-trade service providers had adapted nimbly and regularly over time. As new technologies offer opportunities to improve processes and services further, custodians may relinquish some of the tasks they currently perform. But there may be little overall change in the responsibilities expected by clients. In short, the 'how' of custody, may change much more than the 'what' over time. As one expert noted, custodians will still be required to serve as a sponsor of customer assets, but they may have a less intimate involvement in settlement processes.
Panellists cited diverse examples of projects leveraging blockchain and other innovations in technology to improve existing post-trade processes, from internal bookkeeping to proxy voting, and corporate actions. But they also flagged more transformative applications, such as the tokenisation of otherwise illiquid analogue assets, and the development of custody services to support digital assets, whether crypto-currencies, assets denominated in crypto-currencies or tokenised instruments.
In this respect, the future of custody looks similar to its past, with service providers focused on giving secure access to (and information on) a new generation of digitised assets within an evolving regulatory and technological framework. Panellists observed that once initial security reservations were overcome, it would be important to secure the end-points of nodes on a blockchain to support holdings of digitised assets – for example, via private keys – as they drew parallels with public internet-based data transfers between financial institutions.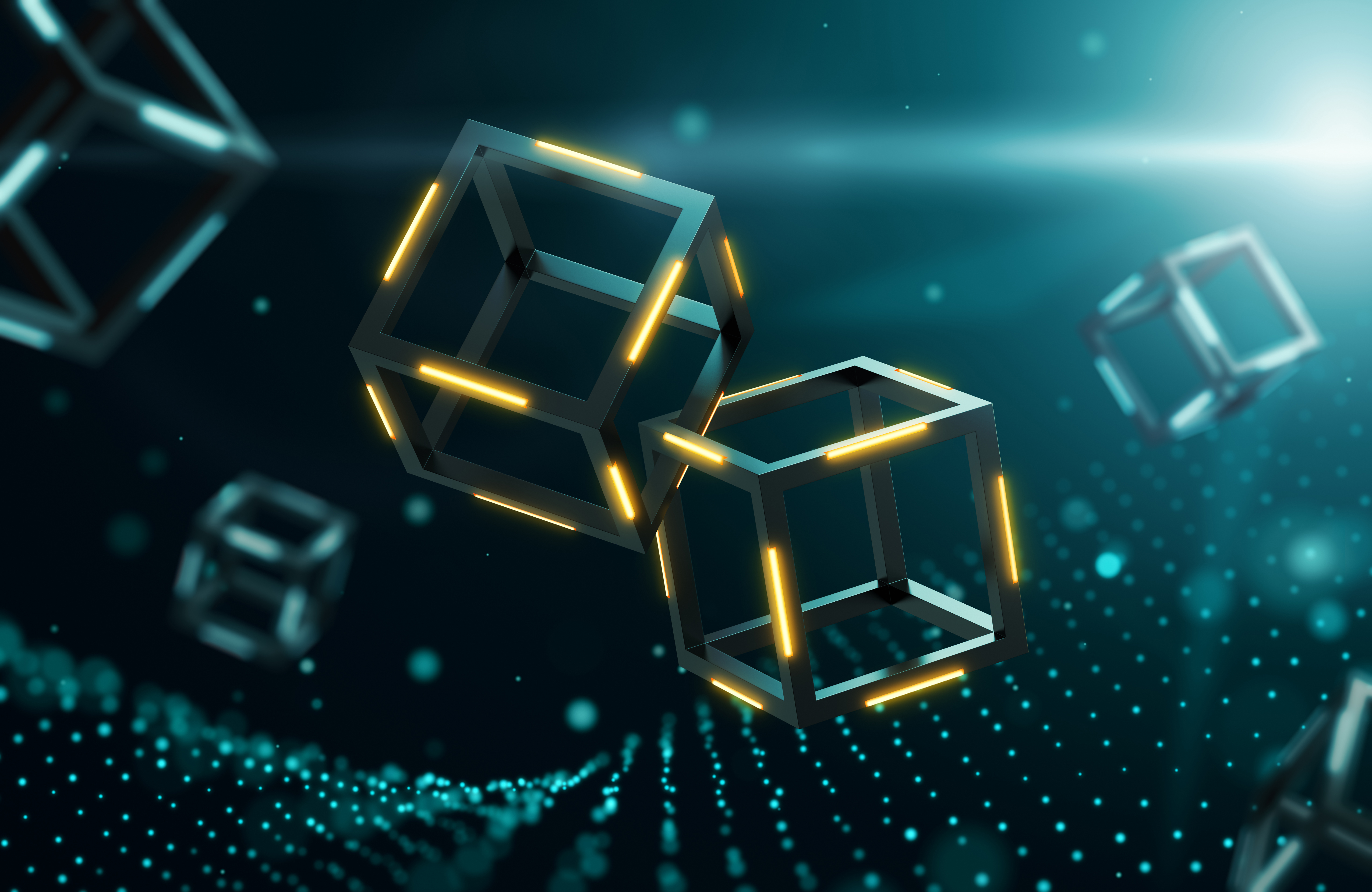 Many high-volume sectors of the securities market are already highly efficient. As such, panellists suggested that future applications of new technology be best directed where existing processes and platforms had not delivered value. In view of this, candidates for greater automation, with or without blockchain, might include tokenisation of illiquid instruments, such as SME loans, accelerated issuance to meet urgent funding needs, and other areas where technology can reduce friction, risk and timelines or improve transparency and mobility of assets.
Although some have regarded blockchain as a solution in search of a problem, panellists noted that viable use cases are far from the only barrier to its deployment to deliver new efficiencies and new services.
Concerns over security, interoperability, resilience, standardisation and regulatory clarity can all provide a reality check, reminding innovators and disruptors of the need to consider existing obligations to customers. Panellists also noted the need to move at a pace consistent with wider market developments: real-time settlement processes have liquidity management implications.
These considerations may slow change but will not halt it. Whether driven by competition, client expectations, or regulatory requirements, the custody landscape is increasingly marked by exploration, innovation and collaboration. Panellists attested to the range of pilots and proofs of concept being developed – and even postponed, with failure and revision being accepted as a part of the process.
In many respects, the biggest change being witnessed is one of mindset. Custody increasingly belies its popular image as resistant to change. Trust remains central to the custody relationship, but timeless principles can evolve as technology supports new ways to bring value. To illustrate the speed and agility now possible, one panellist cited the rapid establishment of a market infrastructure to support niche commercial paper issuance needs in competition with a slow, expensive service from the incumbent CSD. Whether or not blockchain proves to be the most disruptive technology, the pace of change will ultimately depend on the ability to meet customer demand.
This article was also published in "The Custodian, Issue 6". To read the full issue, click here.
Back to CCIB News and Views