Good enough will never change the world
As economic prosperity, healthcare and technological development increase globally, we examine the organisations that never settle for simply good enough and continually strive to change the status quo.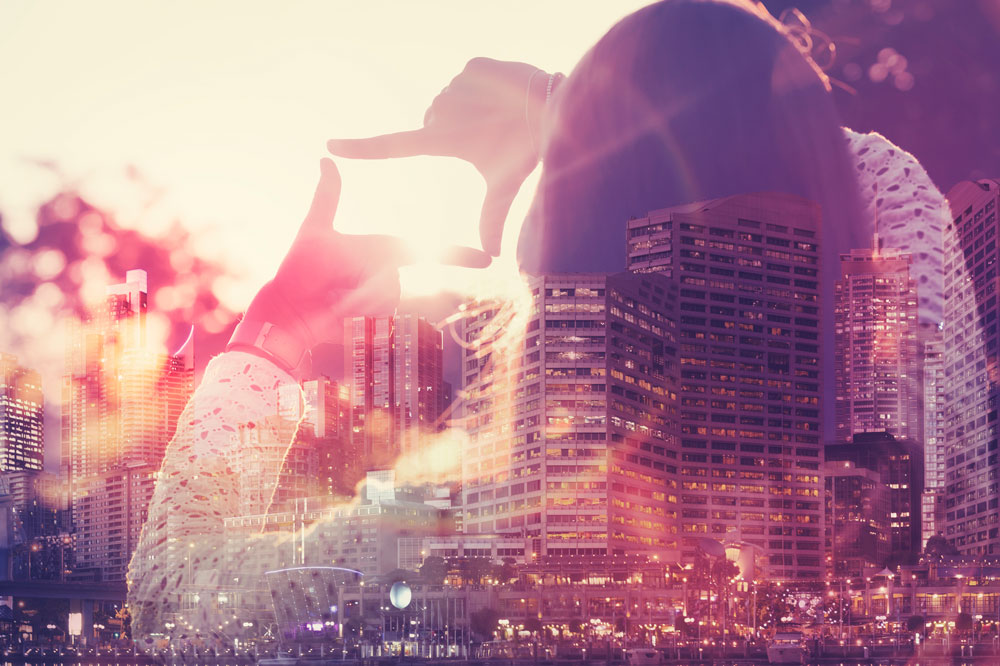 From pasteurisation to HIV drugs, from calculus to the internet, from running the first four-minute mile to putting the first man on the moon, the defining human urge to challenge the status quo is what drives us forward and make the world a better place. Over the centuries, exceptional individuals and empowered organisations have matched the curiosity that makes us human with sheer determination and created change – yet we still have a long way to go.
Millions of people have been lifted out of poverty over recent decades, yet many remain excluded from economic development. Life expectancy has risen globally, but disparities between countries indicate that there is more to be done.
Just as bankers like the Medici fuelled the explosion of art and architecture that shaped the Italian Renaissance, banks today have their part to play in driving positive change. Working together, banks and businesses can unlock the barriers to commerce and prosperity whilst supporting principles to make the world a better place. In the case of Standard Chartered Bank, these principles are: never settling for just good enough, doing the right thing and being better together.
These principles underpin everything Standard Chartered Bank does, explains company CEO Bill Winters. "We try to look at every process we do and ask, is that the best that we can do? We ask ourselves, what's the world going to look like in 50 years, and what can we do tomorrow that gets us closer to that vision day after day? For that to be the case we have to have a mind-set of continuous improvement, continuous investment, never settling and recognising that good enough simply isn't good enough."
These ideals are exemplified by the organisations that Standard Charted Bank partners with around the world, who are driven to challenge the status quo in order to make the world a better place.
Never Settling
It's a philosophy that turns ideas into reality, no matter the obstacles. Few people know this better than Jason and Wendy Soon, the owners of Kim Guan Guan, a traditional coffee roasting company in Singapore.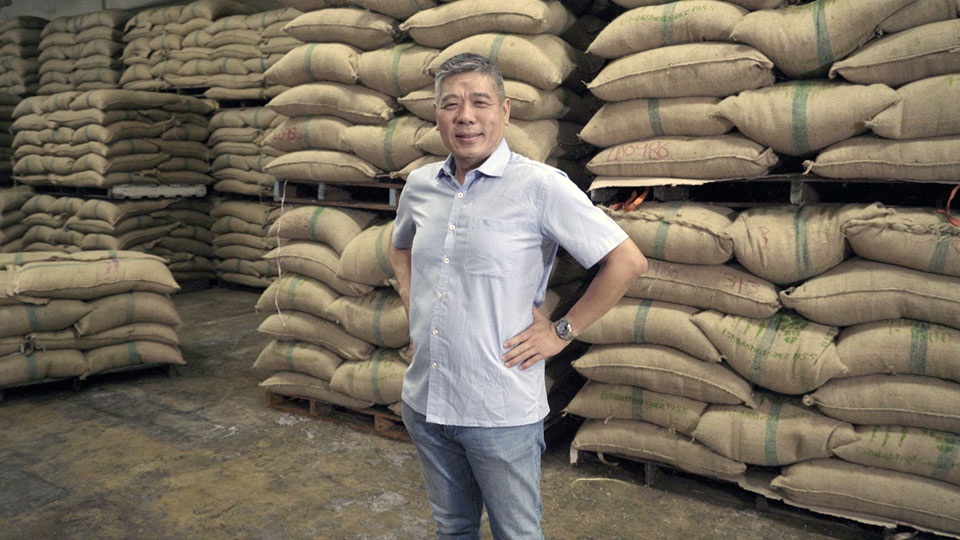 As a highly developed economy, Singapore has become a key location for global coffee giants, which has created doubts about whether Singapore's traditional coffee roasting, brewing and café culture will survive in the 21st century. Yet both Jason and Wendy are determined to keep Singapore's coffee heritage alive, never settling, and grow their business from a small supplier to local coffee shops into an international coffee brand.
Using a combination of sheer hard work, canny business acumen and financial support from Standard Chartered Bank, the couple have successfully carved their niche among the global coffee giants, now employing more than thirty employees and with a growing list of international customers.
Doing the Right Thing
For charities, too, access to finance is key – particularly since financial institutions tend to be weakest in the parts of the world where charity is needed most. ChildFund International enables overseas individuals or families to sponsor children in need, supporting them from birth to the age of 24. Yet, when working in Kenya, the organisation was sometimes reduced to bringing trucks or armoured cars laden with cash into the field in order to pay their suppliers. "The last thing we ever want to do is deliver funds in cash. The risks associated with cash are high," recalled ChildFund International Global Treasurer Sassan Parandeh.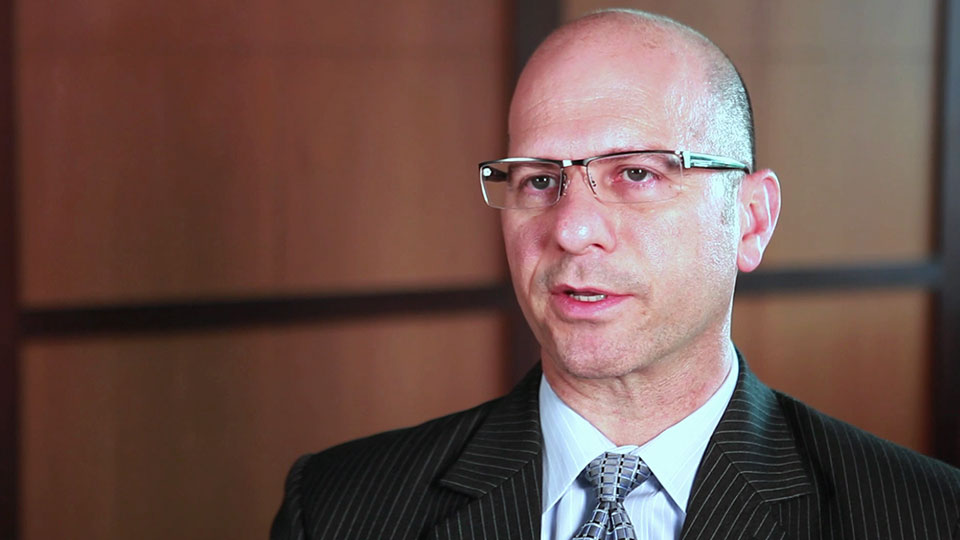 In response to this challenge, Standard Chartered saw an opportunity to do the right thing that others had missed. Understanding that people in Kenya use mobile phone banking much the same way as Americans and Europeans use credit and debit cards, Standard Chartered built a solution that enabled ChildFund International to send payments via mobile phone directly from their bank, efficiently and securely, reducing the need for security services and overall risk.
Better Together
The world would not be where it is today without the cooperation between ambitious individuals and supporting organisations, working together to drive change that would not be possible alone. This can be seen in Pakistan, a nation with over 190 million people, many of whom lack access to education, where Shabina Mustafa set up a grassroots school for the underprivileged, based out of her garage.
Originally inspired by her late husband's dream to establish a school, The Garage School, as it came to be known, started in 1999 with nothing more than an empty room, a floor and 14 eager students. Gradually the school acquired furniture and materials, with Shabina Mustafa collecting scrap paper and spare pencils to hand draw her own lined paper and exercise books.
As news about the school spread and the number of students grew, Mustafa was able to gradually secure funding, allowing her to set up additional classes and employ more teachers. To support this growth, Mustafa partnered with Standard Chartered to open a trust account, making it easier to pool funding and manage the day-to-day costs of running the school.
Today the school teaches 550 underprivileged children in Karachi, yet despite this success, Mustafa has widened her ambitions, now offering support and advice to other fledging schools across the country.
After all, as Winters observed, "Settling for 'good enough', simply isn't good enough."