When I first started getting menopausal symptoms, I wasn't sure what to do. My mum and my sister had both gone through early menopause, so I was pretty sure – unlike some menopausal women – that I knew what was happening.
Everybody associates hot flushes with the menopause, and I was having around 10 of those a day, but also symptoms that aren't as widely known about, such as brain fog and tiredness. My hot flushes also regularly woke me during the night, and while that doesn't sound like something serious, it has a significant effect.
The menopause is a normal part of ageing – no one can help it
Speaking up at work
At first, I didn't tell people in the office. My symptoms made me feel like I was inadequate. I was having memory issues, and there were times when I couldn't recall the contents of an email, or what had been said in a meeting. It was difficult to confront the idea of admitting these symptoms to my colleagues. I didn't want to them to feel I was contributing less.
Eventually, I summoned up the courage to talk to my line managers about it. I mentioned how I was struggling with tiredness and then mumbled something about the menopause. I didn't think it was an acceptable reason to ask for a flexible arrangement. Both of my managers are men, but thankfully that didn't matter. As we talked, I realised I didn't need to feel embarrassed.
When I started work 30 years ago, the idea of 'women's problems' would be considered a taboo subject in the office, but I was relieved to find my colleagues receptive and supportive of my needs. We arranged a nine-day fortnight, which gives me a day off every two weeks to rest. It makes all the difference, and mentally it helps to know that I have that day coming.
At Standard Chartered we're lucky in that flexible working had been adopted long before the COVID-19 pandemic, but one of the positives to come from this time has been the broader adoption and acceptance of working from home in society. It can be a real god-send for people in a variety of situations, including the menopause.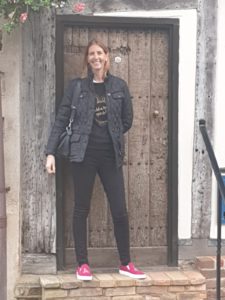 An open conversation
Seeing the release of Standard Chartered's internal menopause survey was one of the things that gave me confidence to speak out. If we talk about menopause openly as an organisation, people will be encouraged to do the same.
Women need to know that the menopause is not taboo anymore, that they shouldn't be afraid to talk about it. Acceptance and realisation comes from highlighting this kind of thing.
The menopause is a normal part of ageing – no one can help it. Menopausal colleagues are not suddenly less qualified to do their jobs, they may just struggle sometimes. And if they do, we should support them.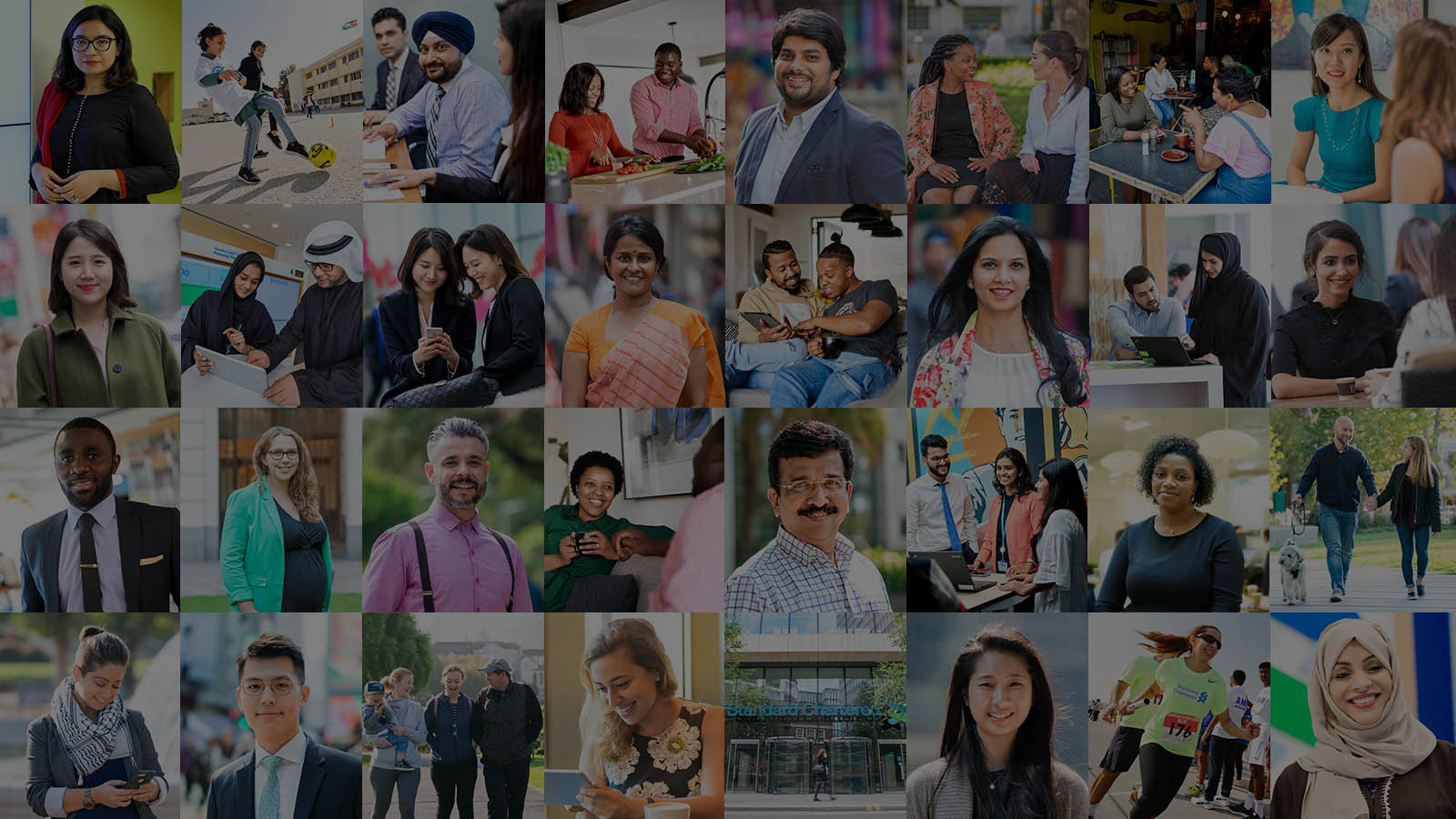 Interested in joining us?
If you're looking for a career with purpose and want to work for a bank making a difference, we'd love to hear from you.