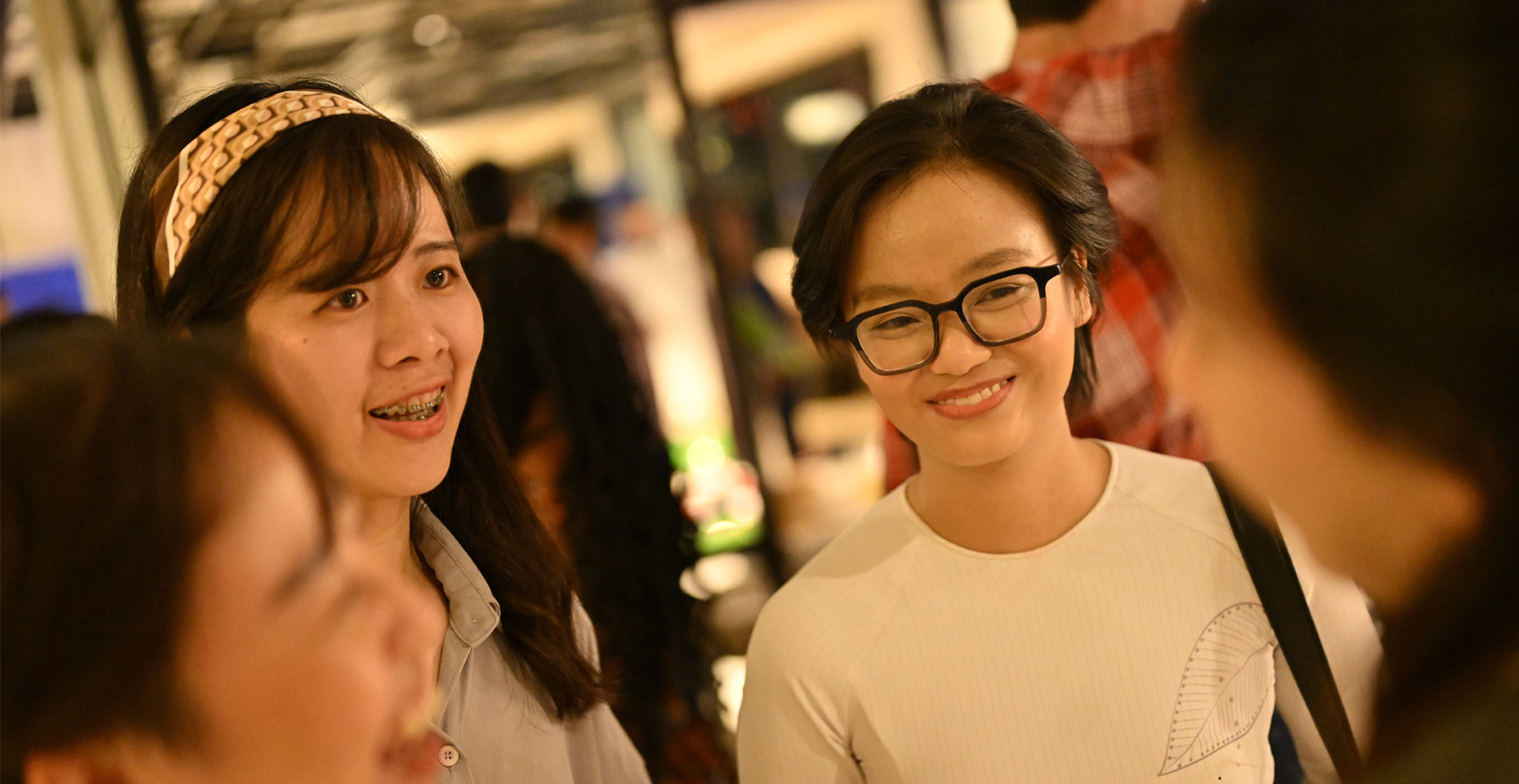 our business function

Group Internal Audit
Group Internal Audit (GIA) is an independent function focused on supporting the Standard Chartered Board and Executive Management team. We do this by helping protect the Bank's assets, reputation, and sustainability. GIA represents the Bank's third line of defence. We also provide independent assurance on the effectiveness of the management control of business activities (the first line), and the control of processes maintained by risk frameworks and policy owners (the second line).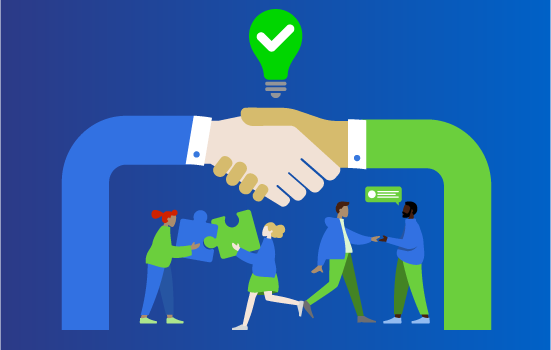 Our culture and values
Find out more about the purpose that underpins everything we do at Standard Chartered, and the behaviours and culture that drive this purpose forward.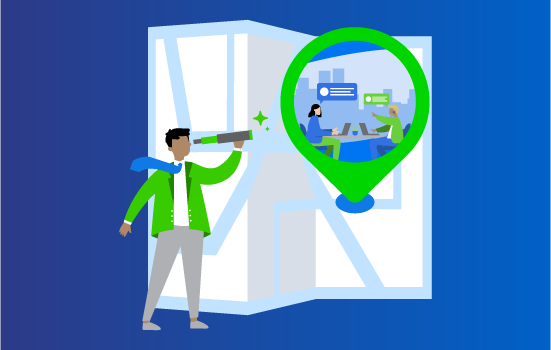 Our business areas
Learn about the different teams across the Bank, discover what they do, and find out about the different routes to entry for students and graduates to find your fit. 
Ready to apply?
If you're looking for a career with purpose and want to work for a bank making a difference, we'd love to hear from you. Click the links below to search for jobs or join our talent network.