Get to know us
Here is where ambition meets impact – come build the future of banking with us.
Our teams
For more than 160 years, we've been providing world-class financing, investment, treasury and strategic advisory services to our clients.  We've supported their growth, where and when it matters most. We're the preferred banking partner to over 5,000 clients, covering large corporates, financial institutions, governments, small and medium-sized enterprises and investors, facilitating global trade, capital and investment flows for them around the world.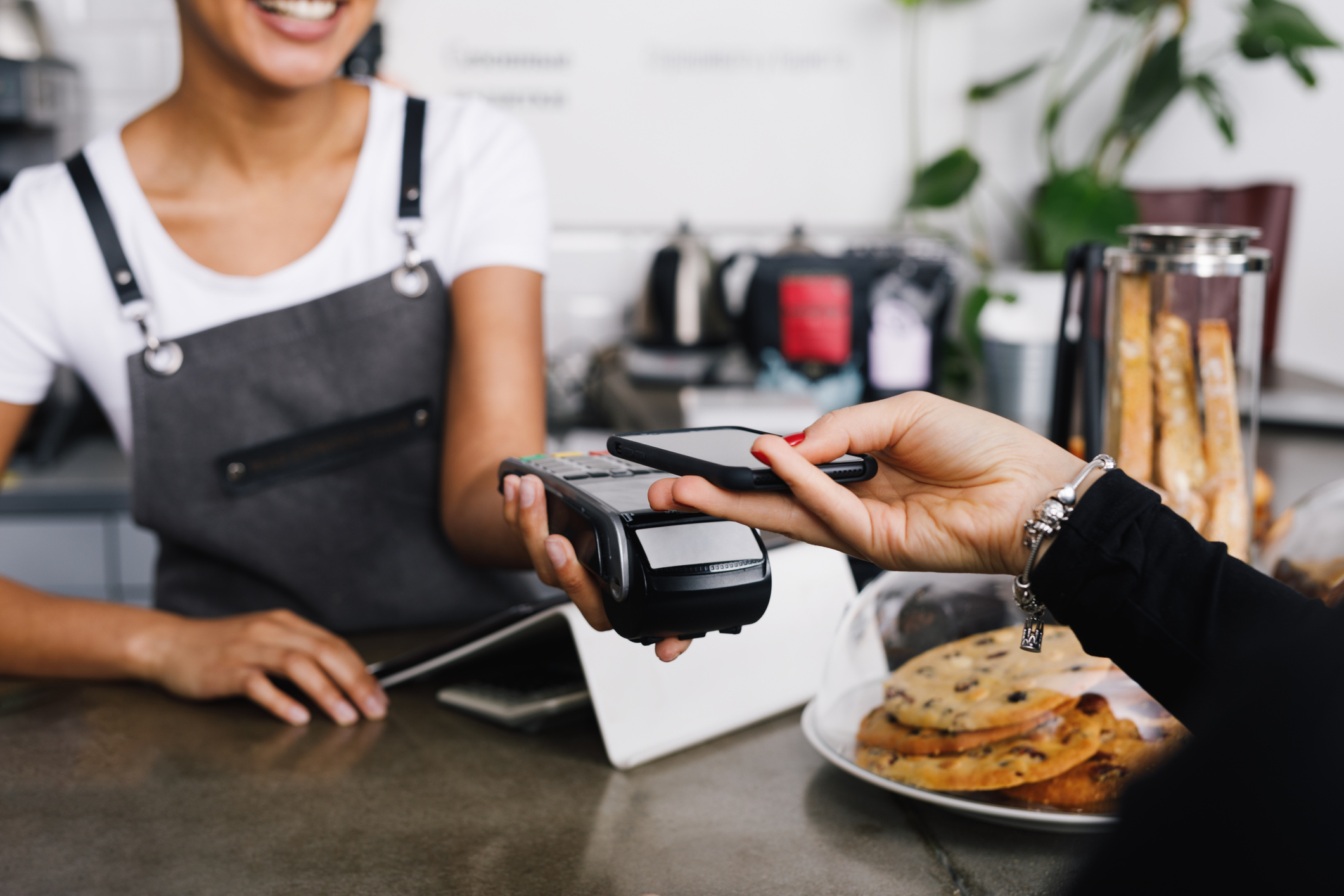 About us
We're a team of world-class subject matter experts and specialists who develop, implement and manage a wide range of products and solutions including cash management, international trade services, supply-chain finance, working capital and treasury advisory & structuring.
We help our clients manage their daily cash, trade and working capital operations through digitally enabled solutions and data that power their decisions and drive profitability.  Here is where ambition meets impact – come build the future of banking with us.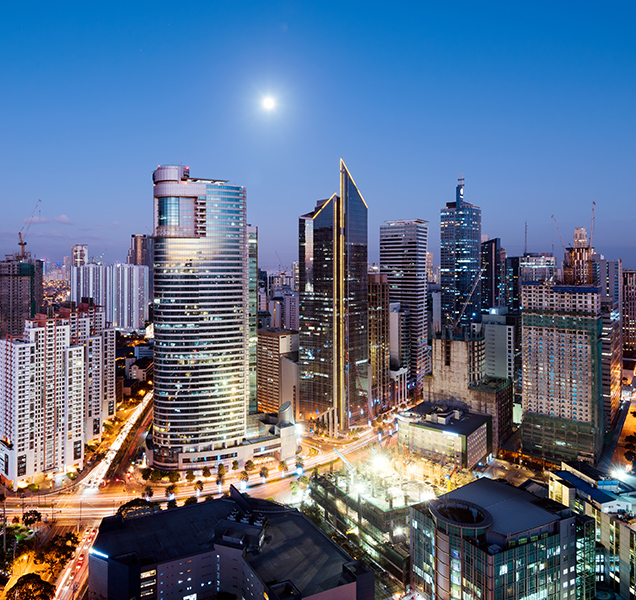 "I made the conscious decision to never ask the team to do anything that I wasn't willing to do myself."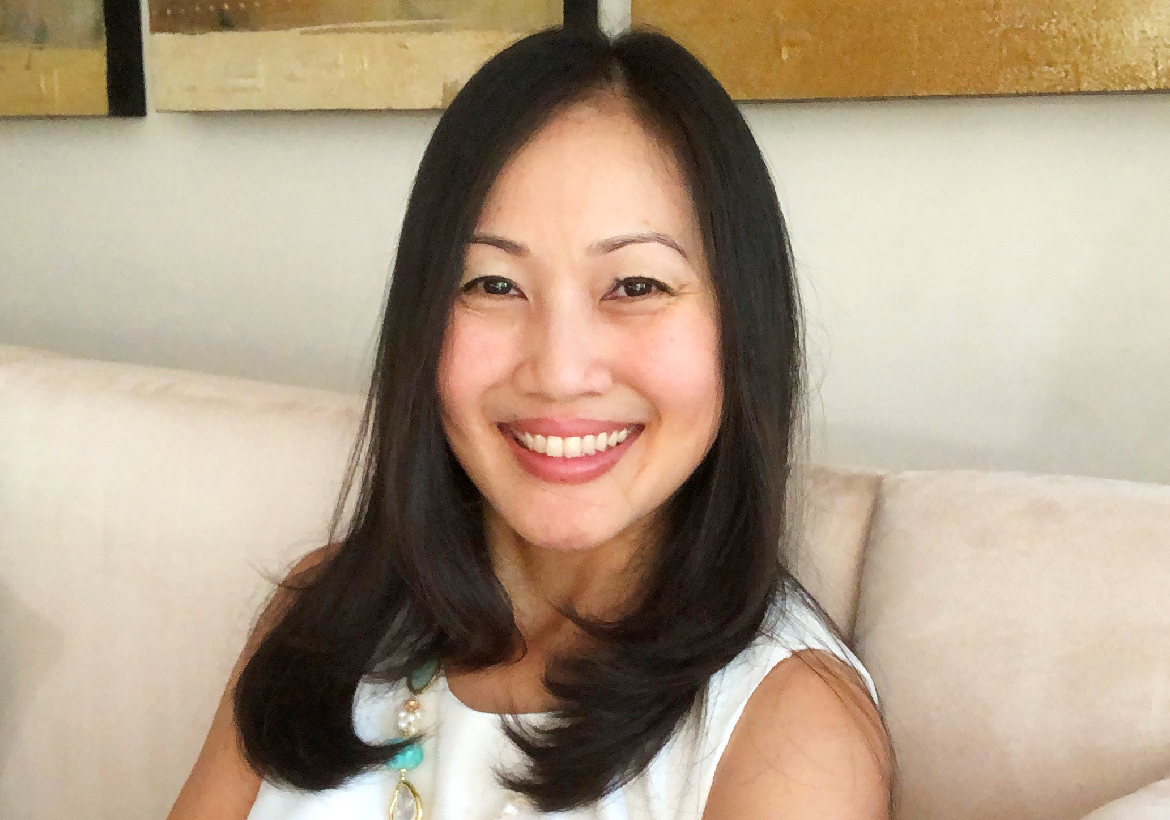 Kathleen
Aged only 26, Kathleen was unexpectedly dropped into the role of team management but the skills she learnt then have influenced her ever since.
Read Kathleen's story
Roles in

Transaction Banking

What we do
At Standard Chartered, we want to become the world's leading digital banking platform for our corporate clients, by creating a more equitable, sustainable, and prosperous future for clients and global communities through technology, data and digital.
Here is where ambition meets impact – come build the future of banking with us.
Roles in

Digital Channels & Data Analytics

Where ambition meets impact
We're differentiated by our extensive global footprint with a presence in 59 of the world's most dynamic markets and supported by our diversified product expertise.
With an intimate appreciation of the markets we're present in, and unrivalled knowledge of the emerging trade and investment corridors of Asia, Africa and the Middle East, we offer our clients risk management, financing and investment expertise, through bespoke solutions across asset classes and building trusted relationships in various industries and sectors. Here is where ambition meets impact – come build the future of banking with us.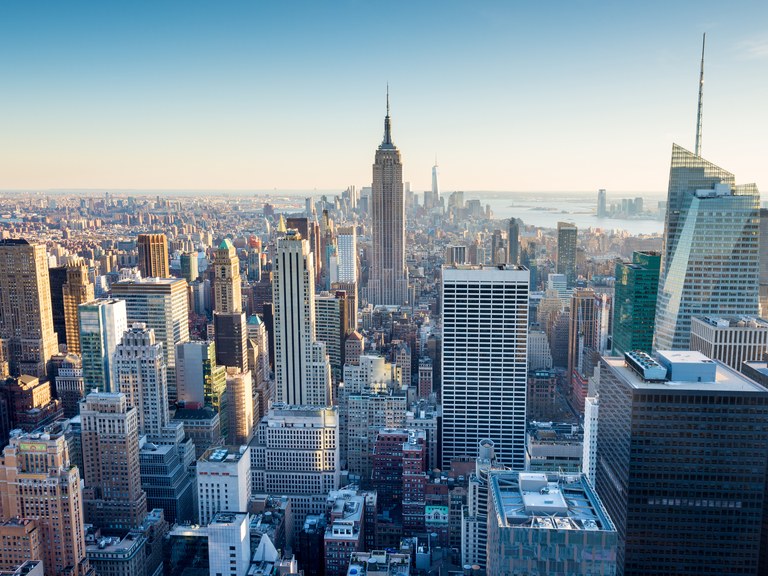 "When I'm passionate about something, I won't let it go."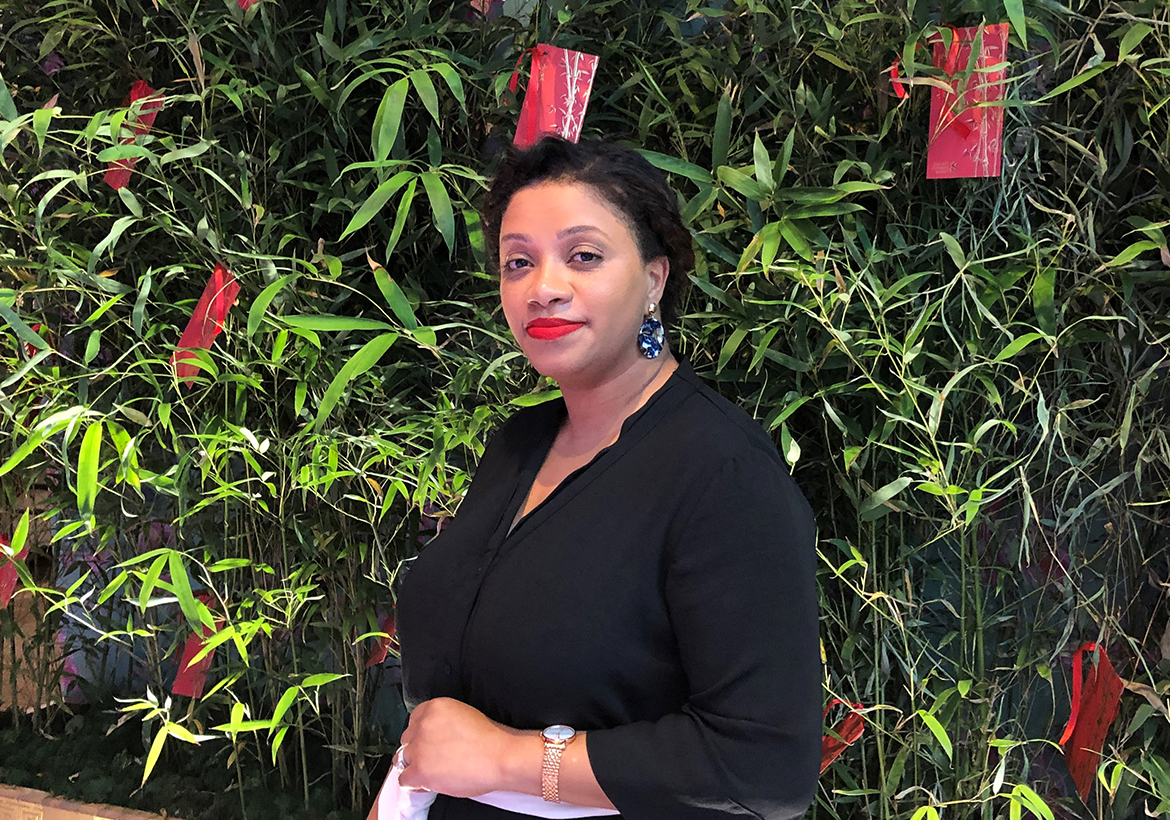 Sonia
We believe every moment is an opportunity to be inclusive. We're celebrating some of the women who are making a difference to who we are, and the way we work.
Read Sonia's story
Roles in

Financial Markets

Our global footprint
We're responsible for leading the development and management of our CCIB client relationships globally. We serve Corporate, Public Sector, Financial Institution and Investor clients, offering them bespoke solutions and world-class products and services in collaboration with our product partners spaning Transaction Banking, Financial Markets, Digital Channels and Data Analytics as well as Operations and Technology. With a longstanding history and global footprint covering the Americas, Africa, Asia, Europe and the Middle East, we are our clients' trusted banking partner. 
"During these uncertain times, it's more important than ever to remain in constant touch with my clients."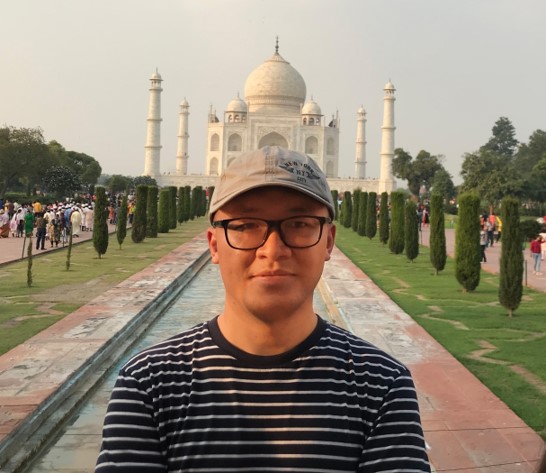 Jack, a Chinese native, first started with Standard Chartered in Nigeria, followed by China, and is now in India as a Relationship Manager at the China Desk. 
Read Jack's story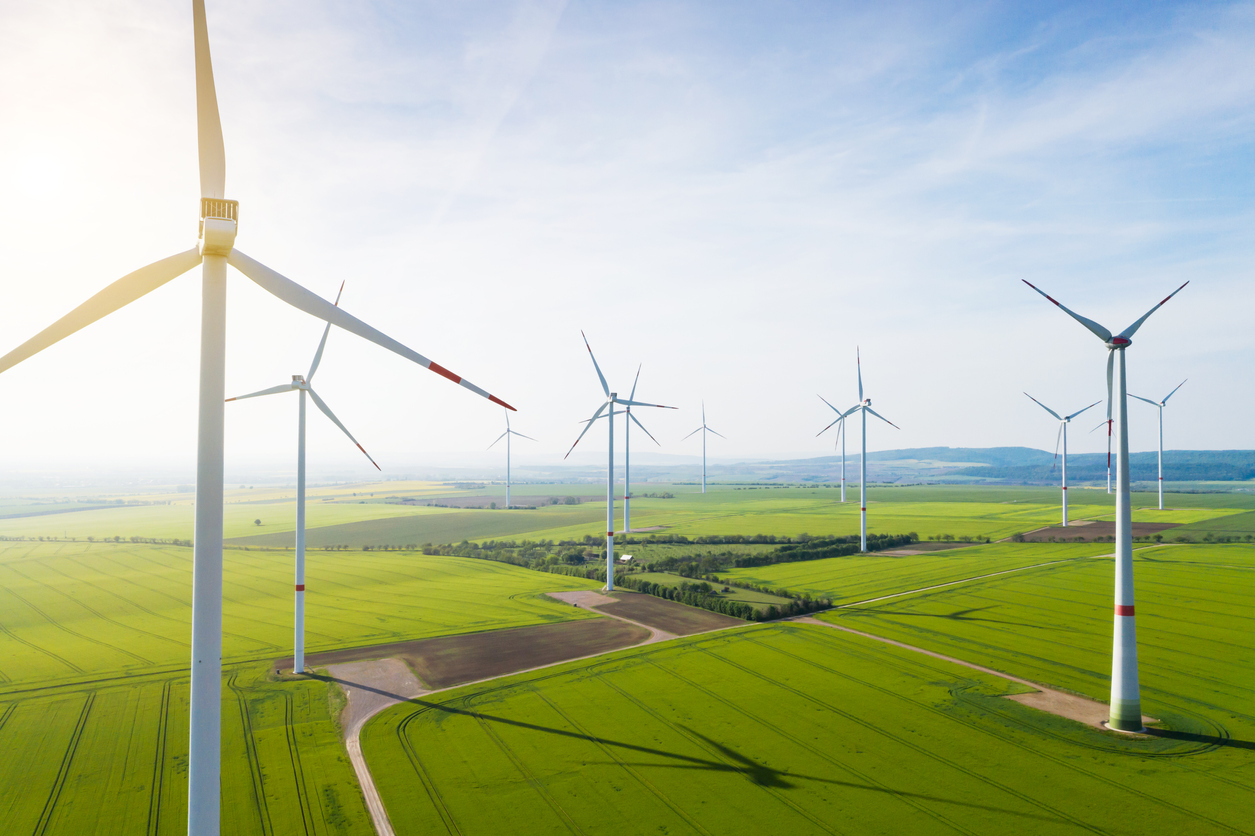 Proud to be recognised

Awards
Forbes Best Employers 2021
One of the World's Best Employers in the Forbes 2021 list, ranking for the first time.
Great Place to Work 2021
Great Place to Work Certification™ in the U.S. and India.
LinkedIn Top Employers 2021
Recognised as a top employer in Singapore and Malaysia.
European Leader for Workplace D&I
For the second year running in the Financial Times list of European 2022 leaders for workplace diversity and inclusion, ranking in the top 20 among banks and financial services - and higher than last year! 
Outstanding Leadership in Green Loans
The Global Finance's Sustainable Finance Awards 2021
Best Technology Innovation in Investment Banking
The Banker Investment Banking Awards 2021
First Class Relationship Management
Adam Smith Awards Asia 2021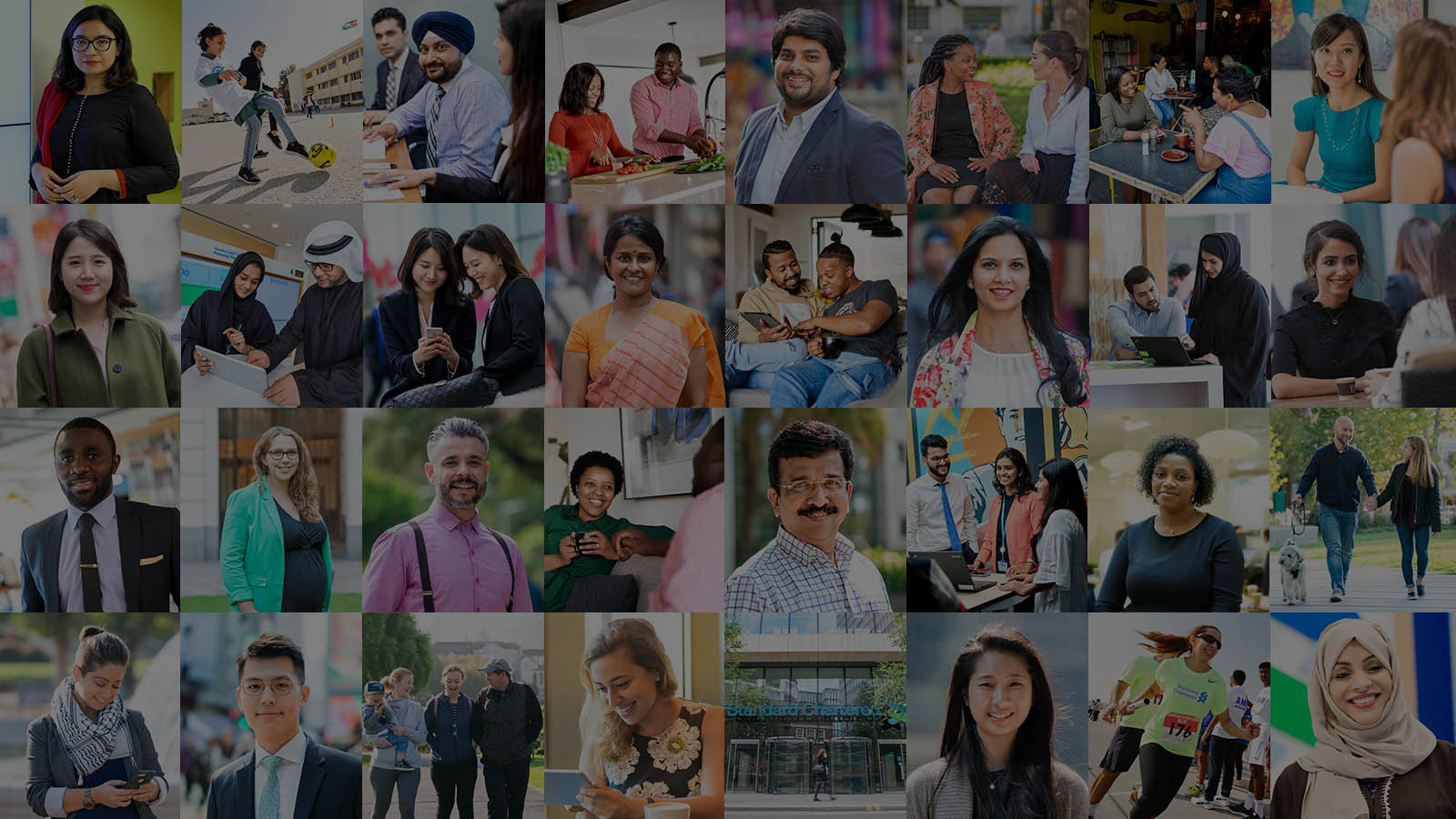 Interested in joining us?
If you're looking for a career with purpose and want to work for a bank making a difference, we'd love to hear from you.