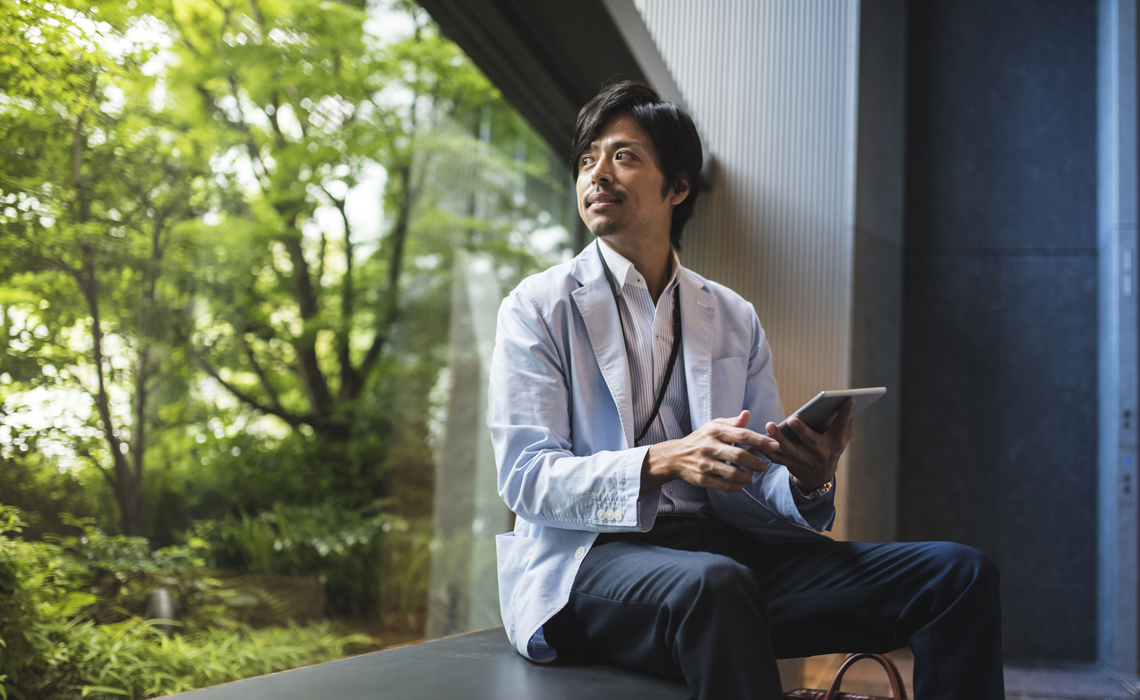 We're digital with a human touch
We're changing the way people think about banking, by using technology to create a simple and seamless digital banking experience for millions of customers across our footprint in Asia, Africa and the Middle East. And that's not where it ends.
We're driving our own digital innovation to transform our employee experience - enabling our people to work more efficiently and collaborate more easily. This is part of our commitment to put technology at the centre of our strategy as we continue transform.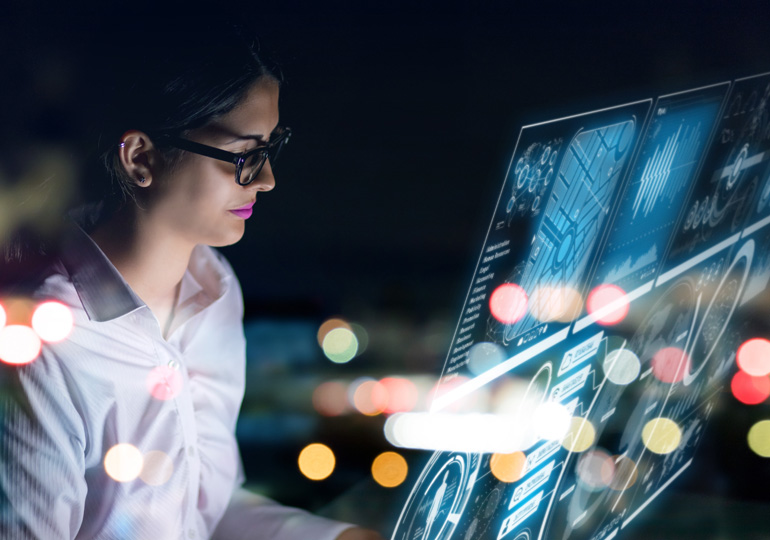 What does that mean for you?
It's an exciting time to join, we're investing in the best and most diverse talent. We have 100's of digital and technology roles across all parts of our business. From Cloud security engineers, to DevOps Engineers, to Product Owners and Designers, to Java Developers and IT Managers, and much, much more. If you want to be at the forefront of new initiatives, we're sure you'll find the right opportunity for you.
Ready to apply?
If you're looking for a career with purpose and want to work for a bank making a difference, we'd love to hear from you.