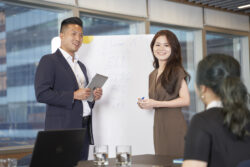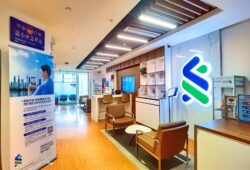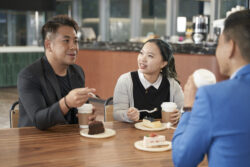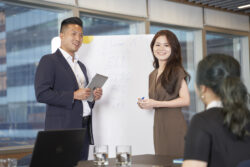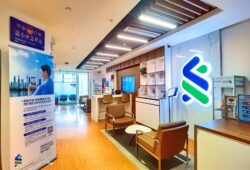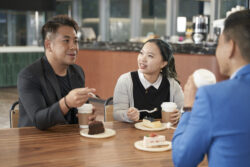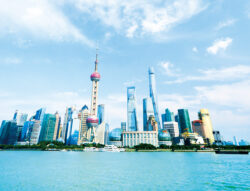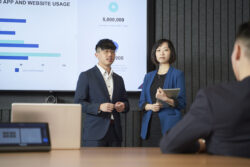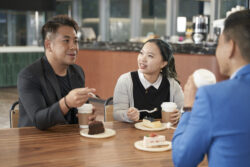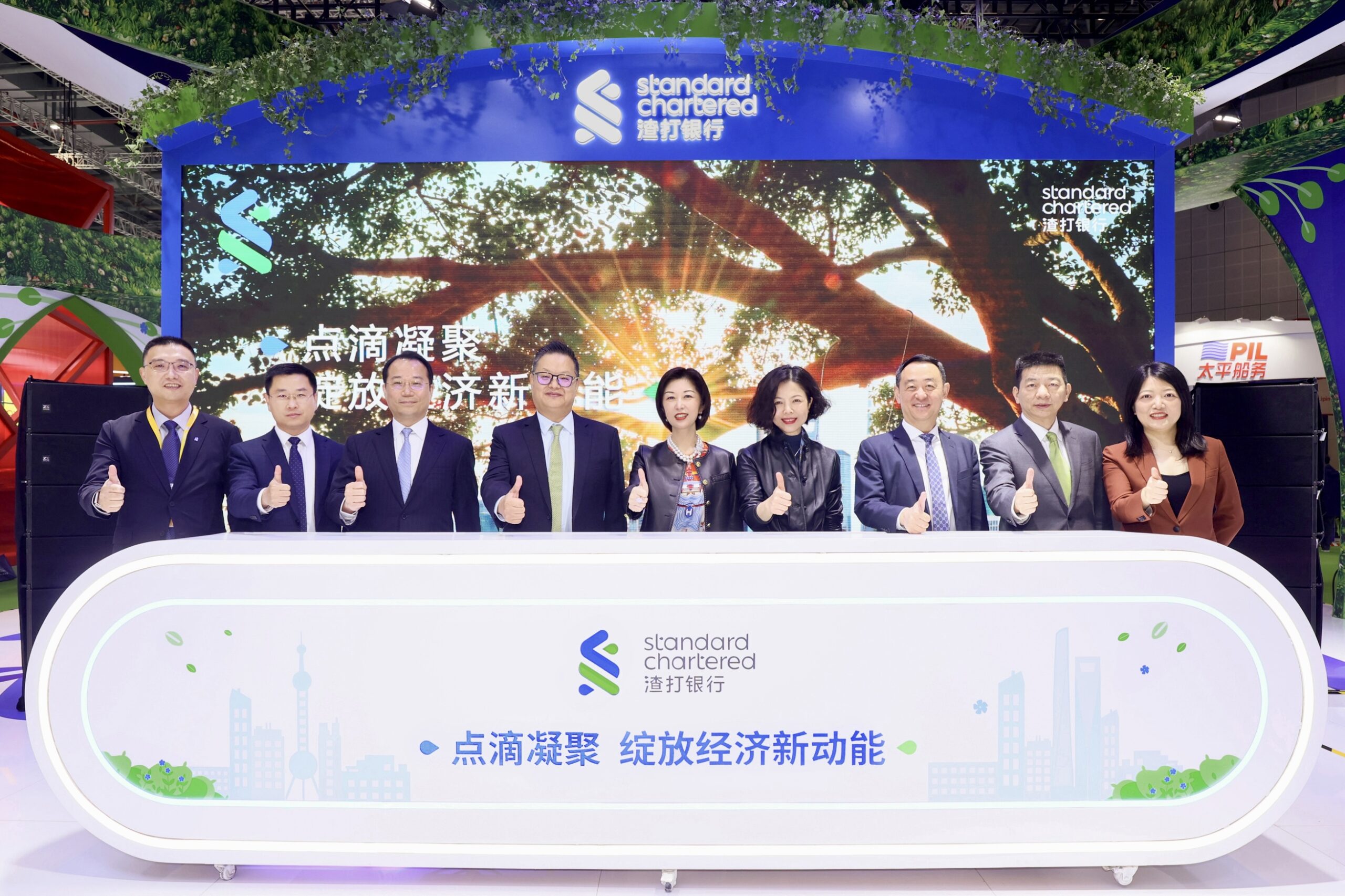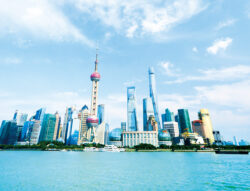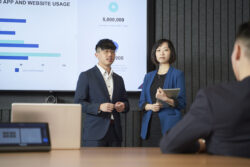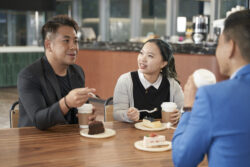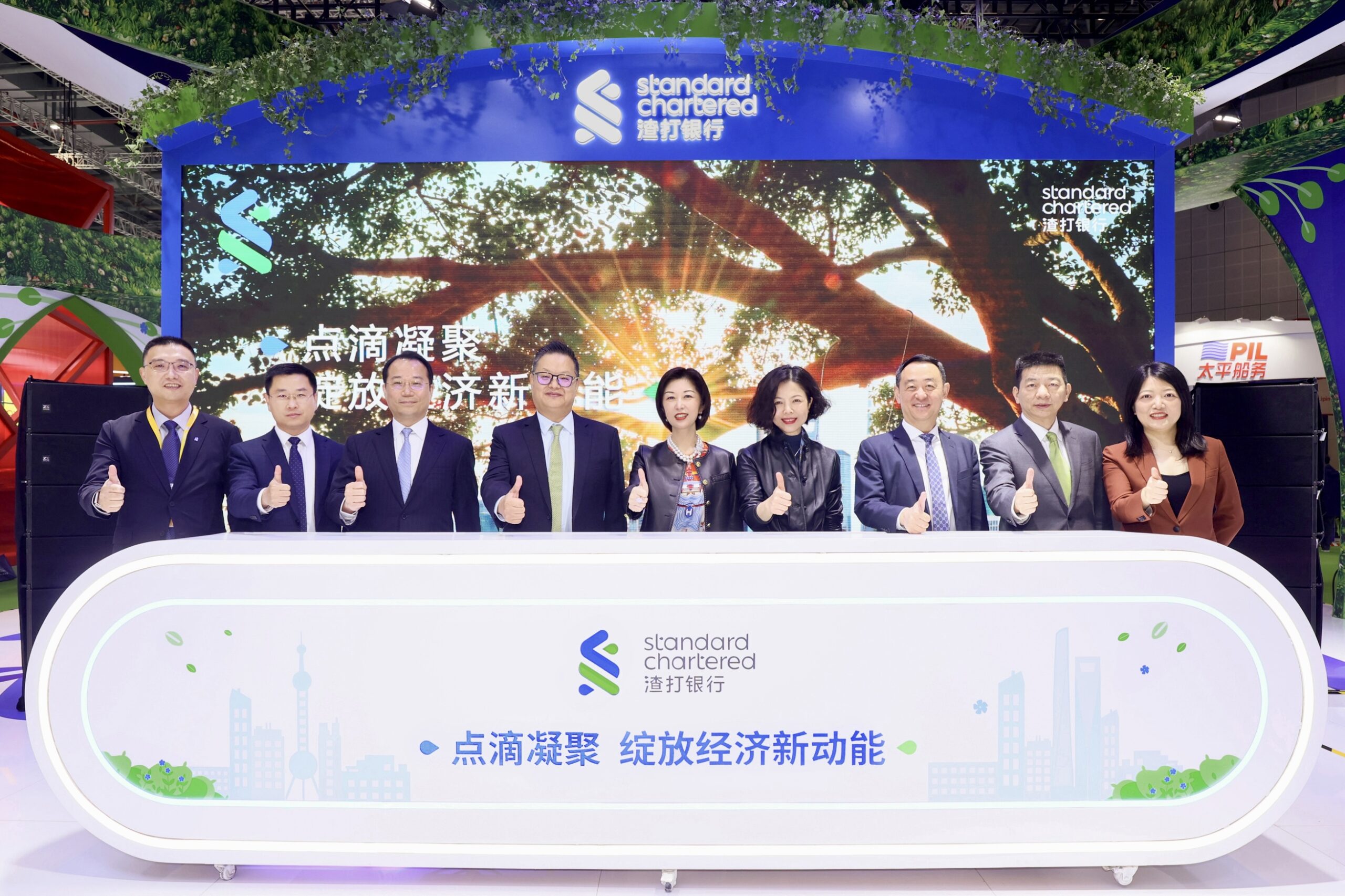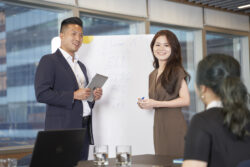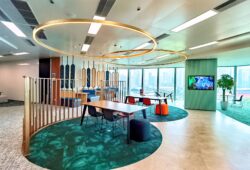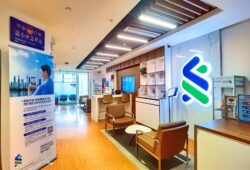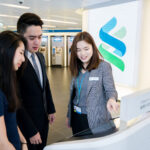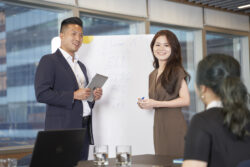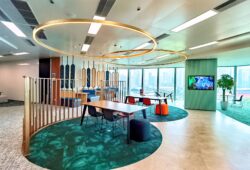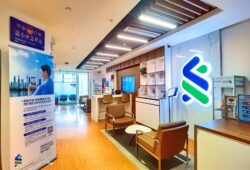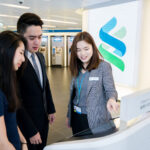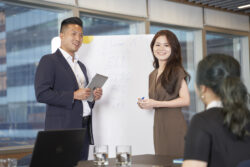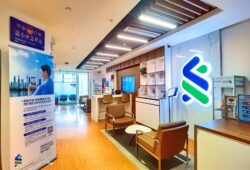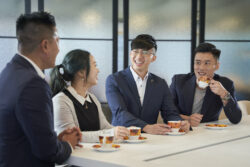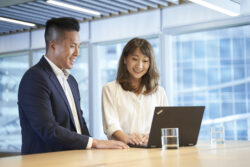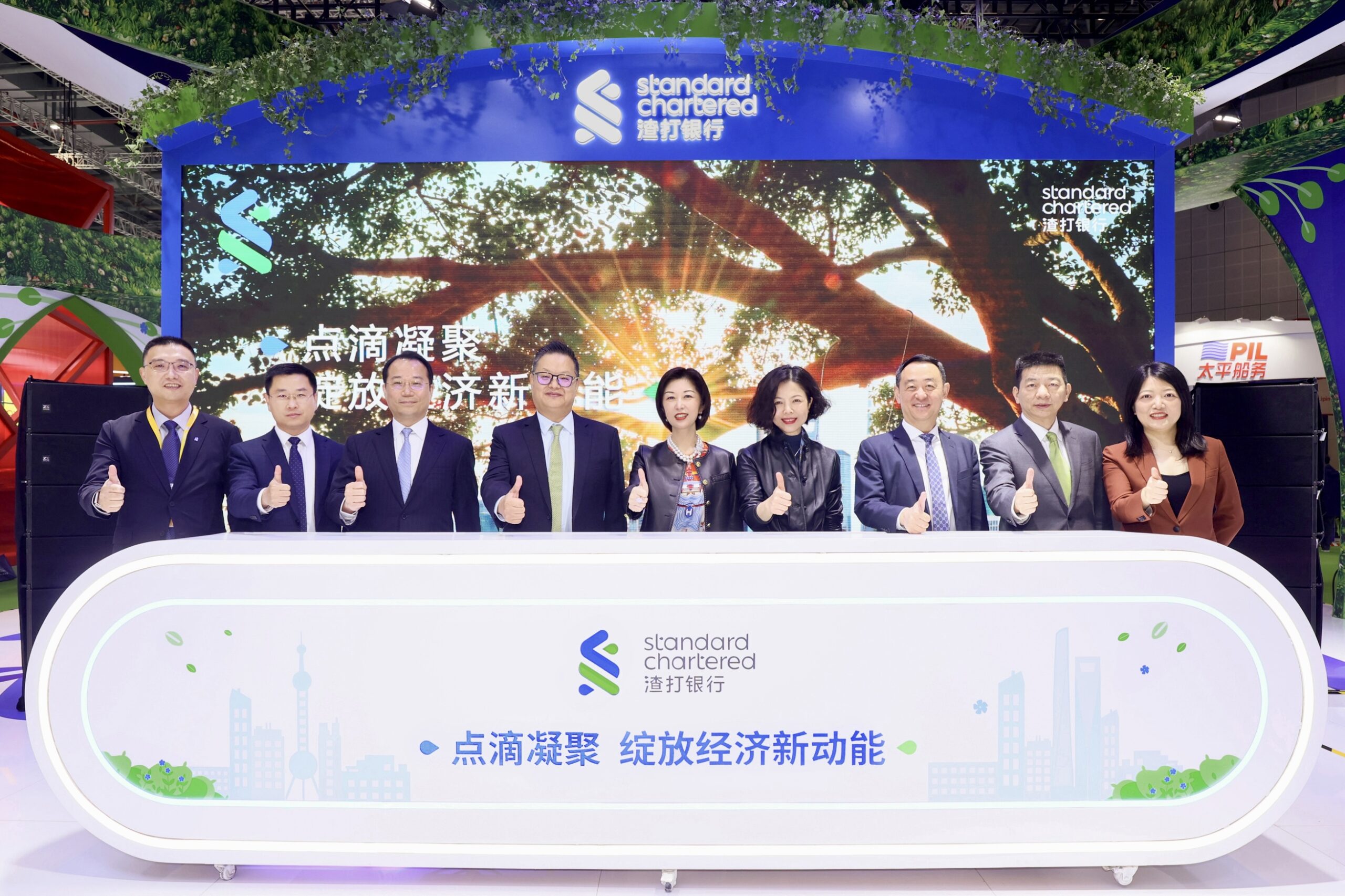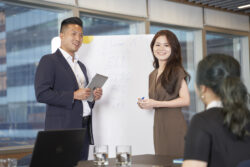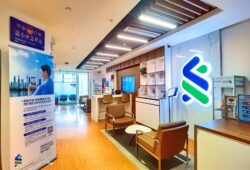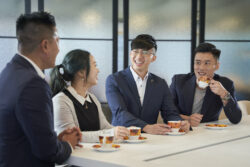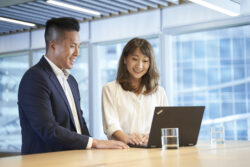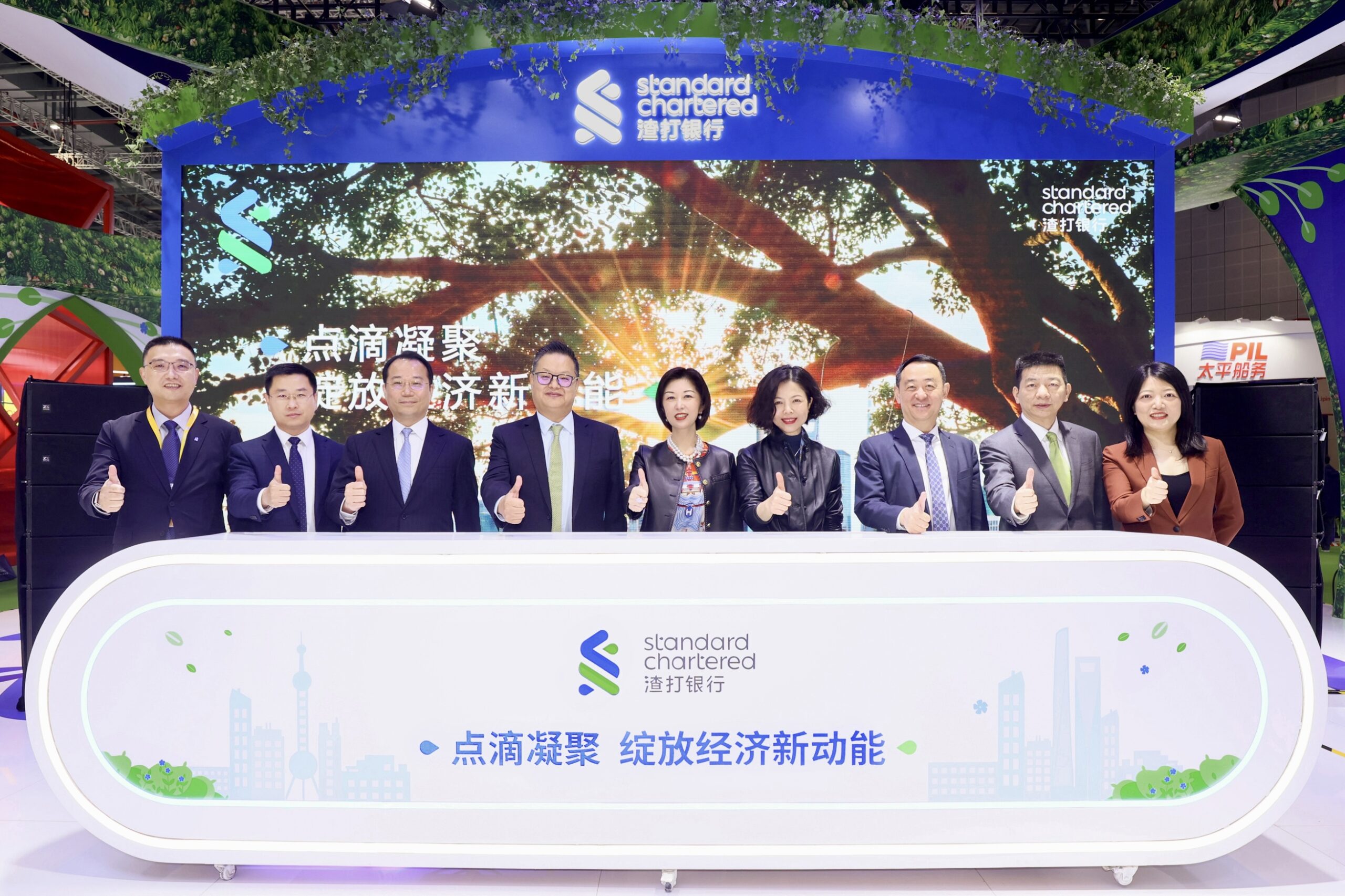 Careers in China
Our advantage
Standard Chartered is an active participator, contributor and beneficiary of China's reform and opening-up. We have a long-standing history and commitment to China. Our global footprint, strong local presence, and distinctive proposition, along with our continued investment, positions us very well to capture China's opportunities.
Our commitment to our employees
A promising future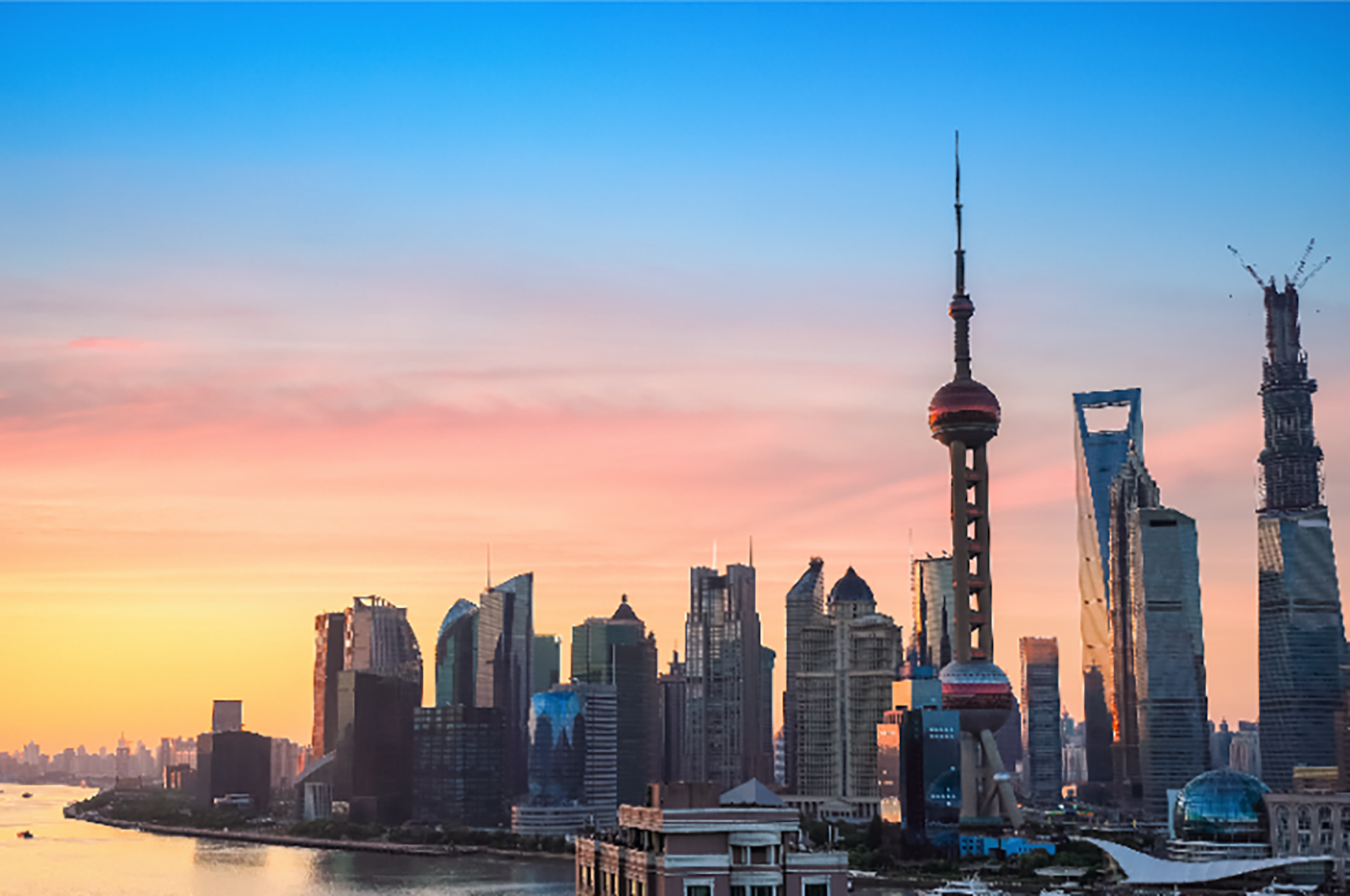 We are fully confident that we can deliver on the opportunities brought by China's continuous growth and prosperity, and will continue its investment in China.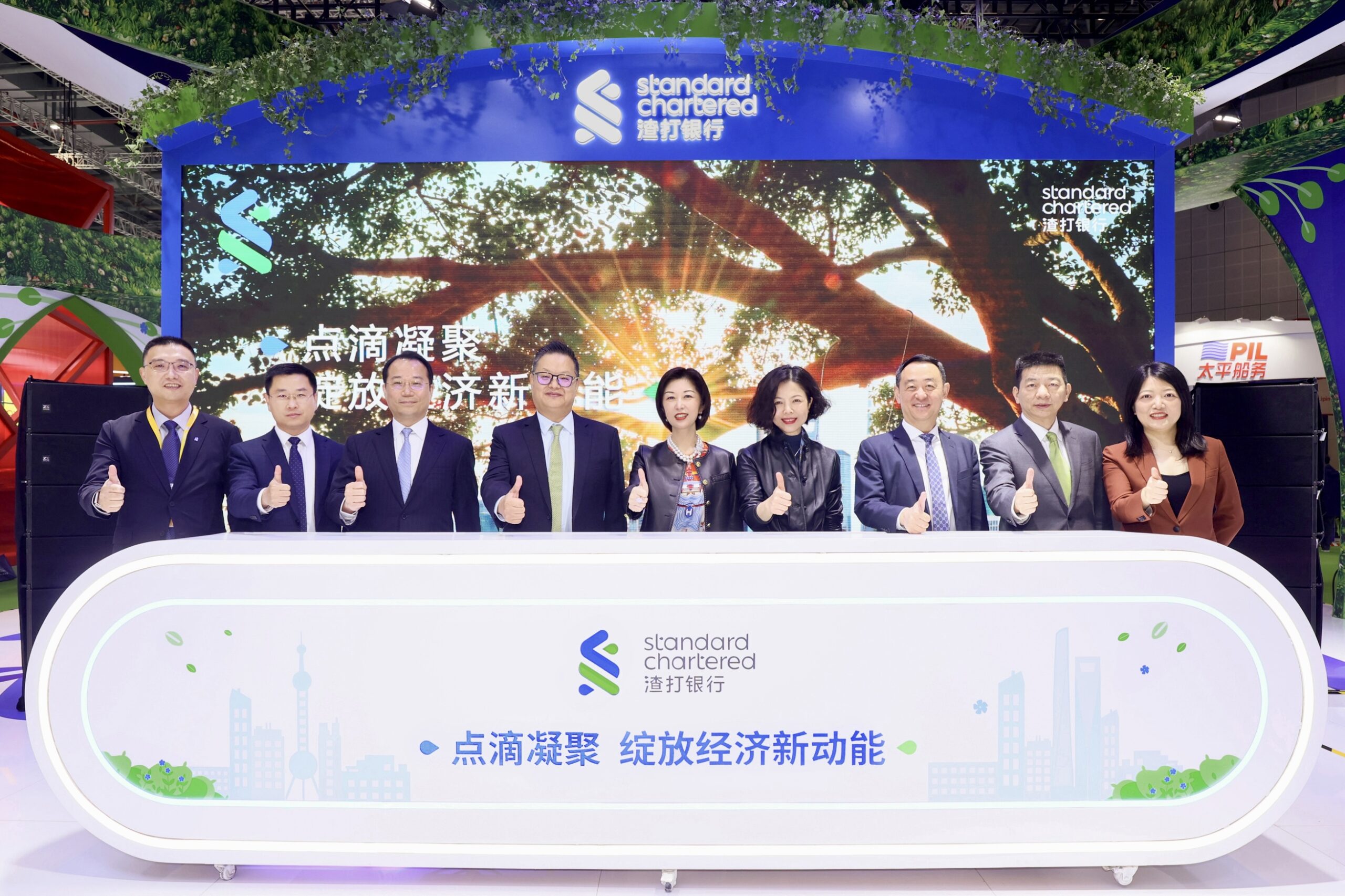 Our footprint in China at a glance
We are one of the oldest international banks in China, our first branch opened in Shanghai in 1858, we've had continuous operations since.
We were among the first international banks locally incorporated in China, in 2007.
We have outlets across nearly 30 coastal and inland cities in China, a testimony of our long-term commitment to China.
We also have the most diversified licenses in China. In 2018, we become the first international bank to be granted a domestic fund custody license by CSRC.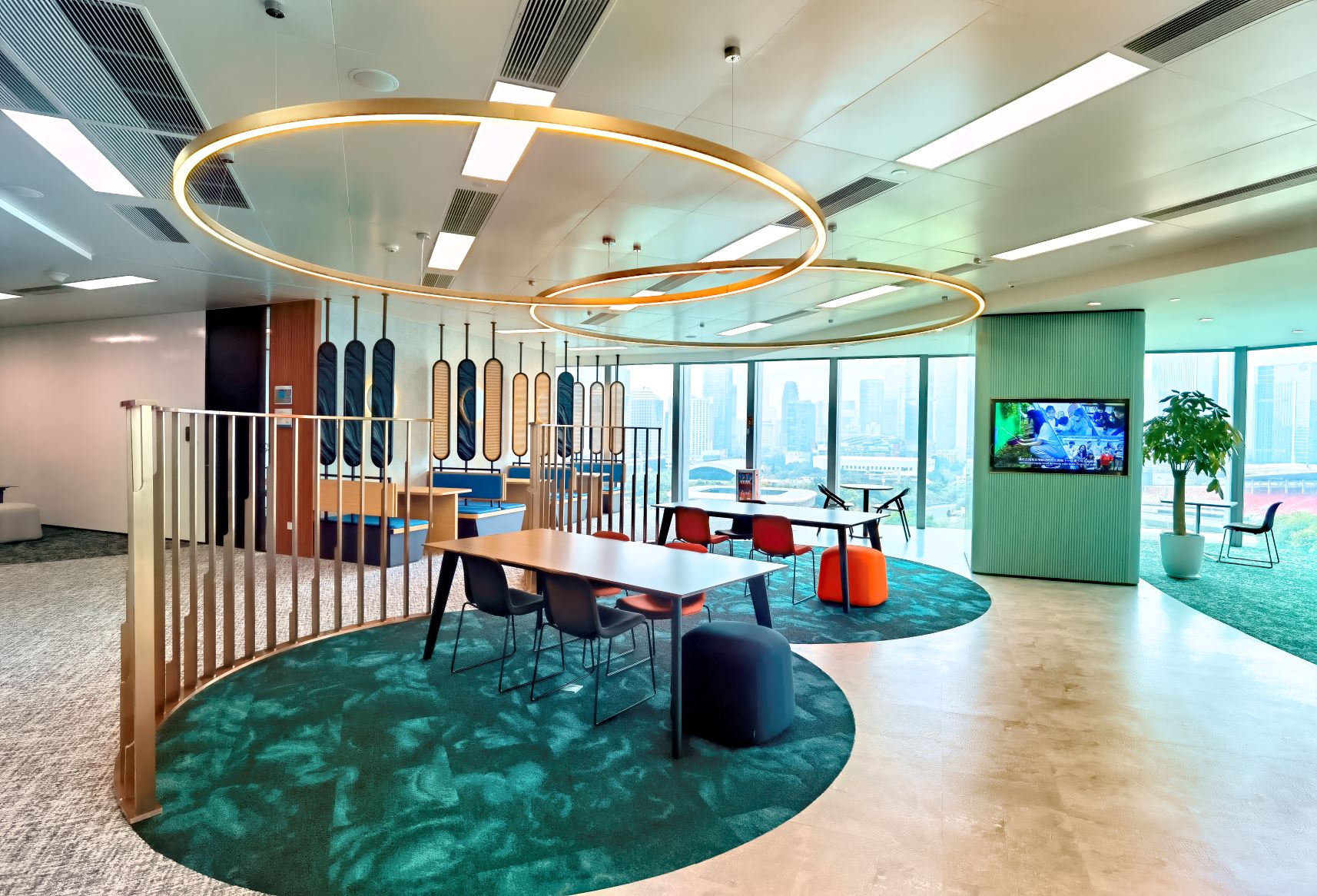 Our local strategy
We provide high quality and innovative products, services, and solutions to our clients, into and from China, in a safe, efficient, and convenient manner.

We continue to invest in productivity, digitalisation, and financial innovation, and accelerate digital transformation.

Ensuring prudent and compliant operation is our top priority. We're committed to complying with the laws, rules, and regulations in the markets we operate in.

We're a force for good that contributes to sustainable development of the environment, communities, and society through collaboration.

We've been steadily investing in China. In February 2022, the Group announced it will invest US$300 million into China related business over the next three years, to help our clients seize the opportunities arising from China's continuous reform and opening-up.
"This year, SCB China is very pleased to participate in 'Top Employer' certification program. This is the pride and proud for all of us. We encourage employees to integrate their aspirational goals with the future business strategy of the organization, invest in their capability development with reskilling & upskilling and career growth."
Committed to your success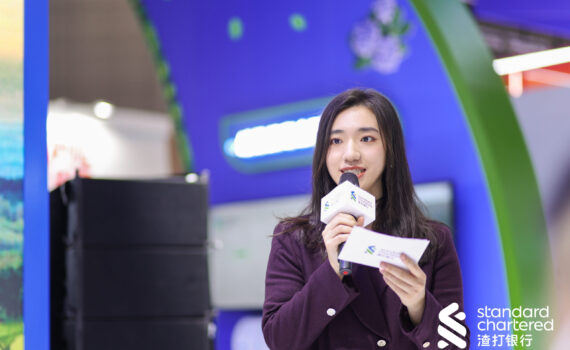 Serena's story
Every day at Standard Chartered is different, but as a Graduate, our days are typically structured to ensure we get the full benefit of the programme. Welcome to a day in my life as a Graduate in the Corporate, Commercial and Institution Banking (CCIB) team at Standard Chartered, Shanghai. In the final year of my Bachelor's degree, I interned at an investment firm and I loved how banking can empower clients in their operations.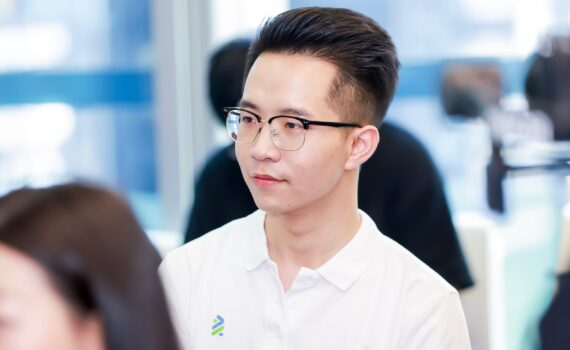 Nathan's story
Nathan joined Standard Chartered's as an International Graduate in 2020 after his time as a summer intern in 2019. After studying abroad in the UK to broaden his exposure to international markets, Nathan returned to his home country to take advantage of the opportunities born from China's strides in FinTech and utilise his experience within Western markets to work with high-profile clients hoping to expand overseas.
Featured Content
Get to know us
Ready to explore our job openings?