Here for Africa

We have more than 150 years' experience

We're behind everything from jobs to investment, to clean energy. Our experience will help you uncover billions in hidden trade opportunities
Modern Africa is bursting with potential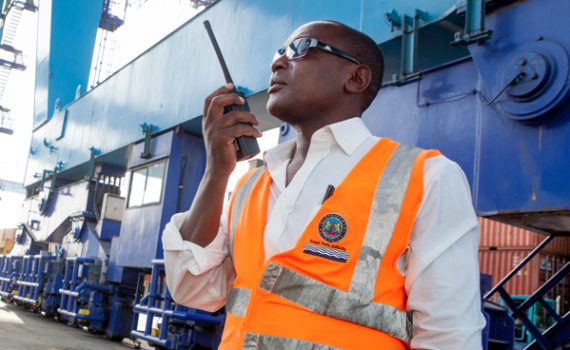 The key to China-Africa trade
Africa's trade with China has grown dramatically in the last decade. As has the rise of the RMB as a global currency. With more than 150 years' experience in China, we're perfectly positioned to connect African companies to the RMB and its growth belt for even greater trade opportunities.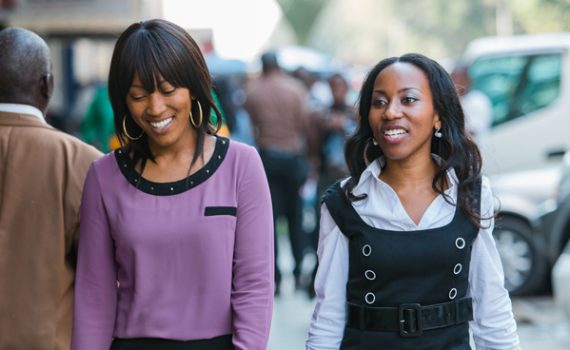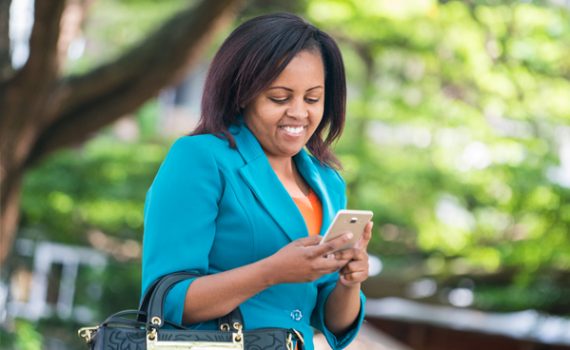 A bank in your pocket
You want a bank that fits around your busy lifestyle, so we've launched Africa's most extensive mobile and online banking platform. With products and services at the fingertips of over one million customers 24/7. We promised Africa world-class products and functionality. We're delivering.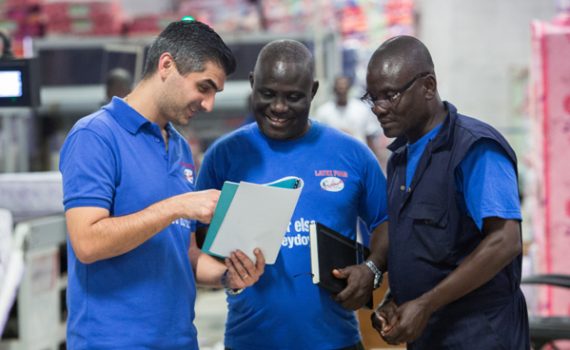 Supporting 1.9 million jobs
Sustainable long term development is central to Africa's progress. We continue to invest in core growth sectors and forge strong partnerships that deliver real value to the continent's economies. And to clients, businesses and millions of others who will reap the benefits.
See what we offer in Africa
View our local sites to find out about the services we offer in Africa
View our Africa sites