Executive summary
Trade20 reveals the rising stars of world trade
These 20 markets that have demonstrated impressive progress in trade growth potential in the last decade. These markets have been identified by measuring changes in 12 metrics under three pillars: economic dynamism (foreign direct investment, export and GDP growth), trade readiness (infrastructure, e-commerce and ease of doing business) and export diversity (range of exports).
Trade20 points towards strong potential for trade growth for a number of markets outside the China-US-Europe trade axis, with India, the ASEAN region, and several economies in Africa and the Middle East ranking highly. 15 of the Trade20 markets are in Asia-Pacific, Africa or the Middle East, and emerging markets dominate. For many of these high-potential emerging markets, the key driver of momentum is trade readiness, as rapid urbanisation and growing middle-class populations spur infrastructure spending and improvements to the business environment.
With world trade growth under threat from rising protectionism, it is encouraging that many emerging markets are still improving their trade growth potential for the medium term. Many of these economies have also signed, or are negotiating, new trade agreements with the EU, or regional agreements such as the Comprehensive and Progressive Agreement for Trans-Pacific Partnership (CPTPP), the Regional Comprehensive Economic Partnership (RCEP) and the African Continental Free Trade Area (AfCFTA).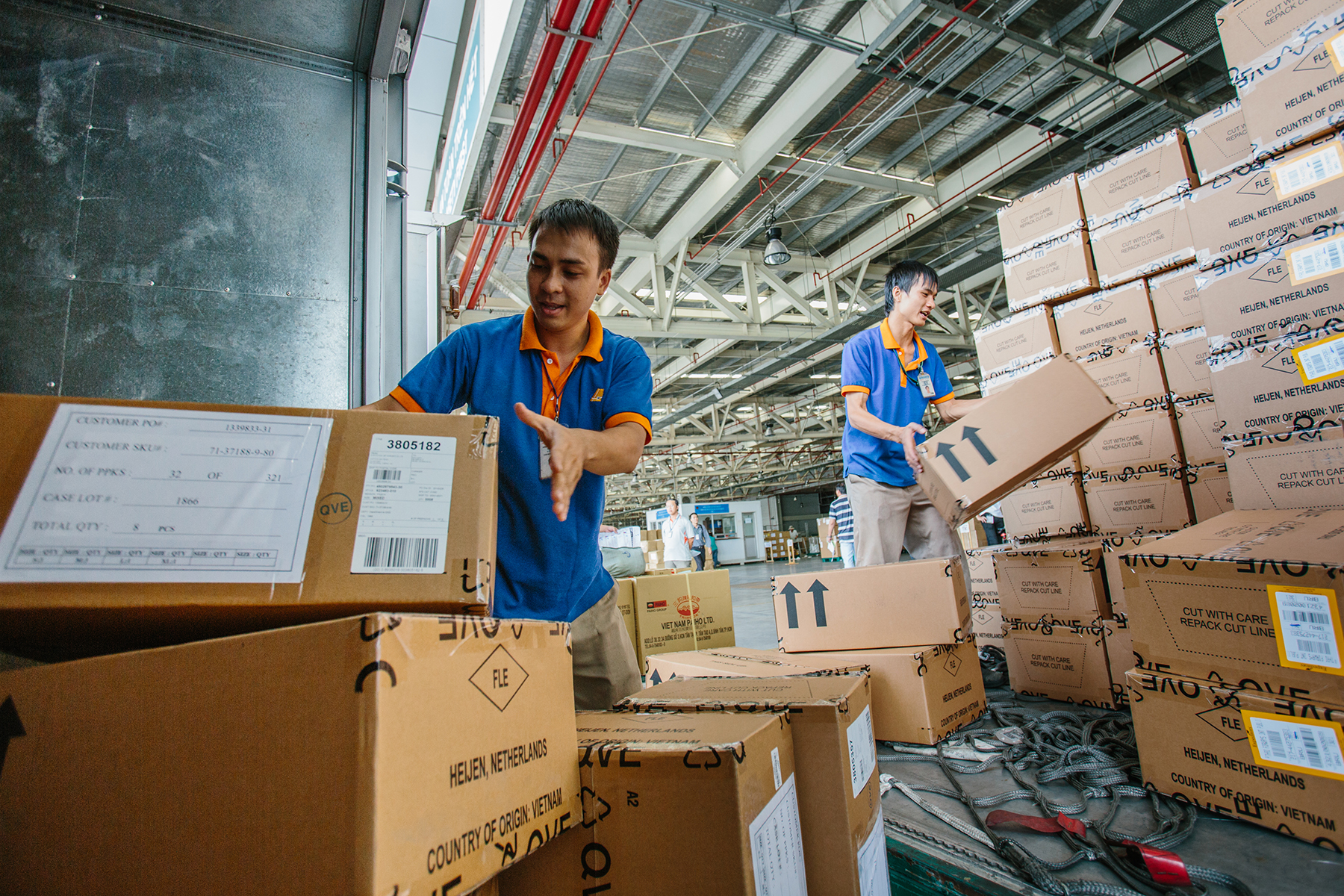 The ASEAN accelerators
Our index points to accelerated Asian trade growth potential, with particularly impressive performances by Vietnam, Indonesia and Thailand. Their success is driven by improving trade readiness, suggesting that regional trade deals, infrastructure improvements, and legislative reforms are promoting increased openness. In the face of rising protectionism and slow global growth, the ASEAN accelerators are forging ahead with trade deals and liberalising their markets.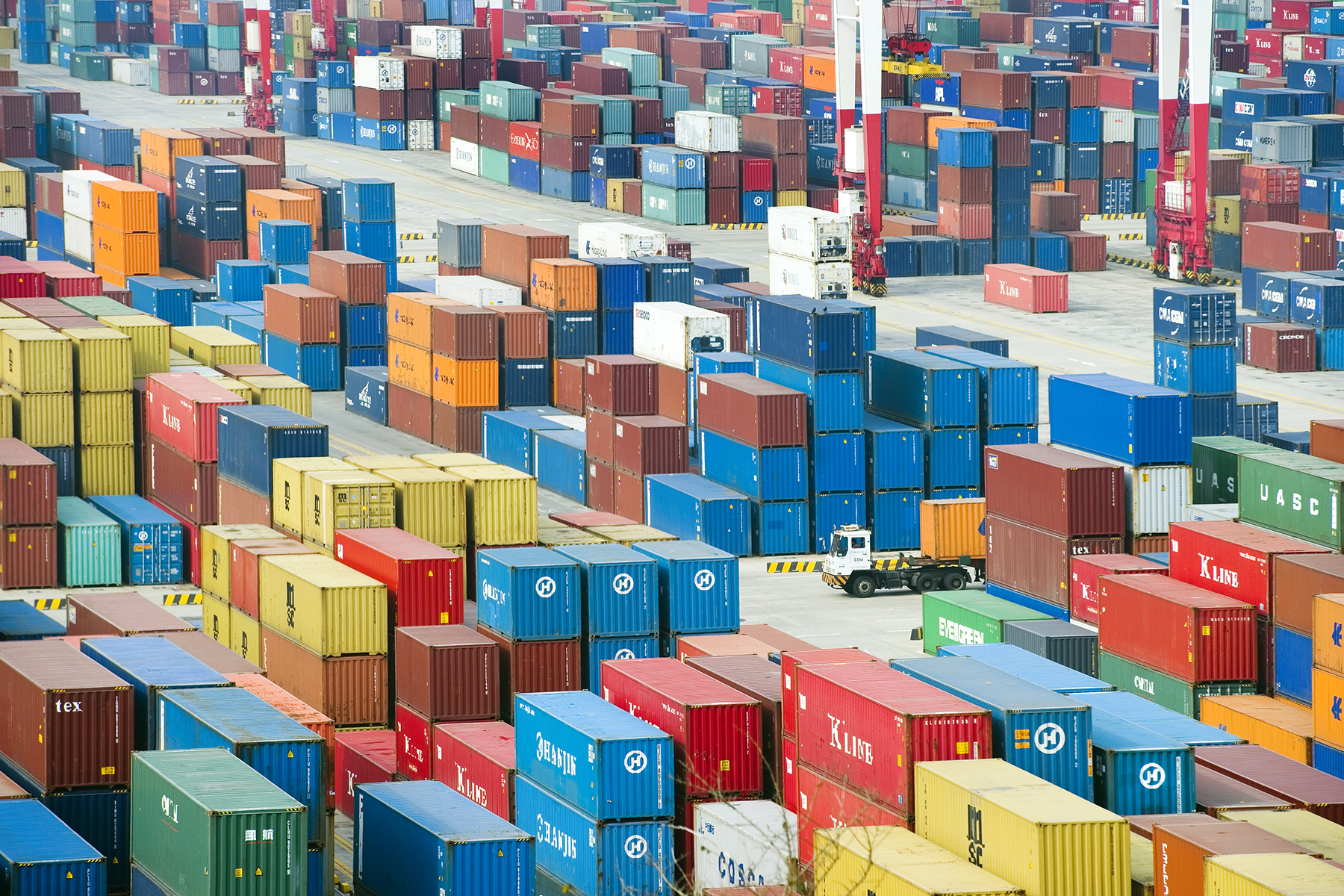 China: the engine of global growth
While already a leading global trade power, China has continued to enhance its trade growth potential through improvements in infrastructure, both physical and digital, and increased export diversity. China also plays a pivotal role in the success of other markets, acting as a key catalyst for global trade growth: with only a few exceptions, our research shows that the higher the market's trade growth with China, the better that market performs in terms of economic dynamism and trade readiness.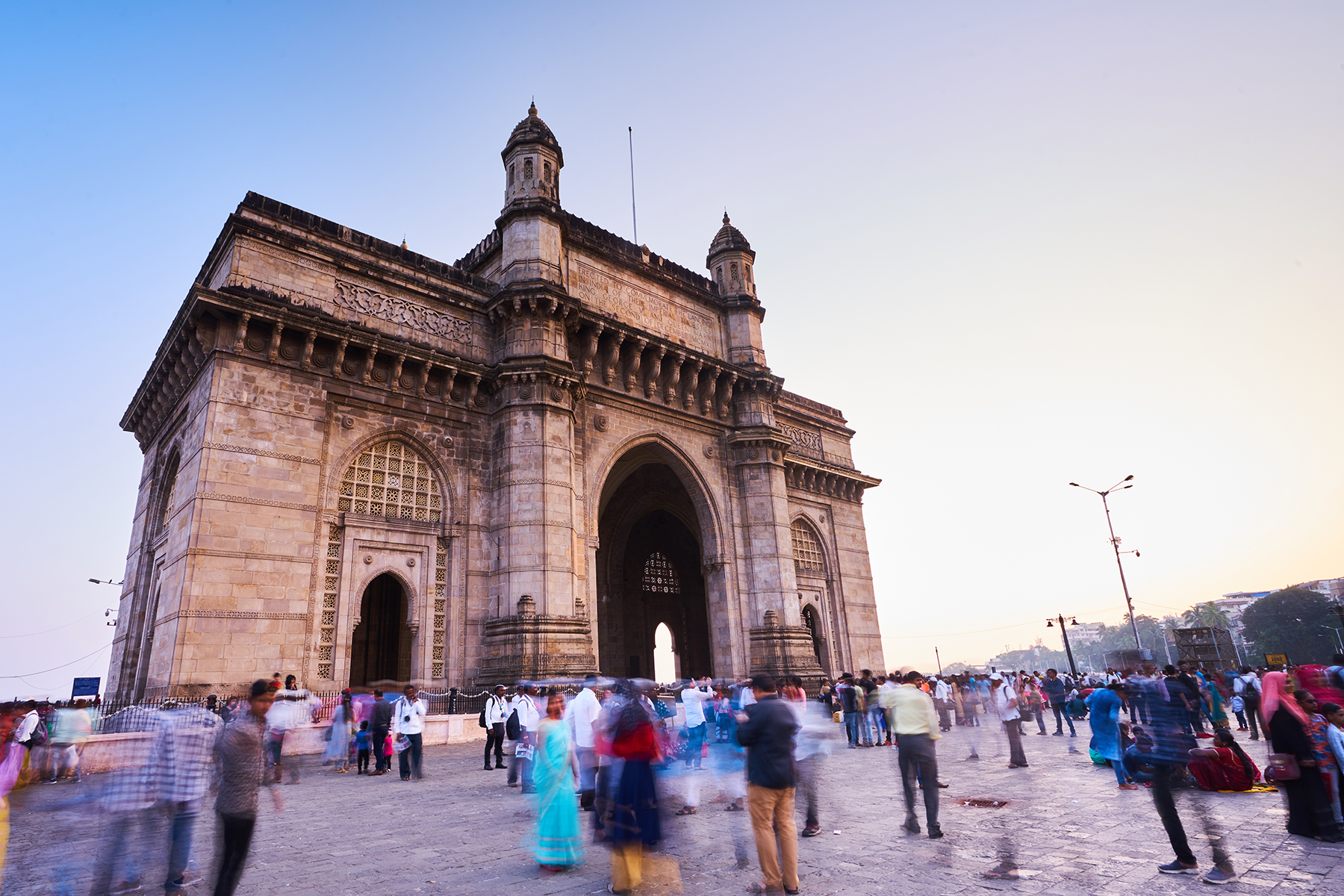 India: promising improvements
25 years ago, India was a relatively closed economy. Today it is an emerging powerhouse of trade and our index shows it is continuing to enhance its trade growth potential. India performs well in the Trade20, largely driven by its trade readiness improvements. Efforts to prioritise trade as a key lever of growth and make the market more attractive to business are key to keeping it on an upward trajectory, allowing India to capitalise on its strong foundations of GDP growth and large working-age population.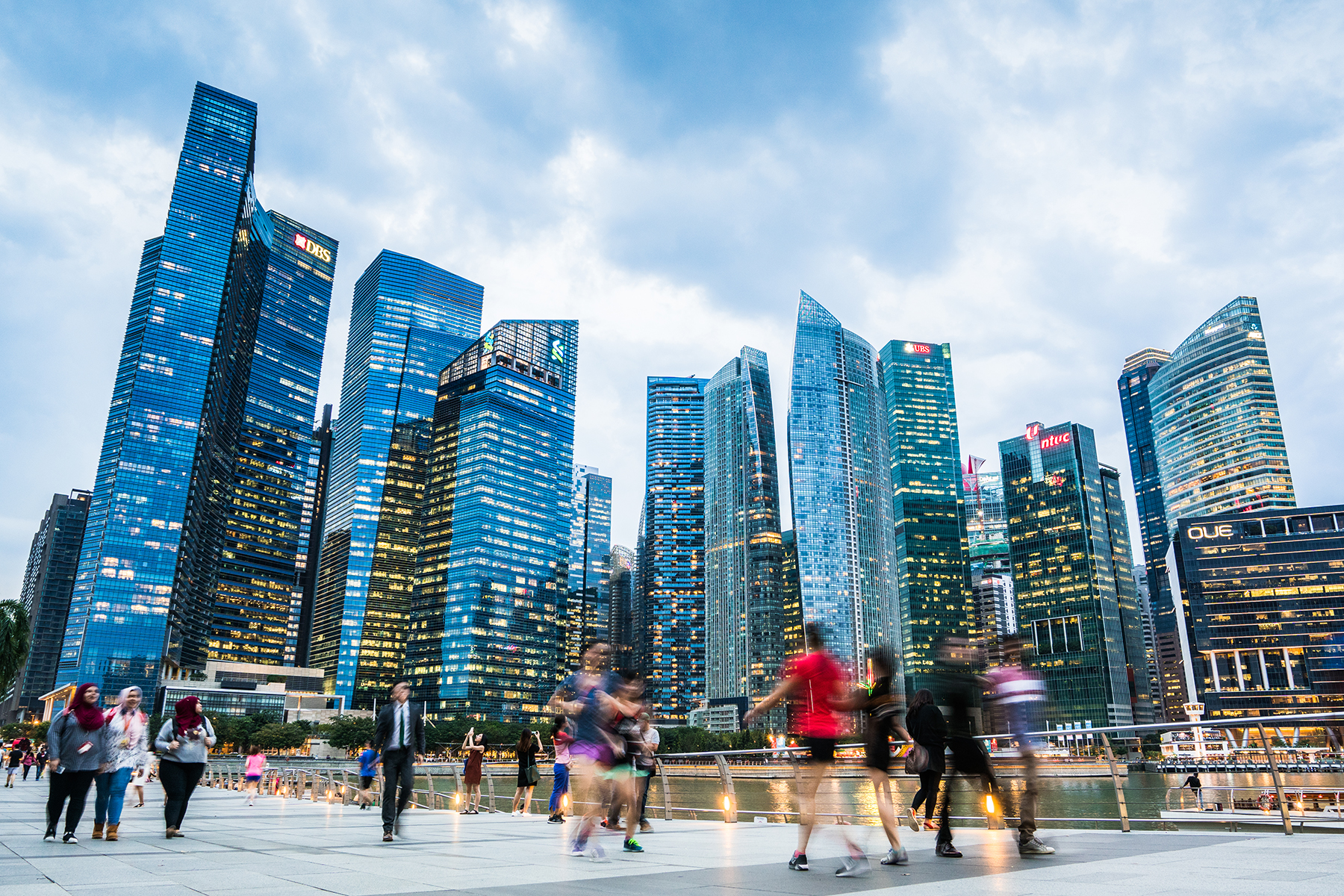 Financial hubs remain in the ascendant
Hong Kong and Singapore rank much higher than most other developed economies, demonstrating progress in trade growth potential despite their developed market status. Our analysis focuses on improvements in key metrics, which are generally harder for developed markets to demonstrate, as most have already attained a high level of trade performance. It is therefore particularly impressive that Hong Kong and Singapore perform so well in the index. Economic dynamism is the key strength of these markets, with their already-high levels of foreign direct investment continuing to increase. These ambitious economies keep striving for improved trade, with their governments buttressing them against economic headwinds by negotiating additional free-trade agreements and removing existing trade frictions.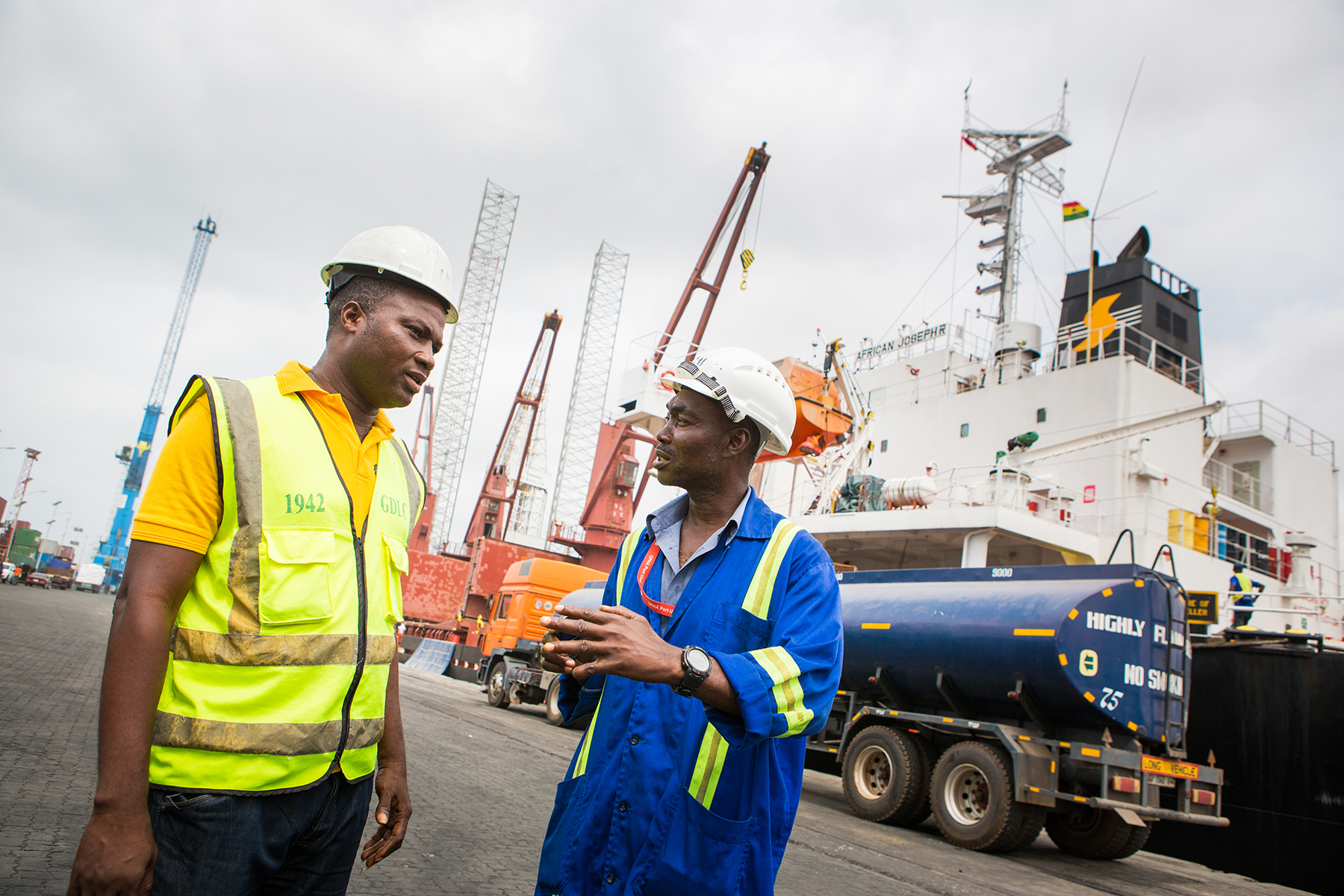 Three markets lead the way for Africa
A cluster of African economies show substantial momentum in trade growth potential, placing them at the very top of the Trade20. Nations that were lacking this momentum not long ago are now growing and modernising their economies: Côte d'Ivoire and Kenya are leading the pack and Ghana also performs well. The particularly strong trade readiness exhibited by Côte d'Ivoire and Kenya is driven by improvements to their business environments, with enhanced digital and physical infrastructure, and moves to improve their ease of doing business.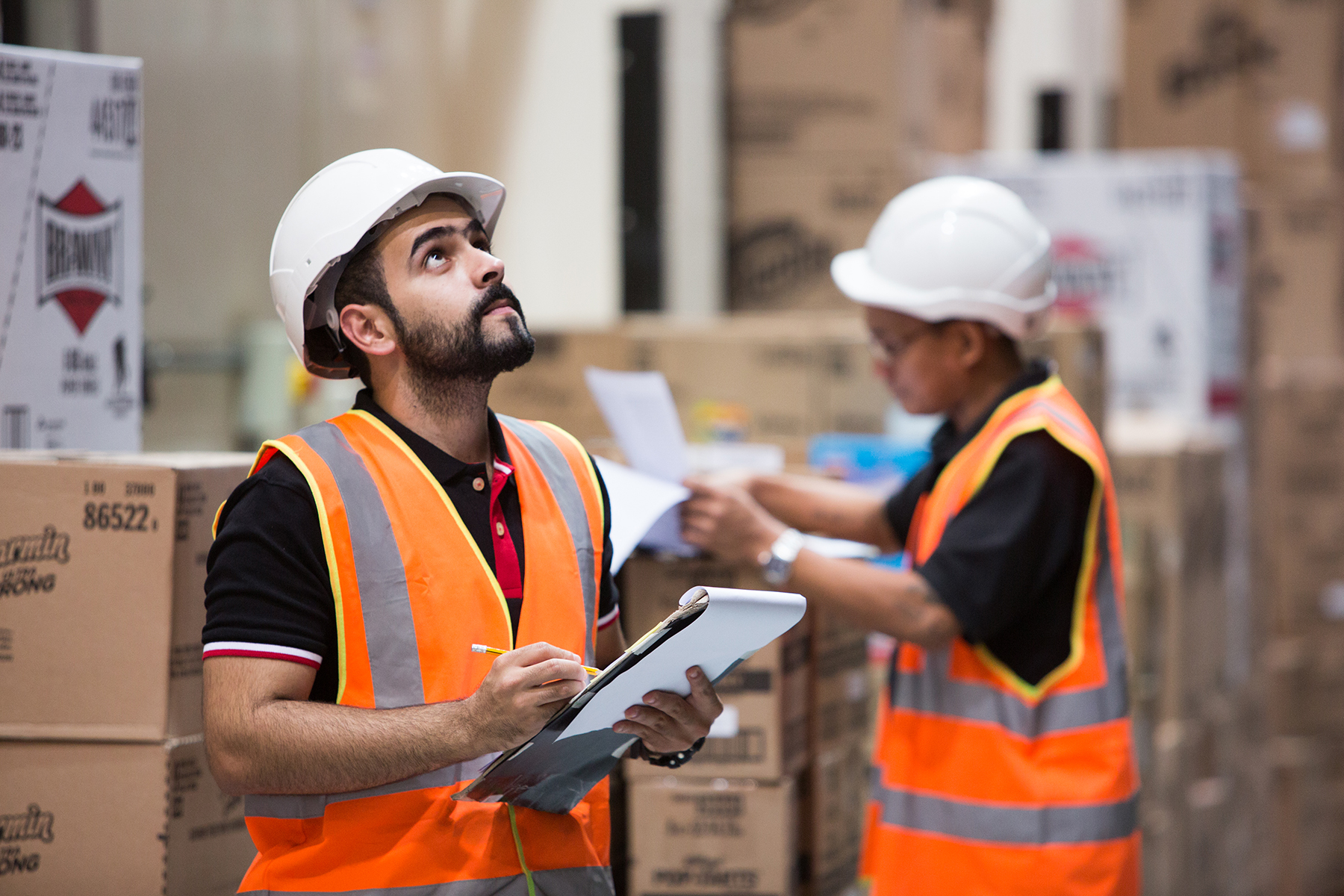 Middle Eastern markets diversify
Three Middle Eastern markets are present in a place in the Trade20: Oman, the UAE and Bahrain. It is improvements in export diversity that propel these Middle Eastern markets, pointing to the economies that are successfully moving away from over-reliance on oil. All three markets have become important trading hubs.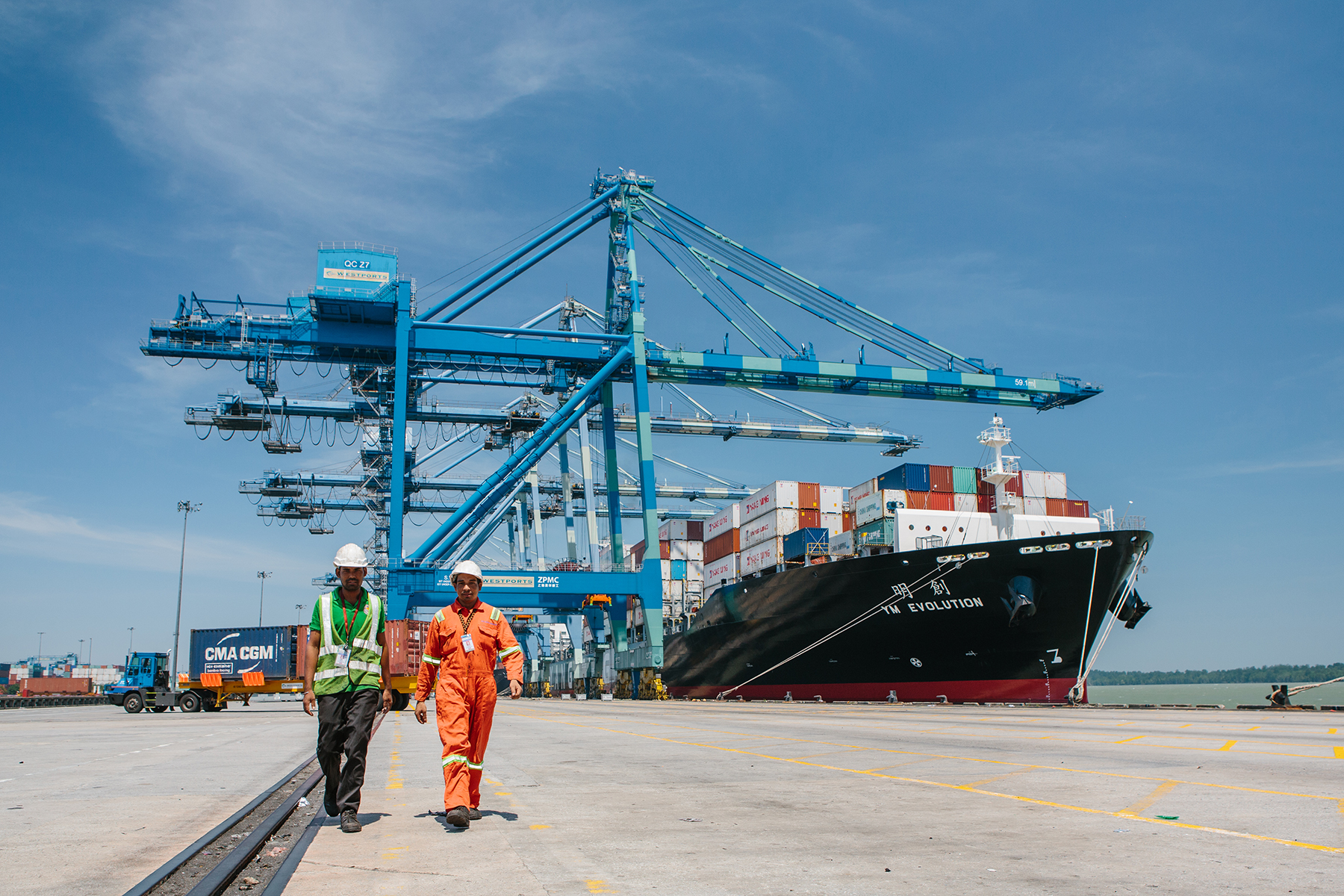 Ireland stands out in Europe
European markets mostly rank outside the Trade20, predominantly because they are developed economies so the space to grow their trade growth potential further is limited. Multinational magnet Ireland stands out as a notable exception: it is the only EU economy to appear in the Trade20. Ireland's success is largely based on its ability to attract increasing amounts of foreign investment, with corporates encouraged by its low corporation tax rate and its status as a 'launch pad' to the rest of Europe.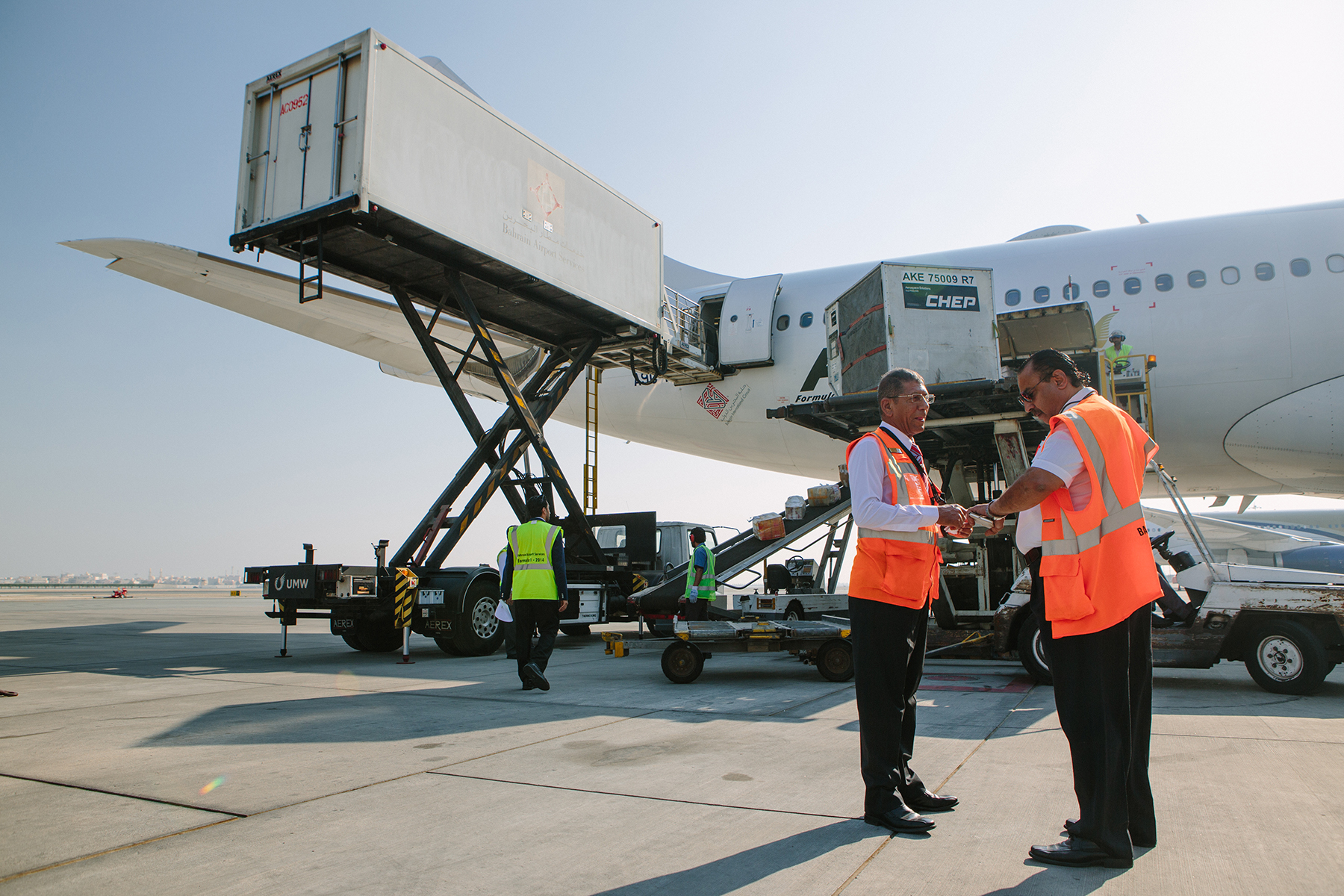 In Latin America, Chile pulls ahead
While emerging markets in Asia-Pacific, Africa and the Middle East rank highly, emerging markets in Latin America do not score as well, showing limited improvements in terms of export diversity. Chile is the only American market to achieve a place in the Trade20, with its scores propelled by infrastructure and e-commerce improvements that its neighbours are struggling to achieve.