Corporates deposit USD500m in March alone despite COVID-19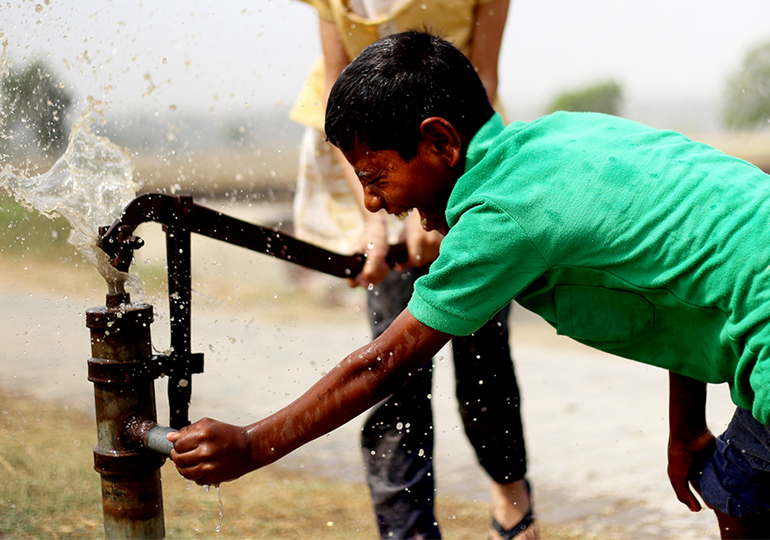 London – Standard Chartered's sustainable deposit product has broken the $2bn mark, including a significant deposit from the French integrated electricity company, EDF.
The product – the first of its kind – helps finance activities that support the United Nation's Sustainable Development Goals (SDGs), including combating climate change, supporting financial inclusion, and tackling the lack of universal access to health and education.
Launched in May 2019, deposits reached USD1bn in January 2020 and then doubled in three months, highlighting that despite the recent economic turmoil brought by the COVID-19 pandemic, companies are still keen to finance the SDGs in emerging markets.
The UN estimates USD3.9 trillion per year will be required to reach all 17 Goals by 2030 in emerging markets, but there is an existing investment gap of USD2.5 trillion per year. This is an area where Standard Chartered can help bridge the funding gap given its unique presence in both developed and developing markets.
Simon Cooper, CEO of Corporate, Commercial & Institutional Banking at Standard Chartered, said: "While we are all rightly focused on combating the immediate impact of COVID-19, we also need to ensure that there is sustainable and equitable growth afterwards, as highlighted by the UN's Sustainable Development Goals. We're proud to offer our clients a product that allows them to deposit their money with purpose even during these difficult times."
Xavier Girre, Group Senior Executive Vice-President, Group Finance, EDF, stated: "With this deposit EDF continues its constant policy of anticipation of its financial needs, confirms its strong liquidity position and aligns its short-term financing strategy with its goal of being a responsible company committed to a just and fair transition."
Funds raised from the deposit are used to help finance the SDGs in the following ways in Africa and Asia: 67% in loans to entrepreneurs in low income countries; 21% in sustainable projects – the majority being financing for wind power; and 12% in microfinance loans for financial inclusion.
Standard Chartered also recently announced it would commit USD1 billion of financing for companies that provide goods and services to help the fight against Covid-19, and those planning the switch into making products that are in high demand to fight the global pandemic.
For further information please contact:
Bart Nash
Standard Chartered
+44 207 885 7598
About EDF
A key player in energy transition, the EDF Group is an integrated electricity company, active in all areas of the business: generation, transmission, distribution, energy supply and trading, energy services. A global leader in low-carbon energies, the Group has developed a diversified generation mix based on nuclear power, hydropower, new renewable energies and thermal energy. The Group is involved in supplying energy and services to approximately 38.9 million customers(1), 28.8 million of which are in France. It generated consolidated sales of €71 billion in 2019. EDF is listed on the Paris Stock Exchange.
(1) The customers were counted at the end of 2019 per delivery site; a customer can have two delivery points: one for electricity and another for gas.