Our People
David Lewis
Executive Secretary, Financial Action Task Force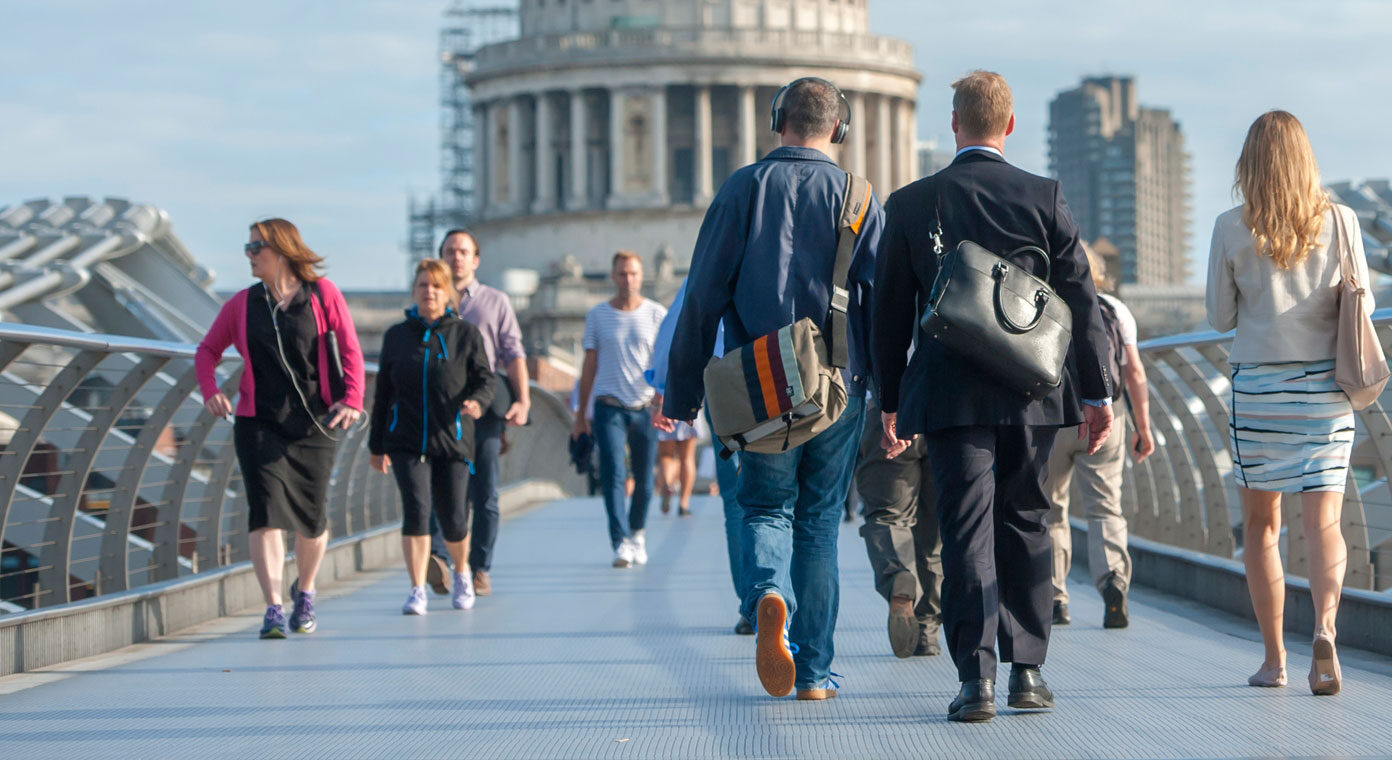 David Lewis joined the Financial Action Task Force (FATF) as Executive Secretary in 2015, following posts for the UK Government as Head of the Illicit Finance Unit and Senior Policy Advisor on money laundering and terrorist financing at HM Treasury, and before that as a senior member of the Serious Organised Crime Agency (now National Crime Agency).
In his role at the FATF, David is responsible for leading the secretariat in bringing to bear the combined expertise of governments around the world to fight money laundering, the financing of terrorism and the proliferation of weapons of mass destruction. This includes work to monitor how money is being laundered and how terrorist organisations are raising and accessing funds; to develop global standards, best practice and guidance to mitigate new and emerging risks and to assess the action taken by governments. It also includes providing training and support for officials from FATF member countries and the nine FATF-Style Regional Bodies.
Since 2016, the FATF has been represented in G20 meetings of Finance Ministers and Central Bank Governors, where David supports the President and is the G20 Deputy for the task force.