Standard Chartered has always taken a chance on me: William's story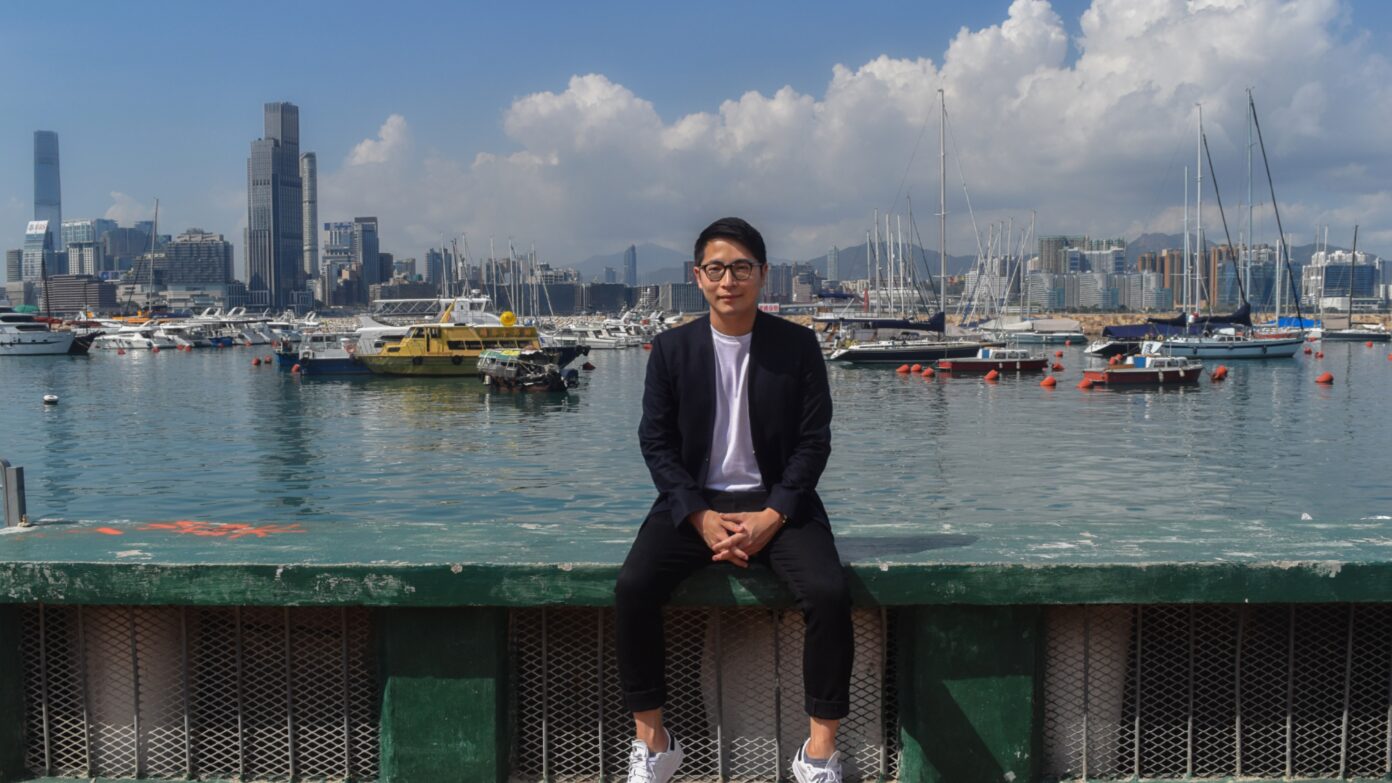 William Luk, Head of Partnerships, Mox by Standard Chartered
My career at Standard Chartered started in the International Graduate (IG) Programme as a Financial Markets IG in Hong Kong. As I majored in International Relations, I had not done a banking internship before, and so I was really intrigued by the IG Programme as it offered the opportunity to rotate through different parts of the bank, while – truth be told – giving me time to figure out what I wanted and where I belonged.
Standard Chartered's International Graduate Programme
My experience as an IG was great. I rotated in several teams including Operations, Risk and Capital Markets before deploying into a role in Corporate Sales in Financial Markets. I truly cherished these rotations, as they allowed me to form a holistic view of how each cogwheel operates within the clockwork that is Standard Chartered.
The IG programme really brings the bank's international network to life. It's definitely helpful at work to have batchmates in virtually every department and market, and it's really rewarding when many of them become your good friends from whom you can learn about new cultures, and with whom you can reunite when your work brings you to their city or at a batchmate's wedding.
The Group CEO office
Being the Business Planning Manager (BPM) to Bill Winters, our Group CEO, was an incredibly transformative experience – I don't think there was a day I wasn't excited to go into work.
I now fully appreciate the breadth and complexity of matters, problems and decisions for which a CEO is responsible. I really enjoyed the fact that I was never bored – constantly learning, always thrown a different task to perform, a different challenge to overcome, across businesses, functions and geography. Of course, it didn't hurt that Bill is an outstanding boss, mentor and human being in general!
The biggest challenge of the role was holding my own when usually I was the youngest and least experienced in every internal and external meeting, but I quickly learned that age is just a number, experience comes with time, and I can usually make up for them with good work, diligence, maturity and humility. I also realised that I bring a different kind of experience to the table – having come from and worked in the Group's largest market means that I can interpret, explain and translate cultural nuances; being more junior and having a global IG network also means I hear about issues on the ground that usually get filtered by the time they reach senior management. After a while, I stopped doubting myself and became much more confident in the value I bring.
As it's not typical for someone to go from financial market sales to become a BPM, let alone at the Group CEO office on the other side of the globe in London, to this day I still wonder how I got so lucky to have had that opportunity. Standard Chartered has always taken a chance on me and I'm grateful that building my career here has given me great perspectives on banking, my career and myself.
"During these challenging times as people increasingly live and run their lives virtually, I see the opportunity to play a part in launching a digital-only bank in Hong Kong as both a privilege and a responsibility."
Mox, Standard Chartered's standalone virtual bank in Hong Kong
I've recently moved into my new role as Head of Partnerships at Mox. Mox is our standalone virtual bank which will be launched later this year. During these challenging times, we see people increasingly running and living their lives virtually – a likely permanent behavioural change that reinforces the need for a completely digital and intuitive banking experience. To be able to play a part in launching one of Hong Kong's first virtual banks is both a privilege and – especially now – a responsibility to our community. In this role, I look after the joint venture relationships as well as develop other strategic partnerships which enhance our banking, travel and lifestyle propositions. Although I have no retail banking or technology experience, the bank was willing to take a leap of faith in believing that I can add value to the virtual bank.
Looking back, I recall how I used to try to plan out my career, but the older I get, the more I've come to realise things never really work out according to plan. Nowhere in my career plan was to become BPM to the Group CEO, nor would I have been able to plan a move into virtual banking because it didn't even exist in Hong Kong! What I do know is that I love challenges and new exposures, so I will probably always seek them in my future roles. I'm thankful that being in Standard Chartered enables me to continually do so.