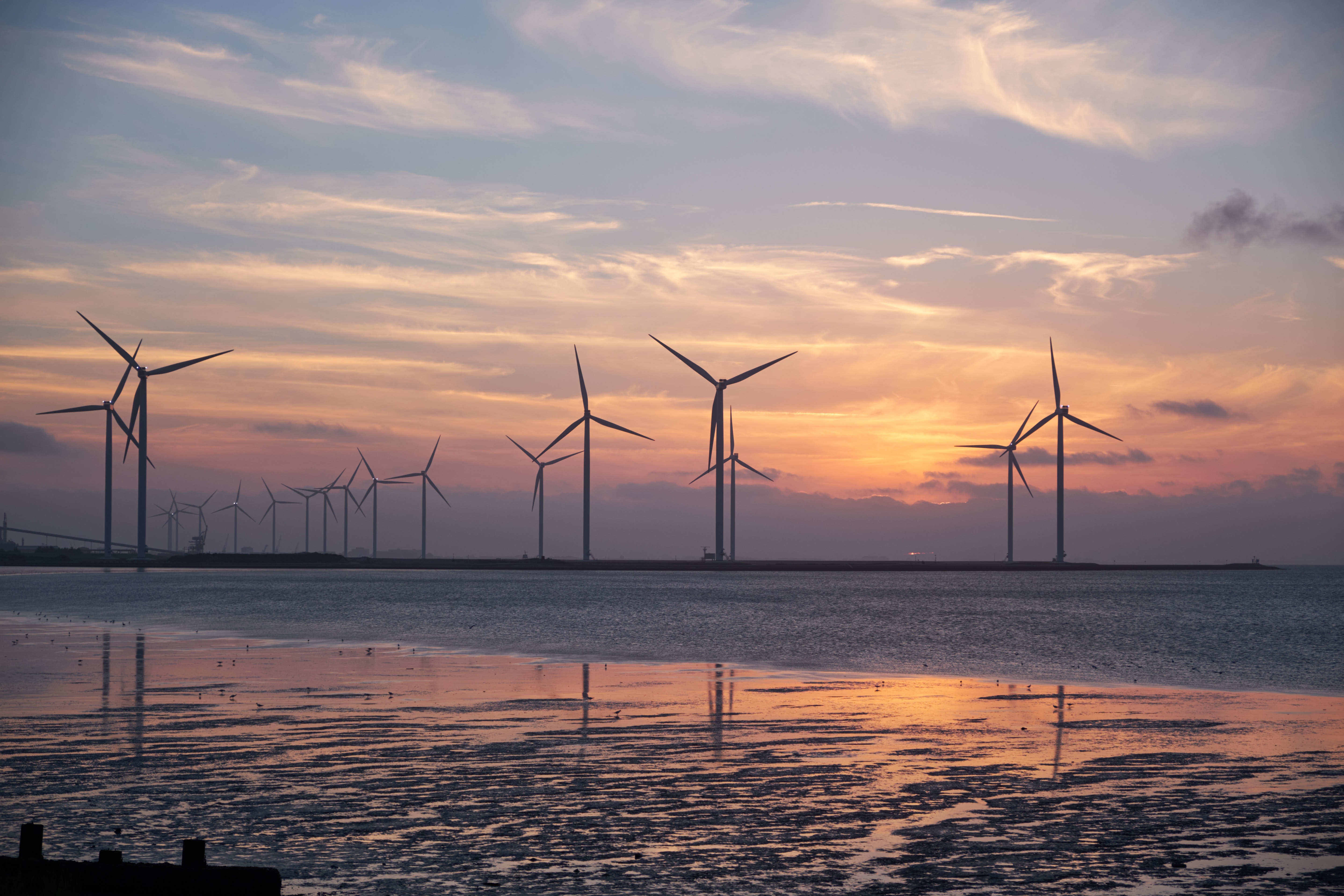 what climate change means to us

Climate change

Climate change is one of the greatest challenges facing the world today. Its impact on the environment and human health significantly affects sustainable economic growth.
 Our approach
We support the Paris Agreement goals on climate change, which aim to keep the average global temperature rise well below two degrees, to prevent the worst effects of global warming.
We focus on three areas: 
Helping clients to transition
With a footprint across Asia, Africa and the Middle East, we can help our clients transition to meet the Paris Agreement goals. We play our part in tackling climate change by balancing our approach to lending – providing more funds to climate-positive companies and by helping carbon intensive firms manage their emissions. We have a transition framework in place to help guide our clients.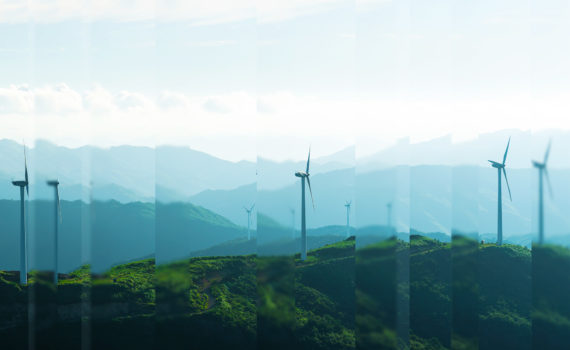 Industries in transition
One silver lining from the pandemic has been the renewed focus on sustainability and the importance of building resilience in economies and societies.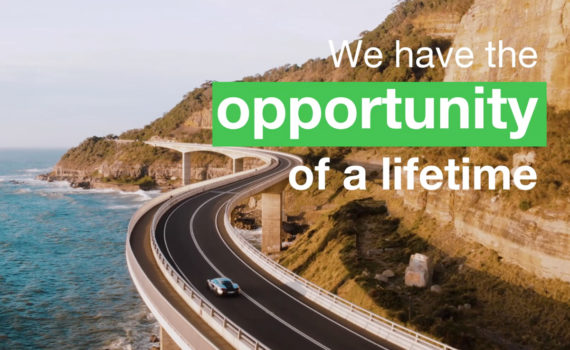 Is investment going where it matters most?
Our latest research report, The $50 Trillion Question, seeks to find out if the world's top investment firms are using their assets to help meet the UN's Sustainable Development Goals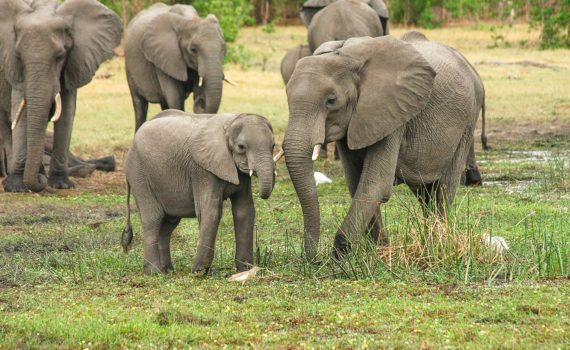 Six sustainability trends to watch in 2021
What will be on the sustainability agenda for the next 12 months? We look at six of the potential hot topics for 2021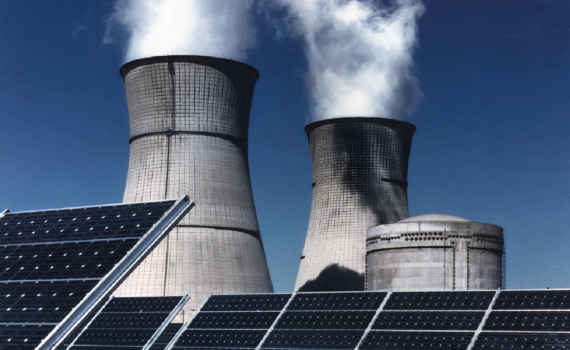 India's bright future in energy
With renewable energy investment on the rise and the coal sector starting to feel the pressure, what are the risks and opportunities in India?
Promoting sustainable finance
Moving capital to where it matters most