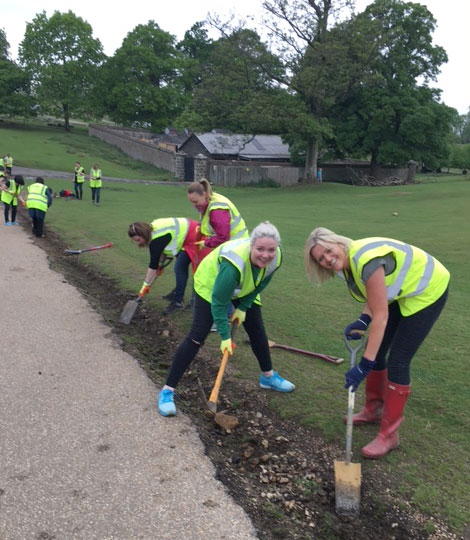 Supporting communities through volunteering
Volunteering has a positive impact on our communities, employees and our broader business. That's why we offer every employee three days paid leave to volunteer.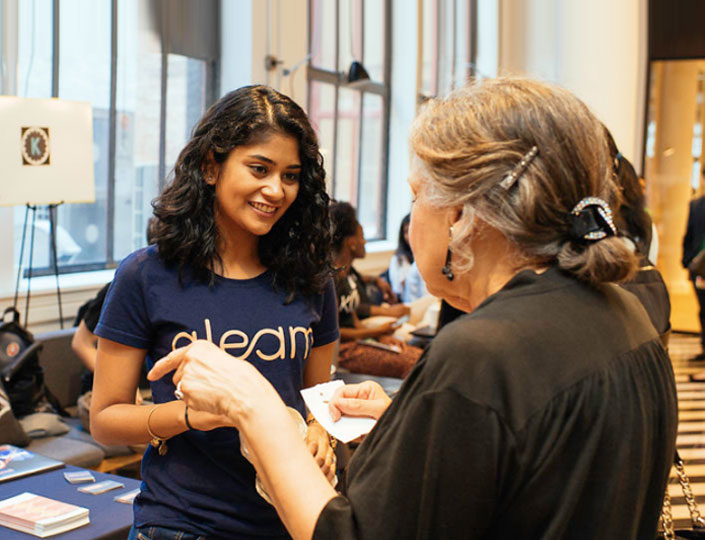 Volunteering provides an opportunity for our staff to share their time, skills and expertise with local partners working on issues that matter in their communities. It is also a great way to promote the mental and physical health of our employees.
In 2021, our employees contributed more than 31,000 days of volunteering; over half of these days were dedicated to Futuremakers, environment and community outreach.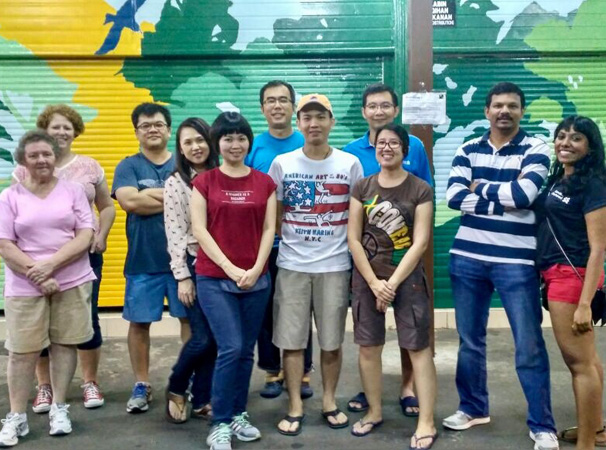 What's next?
Throughout 2022, we will continue to develop in-person and virtual opportunities for employees to share their unique skills and expertise through Futuremakers by Standard Chartered, our global initiative to tackle inequality and promote economic inclusion or to support an organisation of their choice and make a positive impact in the community.
Meet our employee volunteers