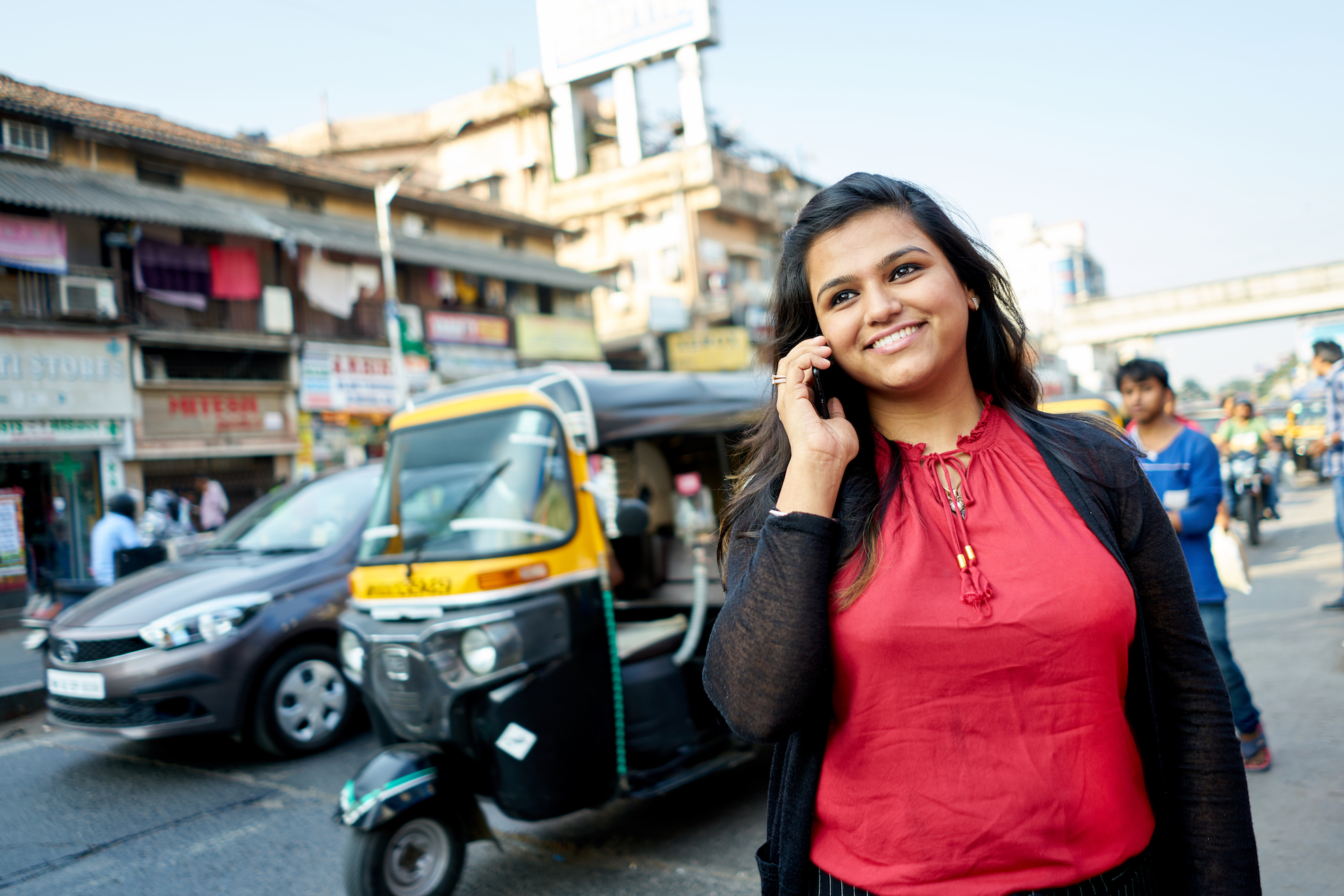 Futuremakers Forum

Unleashing economic potential with the next generation

Business leaders, policymakers, influencers and the next generation shaping the future of sustainable development through economic inclusion.
2020 Futuremakers Forum
Insights papers now available
Download the insights from our 2020 series of online Futuremakers Forum events, hosted with Business Fights Poverty
Join the conversation at #scfuturemaking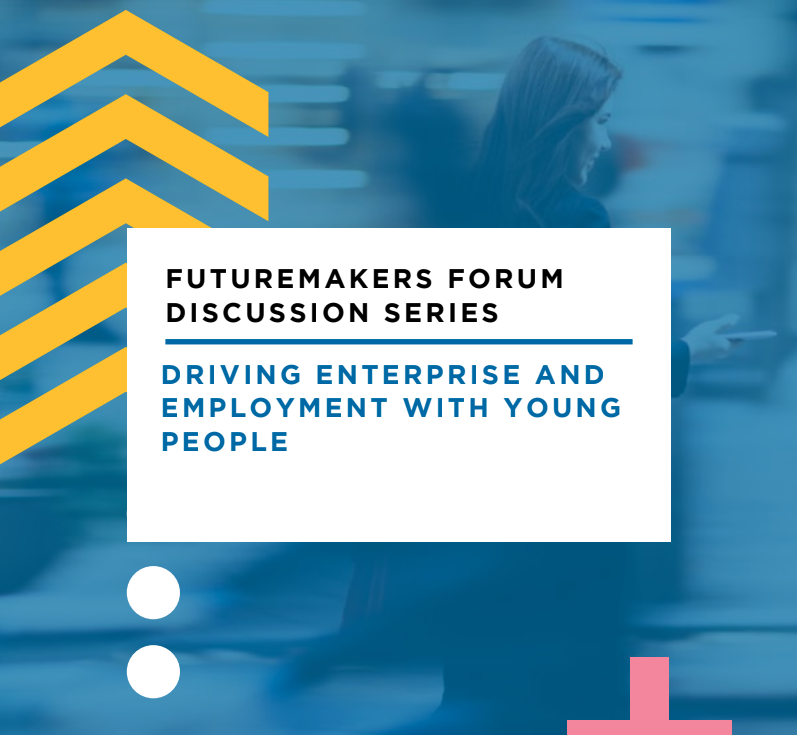 The Futuremakers Forum brings stakeholders together to build partnerships and create opportunities focused on young people. It is part of Futuremakers by Standard Chartered, a global initiative to tackle inequality and promote greater economic inclusion.
Collective effort is needed to accelerate progress toward Sustainability Development Goal 8: to increase opportunities for employment, reduce the gender pay gap and reduce reliance on informal, insecure work. The COVID-19 pandemic is expected to widen the inequality gap, increasing the imperative for sectors to come together to act.
Download insights papers from our 2020 series of online events, hosted with Business Fights Poverty  
Further opportunities for discussion and collaboration are being planned for 2021.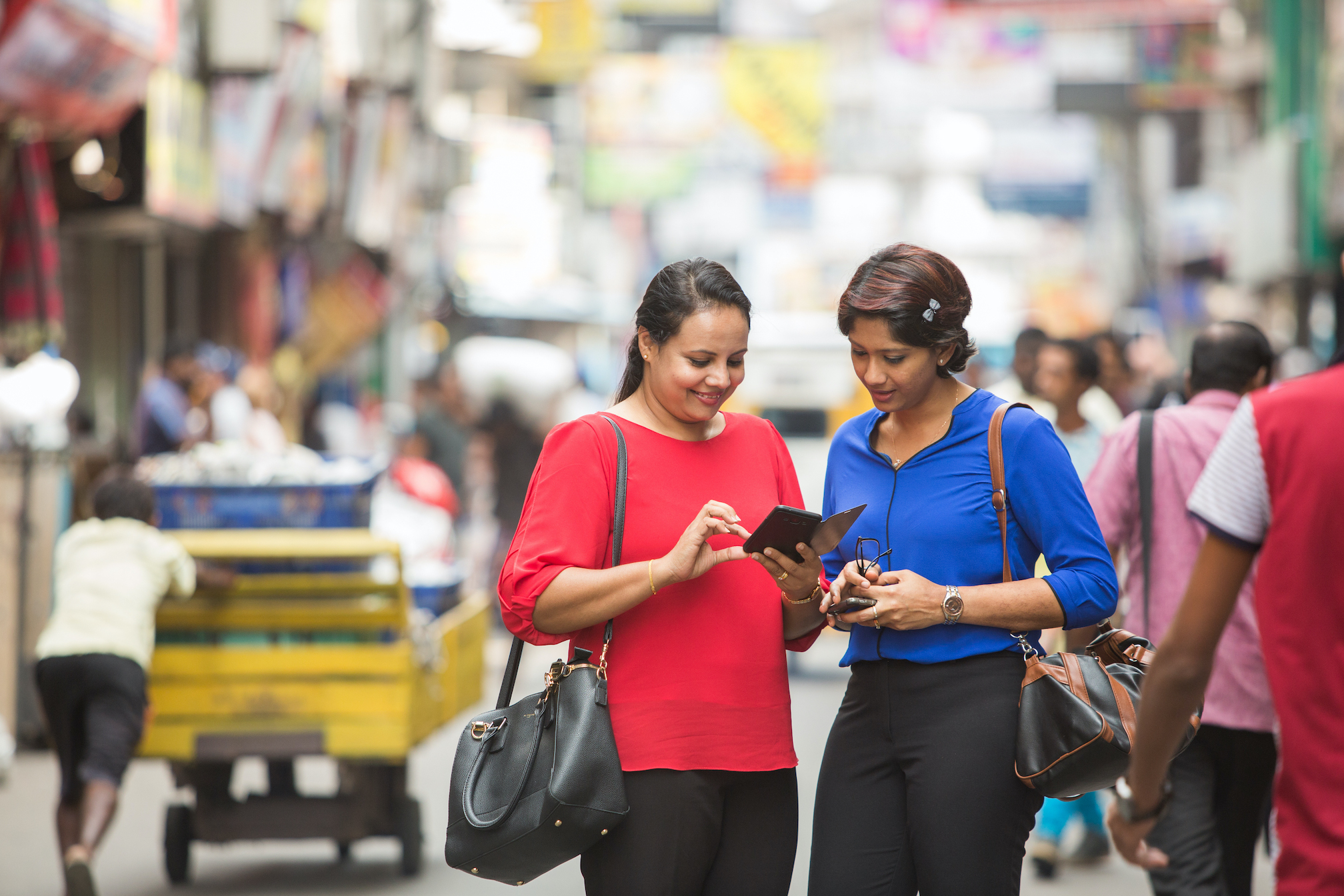 Thinking of joining us?
Participants in our 2020 online events:
Heard from the next generation on the challenges of social and economic inclusion to help shape strategies to future-proof their organisations.
Learnt about proven strategies that have supported young people to build leadership, confidence, knowledge and skills for employment or entrepreneurship.
Diversified their networks across the private sector and civil society to drive sustainable approaches to social impact.
Contact us to keep updated on upcoming events for 2021.
Contact us to register interest in the Forum