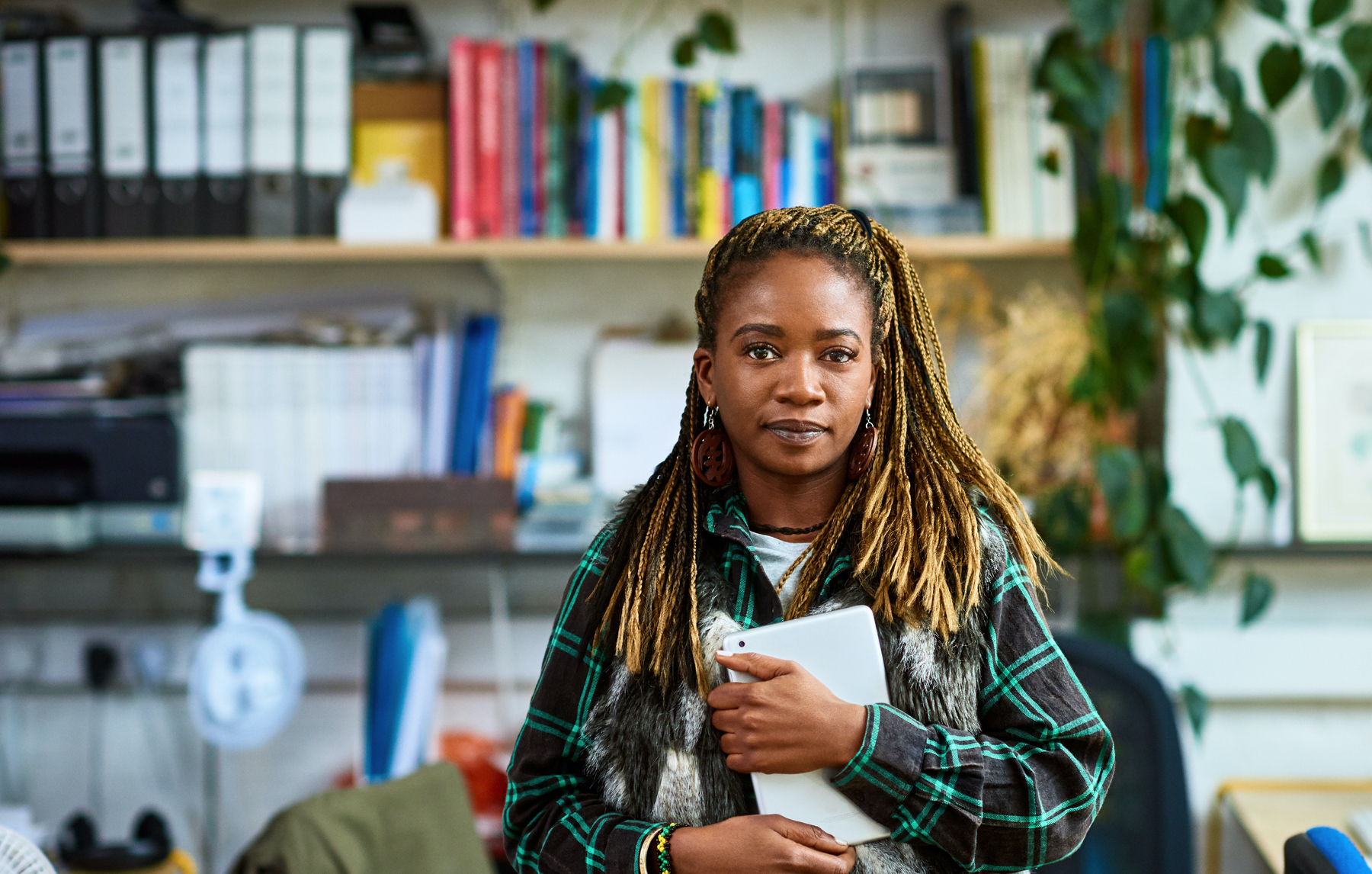 Futuremakers Forum

Unleashing the potential of young people to succeed in the future world of work
Successfully held in July 2021, the Futuremakers Forum has brought together over 1,000 participants from 63 countries to realise the future of work and skills. 
Check out the summary paper for the key learnings contributed by young people and business leaders.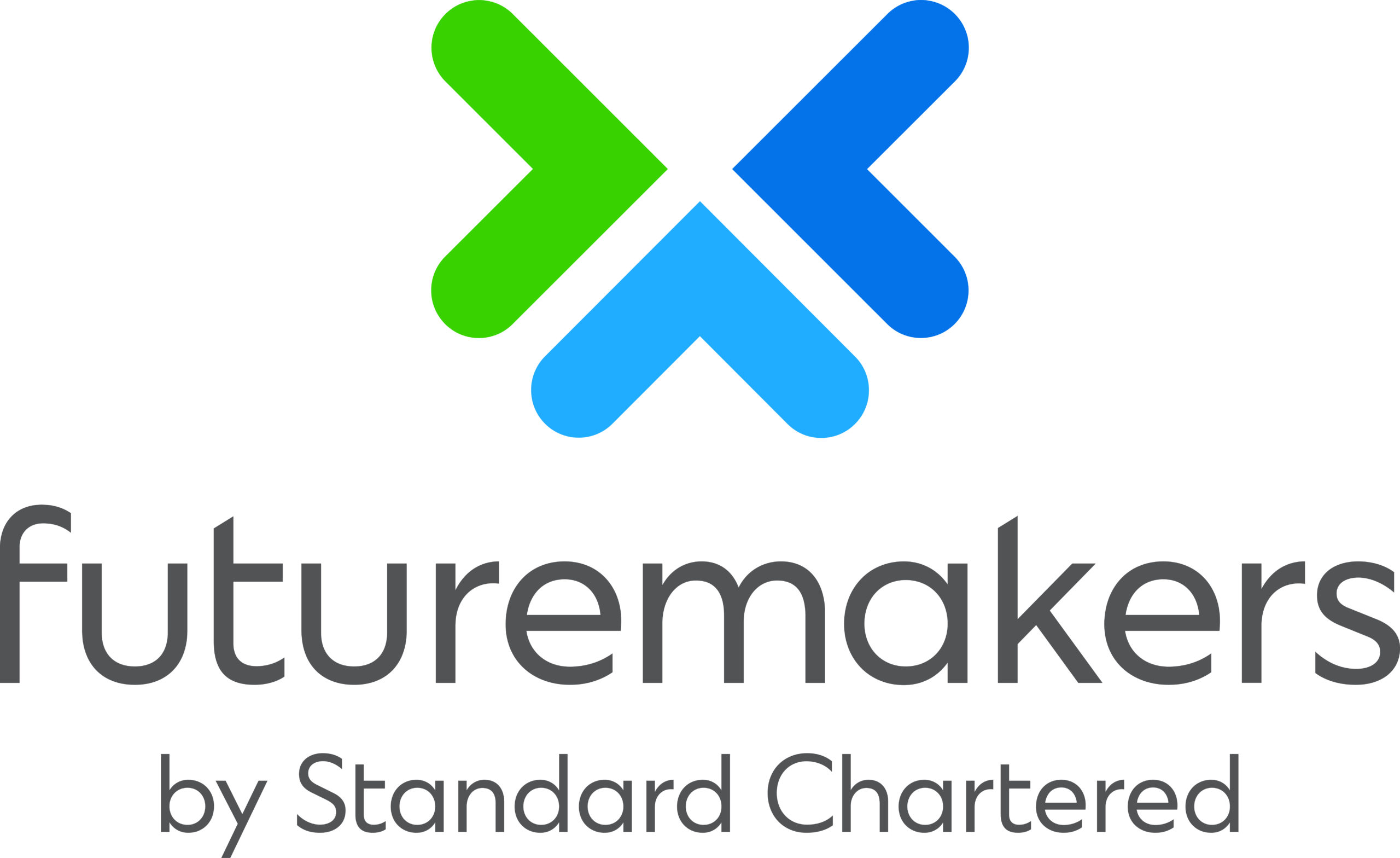 The Futuremakers Forum brings stakeholders together to build partnerships and create opportunities focused on young people. Hosted in partnership with Business Fights Poverty, this three-day online event forms part of Futuremakers by Standard Chartered, a global initiative to tackle inequality by championing greater economic inclusion for young people.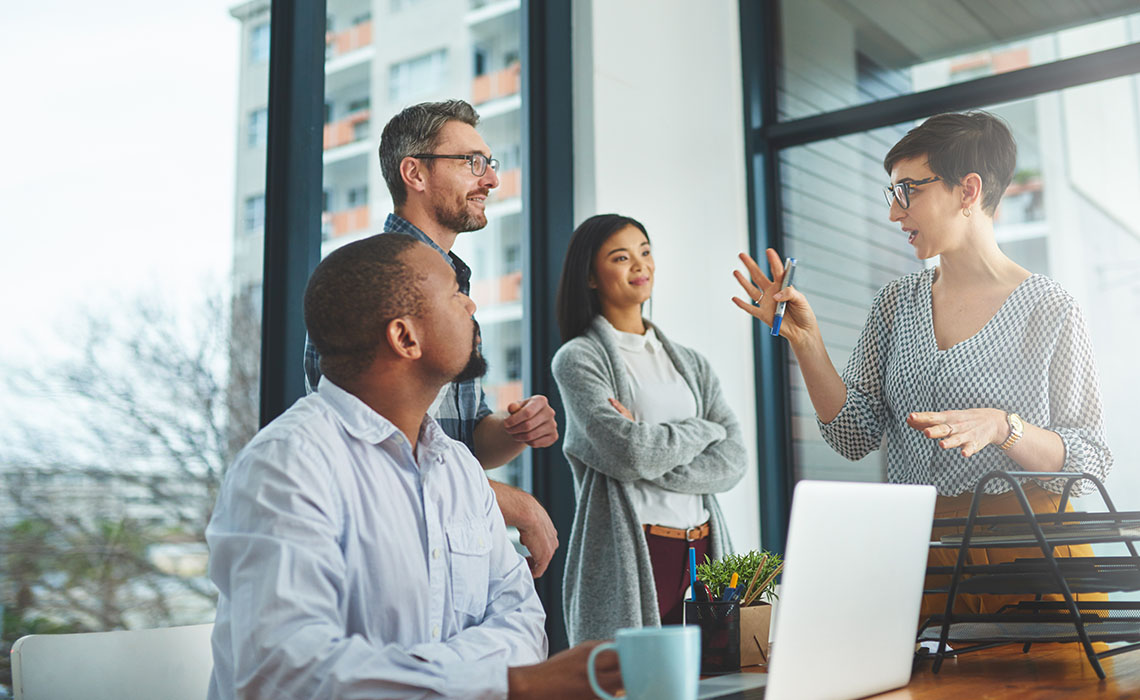 The challenge
A global and collective effort is needed to accelerate progress toward Sustainable Development Goal 8 to promote decent work and economic growth. The COVID-19 pandemic has exacerbated the problems of inequality and changes to the labour market have had a disproportionate impact on marginalised groups within our communities especially young people, women and people with disabilities.
It is now more imperative than ever for all sectors to come together, listen to young people and those most affected and seek to identify solutions to supporting the next generation to thrive.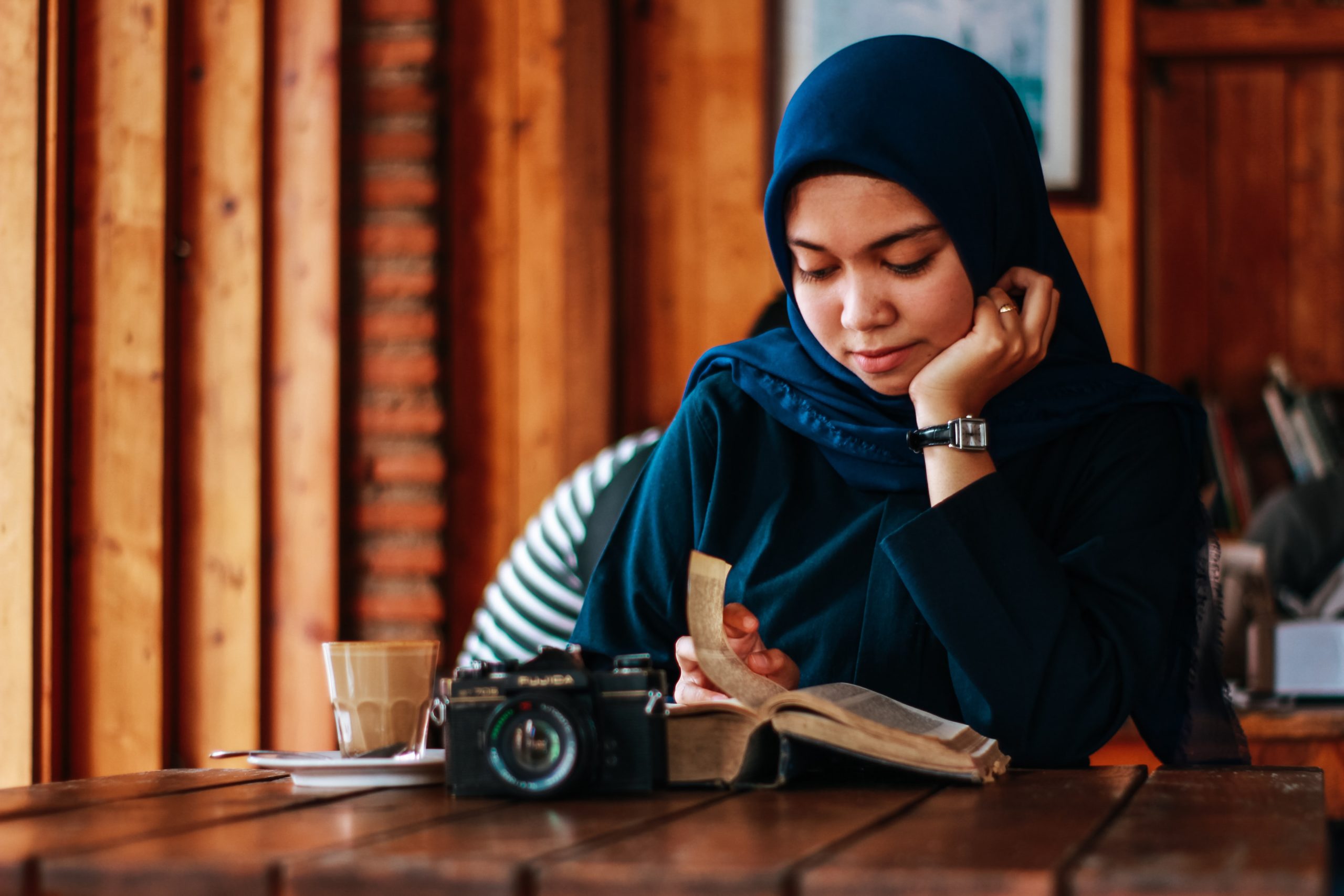 The future world of work
The 2021 Futuremakers Forum was held virtually between 13 – 15 July to coincide with the United Nations' World Youth Skills Day.
The focus for the Forum, 'Unleashing the potential of young people to succeed in the future world of work' aimed to highlight the emerging trends in the labour market and frame how young people, clients and stakeholders can respond to this rapidly-changing landscape.