Iraj Ispahani
CEO of Ispahani Advisory Ltd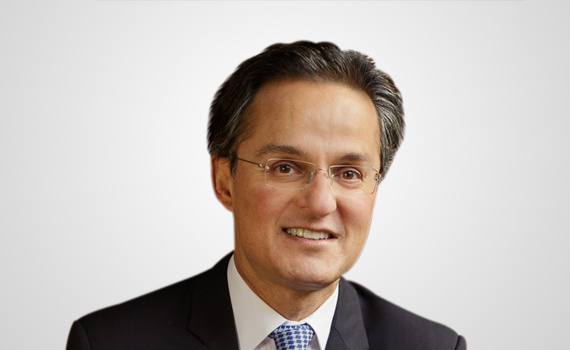 Iraj Ispahani is the CEO of Ispahani Advisory Ltd. and is based in London. Ispahani Advisory advises family businesses on business strategy, governance, people and education. The firm operates internationally across EMEA and APAC and specialises in working with family and private businesses, private foundations and wealth owners. Iraj also serves as a Group Director and Board Member of the Ispahani Group, a family business headquartered in Bangladesh which marked 200 years in 2020. Prior to joining the family business, Iraj held global and regional leadership roles in banking at JP Morgan and organisational development at Korn Ferry.
In January 2020, Iraj was appointed Chair of The Shakespeare's Globe Council. Prior to this, Iraj served as Deputy Chairman and Trustee of Shakespeare's Globe. He also served as Chairman of the Remuneration Committee and Chairman of the Nominations Committee and is an advisor to UNICEF in the UK and Bangladesh. In January 2021, Iraj was appointed as a member of the UK Development Board of the International Committee of the Red Cross (ICRC).
Iraj is an editor of the Family Business and Responsible Wealth Ownership: Preparing the Next Generation, published by Globe Law and Business. He is a founding advisor and a member of the advisory group of a new programme led by the Institute for Sustainability Leadership at Cambridge on multi-generational leadership. Iraj is also a founding advisor of the Responsible Family Business and Wealth Ownership programme created by Cambridge Judge Business School.
Iraj was previously a member of the Seeing is Believing Management Committee, Standard Chartered Bank's global initiative to tackle avoidable blindness in collaboration with The International Agency for the Prevention of Blindness (IAPB).