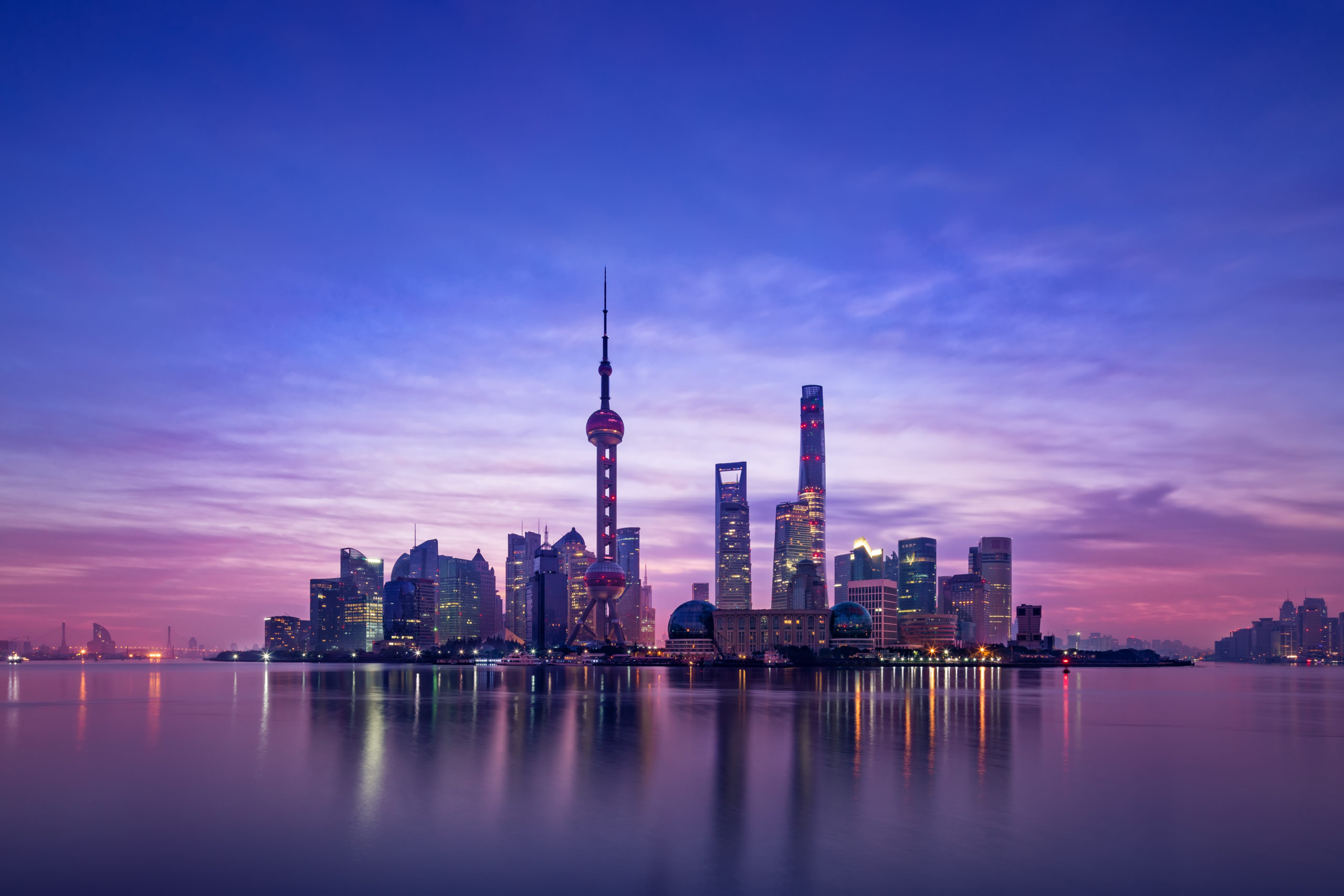 June was a good month for China's small and medium-sized enterprises (SMEs), shows Standard Chartered's proprietary survey of over 500 SMEs across the Mainland market.
We survey the performance of SMEs over a range of key indicators monthly, providing a regular temperature-check on these crucial drivers of economic growth. This month, our Headline Small and Medium Enterprise Index (SMEI) has risen to 53.3 from 51.7 in May, indicating that SMEs are slowly bouncing back.
As China gradually resumes business activity, the improved performance of SMEs in many sectors could bode well for businesses in other regions of the world looking to recover from the impact of COVID-19.
With the easing of lockdown measures, domestic demand in China has picked up, driving a rapid growth in SME sales. Production activity also increased in June, with an accelerated use of capacity and a mild increase in hiring.
As SMEs contribute about 80 per cent of hiring in China's urban areas, policy makers have prioritised the protection of their employment levels this year. With the improved activity in June, our 'employment expectations' indicator rose more significantly than in previous months to 53.2 from 52.1 last month.
Our survey indicates a modest improvement in investment appetite amongst SMEs, though this remains below pre-pandemic levels. It also shows continued weakness in the appetite for business expansion, suggesting that businesses are not planning for spikes in demand. Meanwhile, prices remained subdued, which dampened profitability.
SMEs in the service sector continue to play catch-up to those in manufacturing. And after four continuous months of contraction, demand in the catering and accommodation industry, particularly hard-hit by lockdown measures, finally rebounded in June.
On the global trade front, while the overseas orders of Chinese SMEs have continued to be impacted by the coronavirus, the pace of the decline has slowed. Perhaps not surprisingly, with many countries remaining in lockdown, domestically oriented SMEs registered a faster increase in production activity than their exporting counterparts.
Policy support stays strong
The rising trend in SMEs' borrowing costs seen in previous months was largely contained in June, with the introduction of more directly supportive credit-easing measures targeting inclusive financing to SMEs. In addition to re-lending facilities to boost lending to SMEs, the People's Bank of China (PBoC) introduced two new monetary policy instruments in June to support SMEs directly, including through the deferral of inclusive finance loan payments (due by end-2020) to end-March 2021 and extending more unsecured inclusive finance loans to small- and micro-sized companies and individual businesses.
Banks have been increasing credit loans to SMEs and lowered their borrowing costs, aligning with policy guidance. The financial condition of SMEs, particularly their cash surpluses, improved further as result, according to our survey.
We believe credit resources will continue to tilt aggressively towards the inclusive financing sector, with the focus likely to be on increasing credit loans and medium-term and long-term loans to SMEs this year.
Standard Chartered is committed to helping SMEs reach their potential  and drive the global economic recovery.  Click here to find out how we are supporting SMEs in China.