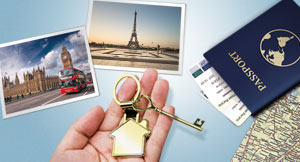 Mortgage Asia Miles Reward
Earn 300,000 Asia Miles with a drawdown of HK$3,000,000 mortgage loan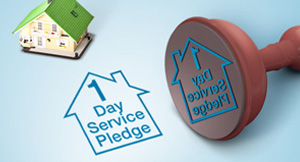 1-Day Mortgage Preliminary Approval
Get a quick assessment of your formal mortgage application in just one day; you will receive up to HK$500 if we do not deliver as promised.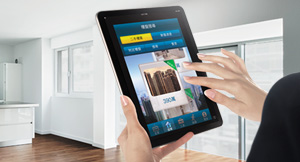 Up to 90% Mortgage Plan Free Preliminary Assessment
Before buying your property, get a free pre-assessment of the loan amount available to you, so you know what you can afford.
To borrow or not to borrow? Borrow only if you can repay!