Salary BonusPack Privileges
From 1 October 2016 to 31 December 2016, upon successfully signing up for Salary BonusPack and having auto-payroll transactions performed via the Standard Chartered Bonus Payroll Account, you can enjoy the following enticing privileges: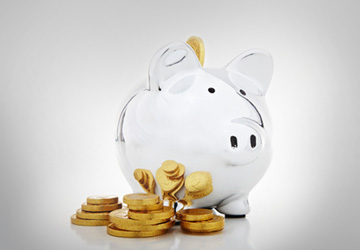 1% p.a. HKD
Promotional Saving Interest Rate up to 6 Months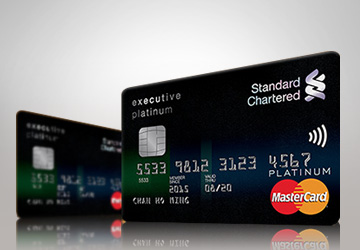 Up to 2% Credit CashBack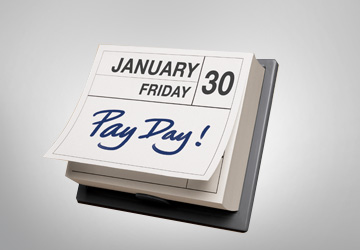 Up to 15,000 Asia Miles +HK$600Rewards
OR
Up to HK$2,100Rewards
Salary BonusPack Program
Clients who successfully sign up for Salary BonusPack can register their Asia Miles membership account information online now.
Member-get-member Offer
Up to 2,000 Asia Miles or HKD200 per referral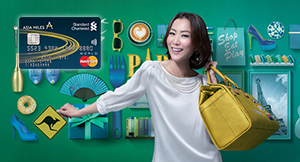 Standard Chartered Asia Miles MasterCard Welcome Offer
Upon successful application of Standard Chartered Asia Miles MasterCard, you can enjoy HK$ 0.5 =

1 as welcome offer.