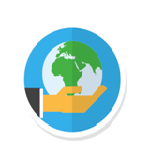 Do the right thing

Never settle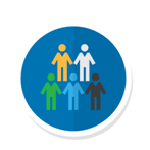 Better together
Values
The Bank's brand promise is "Here for good". This brand promise describes the past, present, and future Standard Chartered.
The Bank believes that in order to achieve its aspirations, we have to truly live up to the Bank's value behaviour.
Do the right thing, means:
Dare to change;
Prioritize clients; and
Live life with integrity.
Never settle, means:
Keep on making improvement and changes;
Always think to simplify; and
Learn from success and failure.
Better together, means:
Using our heart to connect with our colleagues;
Willing to offer help to our colleagues; and
Thinking about establishing and developing long-term networks.