About Us
We're Here for good
We create aviation finance solutions that are right for our airline clients, ranging from tailoring cost-efficient, lease-based, asset-based and debt financing.
Who we are and what we do
We are a leading international banking group, with a presence in 57 of the world's most dynamic markets and serving clients in a further 64. Our purpose is to drive commerce and prosperity through our unique diversity, and our heritage and values are expressed in our brand promise, here for good. We're listed on the London and Hong Kong Stock Exchanges.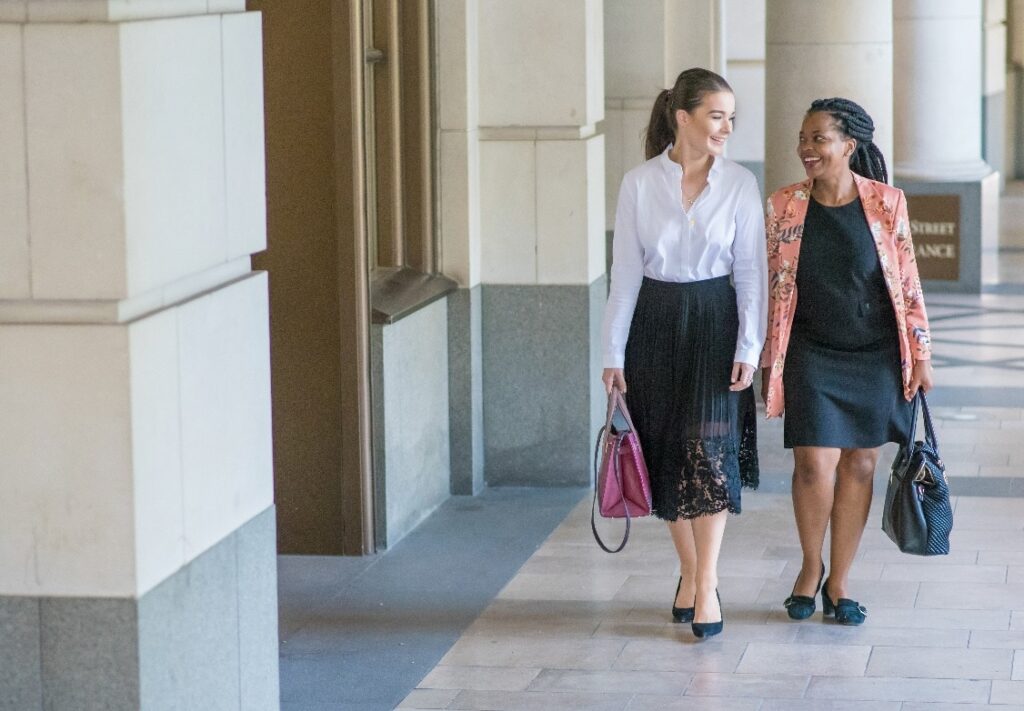 Standard Chartered in Ireland
Working closely with client relationship managers, Standard Chartered Aviation Finance offers client-led solutions to our airline clients. Based in Ireland with offices in Dublin and Limerick, it has a presence in Hong Kong, London, New York and Singapore. Our aviation business in Ireland owns and manages a portfolio of over 120 aircraft on lease to 30 of the world's leading airlines. Globally, the business manages over 230 aircraft leased and financed to airlines worldwide.

Our product offering includes the provision of aircraft financing and leasing solutions, lease management and remarketing services to targeted clients on a global basis. We provide tailored advisory and financing solutions.

For more information on Aviation Finance, please visit us here.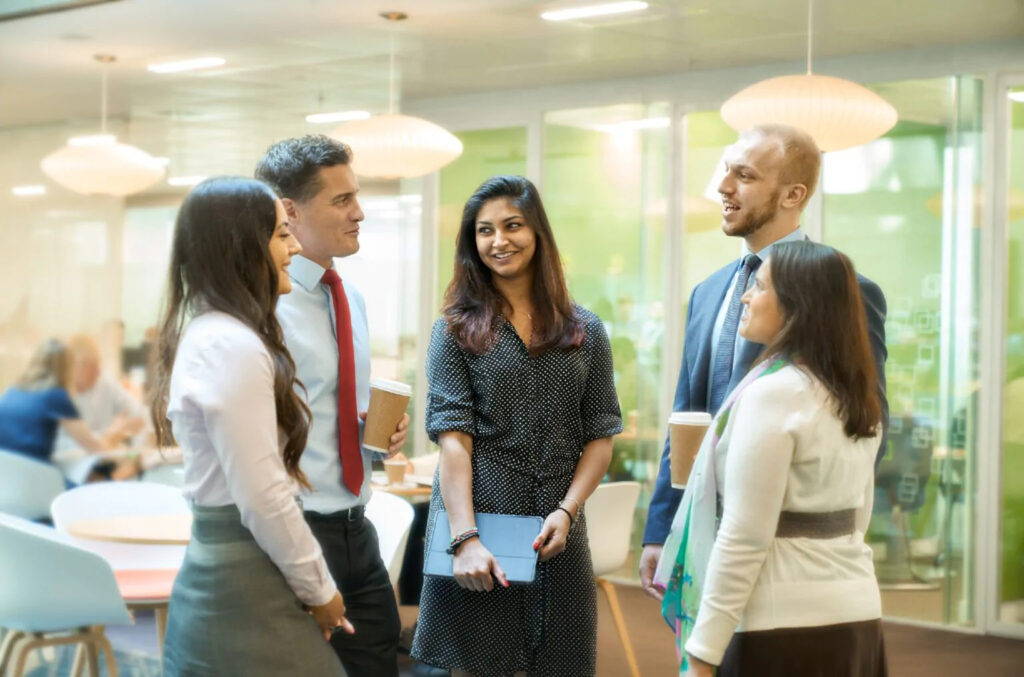 Standard Chartered in Europe and Americas
We have had a presence in Europe and the Americas for over 170 years, employing more than 5,000 people in 14 different countries. We take pride in our ability to bridge the physical distance between our clients based in the region who are looking to expand into and across our network, and vice versa. The Europe and Americas region is a centre of expertise for the Bank's major product groups, allowing us to provide a wide range of services, platforms and capabilities to meet the growing needs of our clients.
As one of the bank's fastest growing client franchises, our business across Europe and the Americas is pivotal to delivering the strategic aspirations of the bank. We opened our UK office in 1853 and our London headquarters is the main centre in Europe for Corporate & Institutional Banking client coverage.  It is also a booking centre, along with Jersey for our Private Banking business and Priority Banking and Retail Banking services are provided out of jersey and in the Falklands. Our EU hub, Standard Chartered Bank AG, which is located in Frankfurt, strengthens our presence across Europe and enables us to better serve our strategic and evolving European client base.  Standard Chartered is also present in multiple locations across North and South America, with our Americas headquarters located in New York. Our Americas franchise, through our Corporate and Institutional Banking business, is committed to providing financial products and services to multi-national corporations, financial institutions and development organisations. 
Our leaders in Aviation Finance
With an average of 22 years leasing industry experience, our Aviation Finance Business is led by an experienced Senior Management team who have managed multiple aviation cycles together.

The management team comprises of: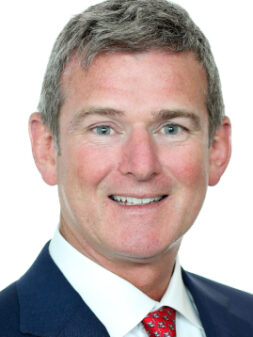 Kieran Corr
Global Head, Aviation Finance and CEO, Ireland
32 years of industry experience
27 years in Pembroke Capital / SC Aviation Finance
Member of the Financial Markets and European Management Teams in Standard Chartered
Various leasing and risk management positions in GPA Group plc and GE Capital Aviation Services (GECAS)
Trained as a Chartered Accountant with KPMG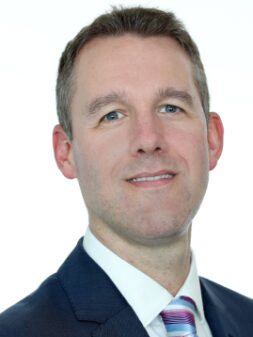 Chris Helme
CFO, Ireland & Sustainable Finance
19 years financial services experience
Joined SC Aviation Finance in Sept. 2017 from Pepper, formerly GE Money
CFO Sustainable Finance in 2020, joined CSO MT in 2022
Held a number of positions at GE across Finance, Risk and Ops
Qualified as a chartered accountant at EY in 2003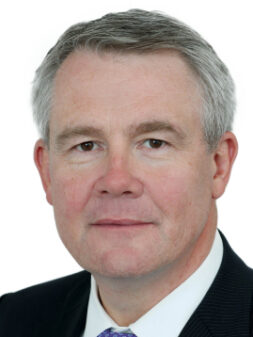 Peter Moylan
Managing Director, Aviation Finance
27 years of industry experience at Pembroke Capital / SC Aviation Finance
Former CFO and Treasurer, Pembroke Capital / SC Aviation Finance
Pembroke Company Secretary
Trained as a Chartered Accountant with KPMG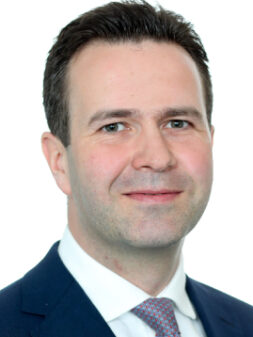 William McCallum
Managing Director, Aviation Finance
15 years of leasing and aviation industry experience
Previous roles include Head of Legal & Transaction Execution
Former lawyer at Hogan Lovells & Paul Hastings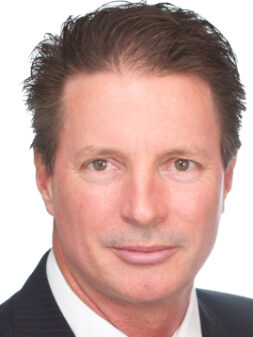 Andy Beer
Managing Director, Aviation Finance
17 years of industry experience
7 years in SC Aviation Finance
Former SVP Marketing & GM Asia, Intrepid Aviation
Former VP Sales, AWAS
Former Sales Director, GE Aviation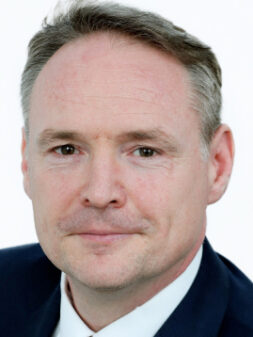 Jonathan Howard
Managing Director, Aviation Finance
23 years experience in the banking industry
18 years with Standard Chartered across Singapore and London
Qualified as a chartered accountant at EY in 1999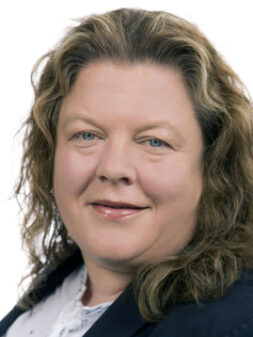 Jillian Kavanagh
Executive Director, Aviation Finance
20 years aviation lease management experience
20 years in Pembroke Capital
Studies include BA in Public Administration and MA in European Integration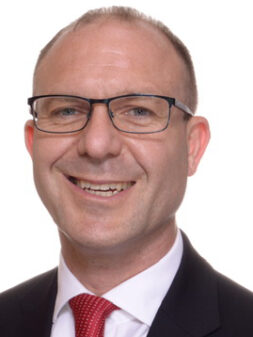 Andrew Lawrence
Executive Director, Aviation Finance
29 years of industry experience
6 years in SC Aviation Finance
Former Commercial Director, AerFin Limited
Various senior positions in GE Aviation and RBS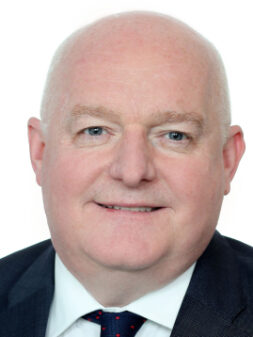 Gerard Kenneally
Managing Director, Aviation Finance
32 years of leasing and aviation industry experience
5 years in SC Aviation Finance
Former CTO of Bank of China Aviation
Former SVP & Manager Technical Operation, GECAS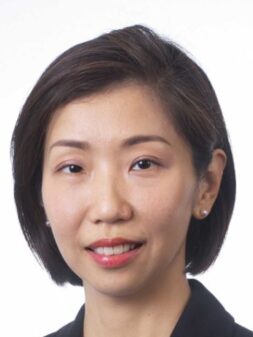 Wan Li Chng
Managing Director, Aviation Finance
14 years of industry experience
14 years with Standard Chartered across various roles of which 10 years in SC Aviation Finance
Former Director, Aviation Finance, NordLB