Spot Offers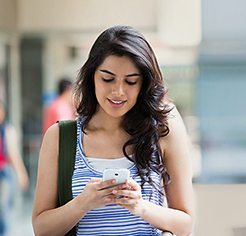 Get upto Rs. 1000 paytm cash
back* on Paytm for domestic
flight bookings worth Rs. 5000
or more with your Standard
Chartered card.Offer valid from
25 August to 25 September 2016.
T&C apply.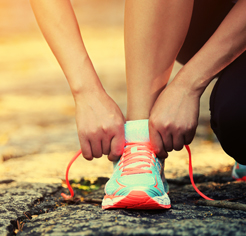 Enjoy 15% cash back* on the
Standard Chartered Mumbai
Marathon registration fee with your
card. Offer valid on online
registrations only.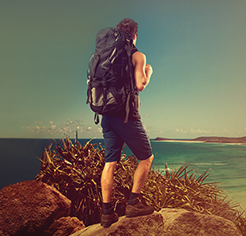 Get up to 7% off* on hotelbookings made on www.agoda.com/SCBINDIAusing your Standard Charteredcredit card. Offer valid till 1 April 2017.