Standard Chartered Saadiq Berhad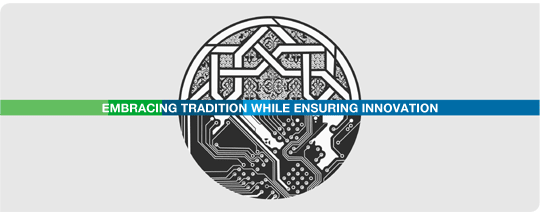 Everyone has a vision of the future, one marked by progress and innovation. But every dream can only soar if it's built upon the values you cherish the most. To help realise your dreams, Standard Chartered Group is proud to launch Standard Chartered Saadiq Berhad, our Islamic subsidiary, on 12 November 2008.
Islamic banking is a rapidly growing phenomenon in the global financial markets as it answers the call of discerning Muslims who seek a banking system that conforms to their religious tenets. Because of this, a number of banks worldwide offer products and services that are Syariah (Islamic Law) compliant. At Standard Chartered Saadiq Berhad ("Saadiq" which means "truthful"), a team of qualified professionals design and structure our Standard Chartered Saadiq products and services to ensure that they are in line with Syariah principles governing Islamic Banking and Finance. In addition, to ensure conformity of all products with the tenets of Syariah the Bank has an independent Syariah Advisory Committee comprising a team of professional managers who are guided by respected Syariah scholars both locally and abroad.
Standard Chartered was the first international bank in Malaysia to offer Islamic Banking products in 1992. With a footprint in over 70 countries, we are committed to bringing you world-class Islamic solutions for all your financial needs. For more information, please call our Call Centre at 03-7711 8888 or 1300 88 8888, or log on to www.standardchartered.com.my.