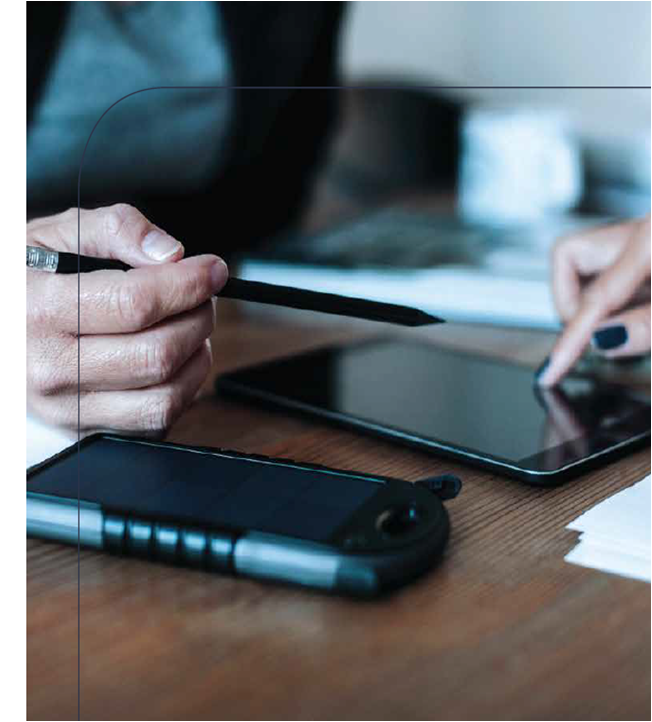 Getting the right support
We value our relationship with you and we're here to help you, with whatever you need to make your business grow. We are committed to providing you the highest level of service and getting things done when it counts for you.
Dedicated relationship manager
Your relationship manager, a certified professional with comprehensive training, is your single point of contact with the bank, helping you plan as your business evolves in a fast-changing world. An experienced team of client service managers and a team of qualified trade, FX and investment experts support our relationship managers. With this team approach, you will also get the right level of service, expertise and attention.
Expert advice
Certified, well trained professionals as your relationship managers
Trade, wealth and FX experts to assist you with your specialized needs
Access to business specific seminars and knowledge events?