Discover the power of No.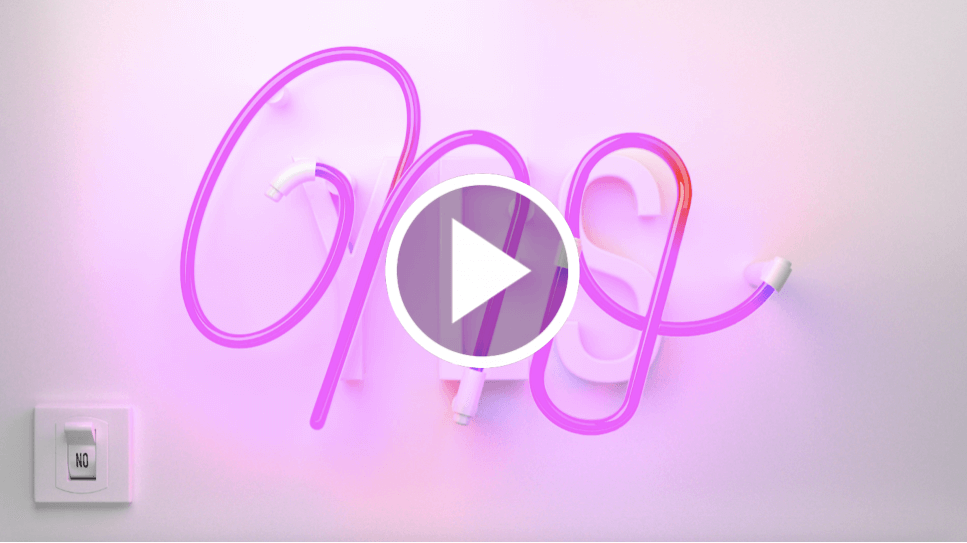 Are biases affecting your decisions too?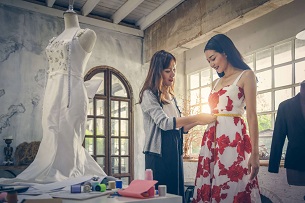 A designer's business lesson that cost her a fortune.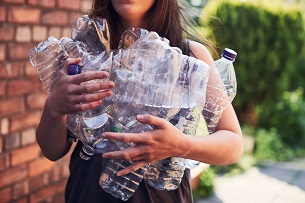 A recycling queen struggles to look beyond the obvious.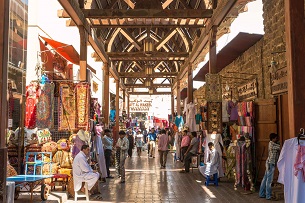 Would a multi-millionaire's narrow investment perspective prove costly?
People are more biased than you think.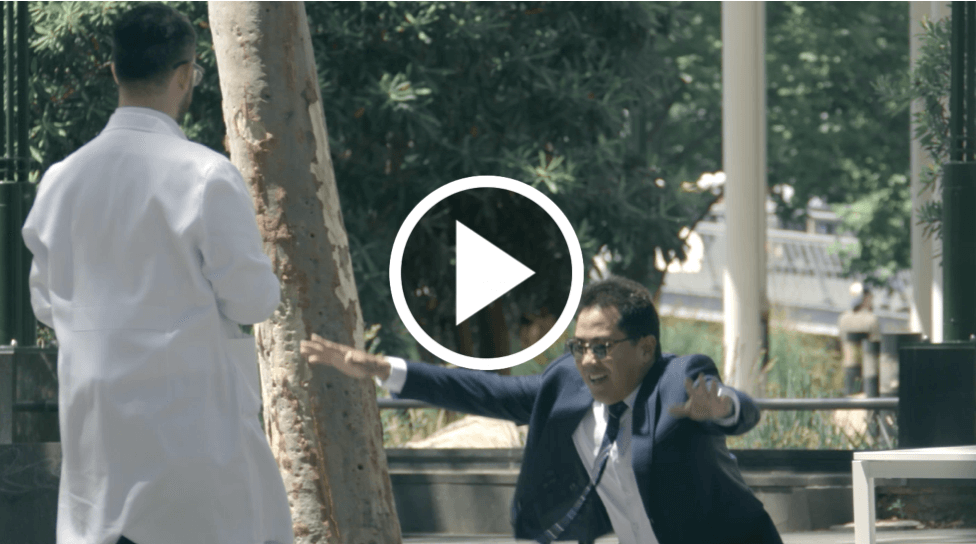 Watch the Authority Bias Experiment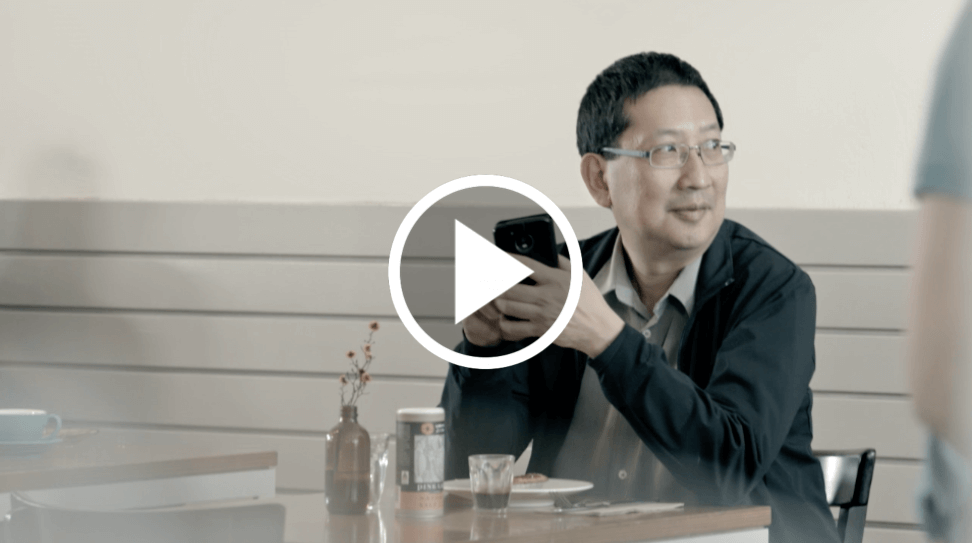 Watch the Peer Pressure Bias Experiment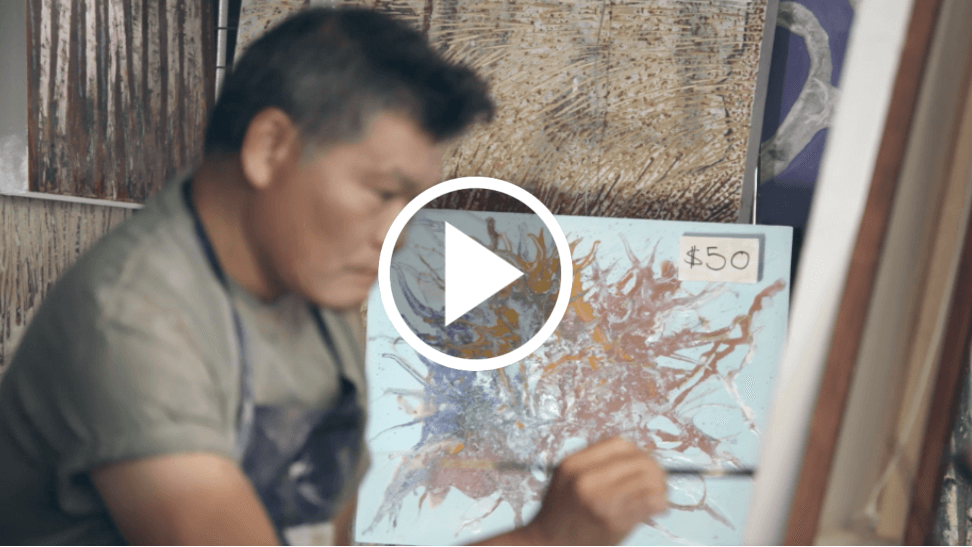 Watch the Anchoring Bias Experiment
Our Objective Advice Pillars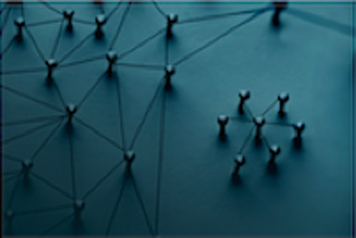 PRODUCT INDEPENDENCE
We don't sell our own products so we recommend only what's best for you.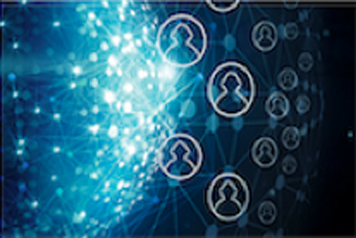 HOLISTIC EXPERTISE
Access a full suite of personal and business services to serve all your needs.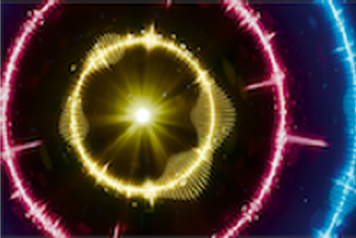 responsive & data driven
Innovative investment tools, insights and data help you act with clarity and speed.
Disclaimer
Standard Chartered Private Bank is the private banking division of Standard Chartered. This document is being distributed for general information only. It is not and does not constitute an offer, recommendation or solicitation to enter into any transaction or adopt any hedging, trading or investment strategy, in relation to any securities or other financial instruments.
Click for list of full disclaimer