Priority Banking
Comprehensive Wealth Management Services
Priority Banking offers you an extensive scope of services that can be customized to your individual requirements and can be extended to your family members. As a Priority Banking member you'll benefit from a dedicated Customer Relationship Manager and a team of specialized financial experts to help you manage, protect and grow your wealth. You are also entitled to a multitude of exclusive privileges including distinctive lifestyle benefits and preferential rates on services.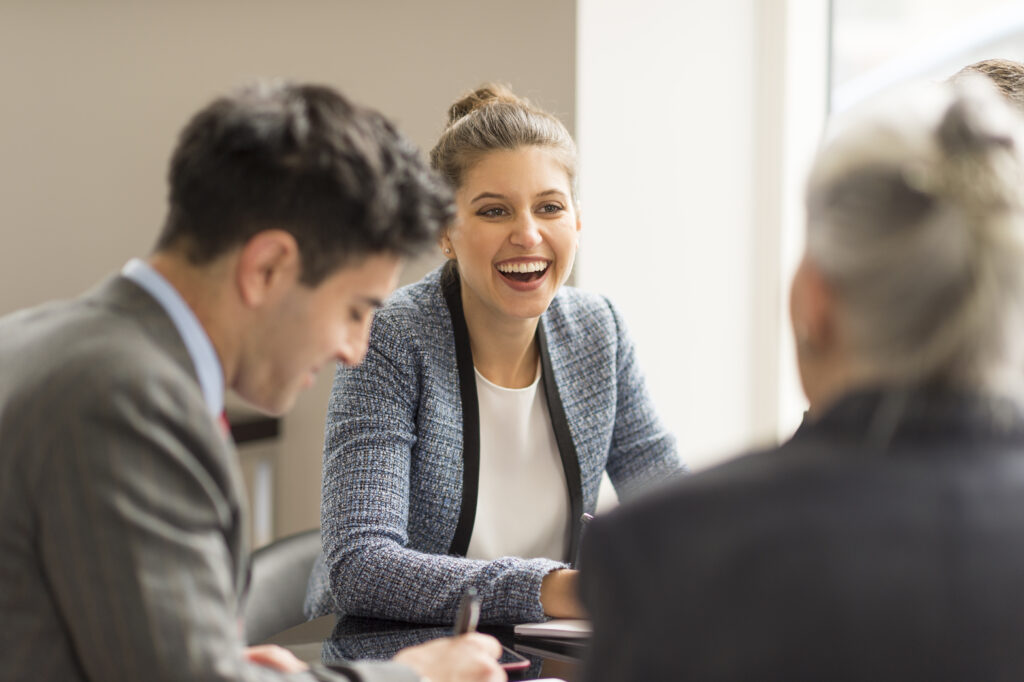 Special Privileges for Business owners
We are also pleased to extend Priority Banking privileges to your business. These include invitations to networking events where you can make new and valuable business contacts and access to priority Banking Centres where you can host meetings while on business trips.