services
Business Overview
Standard Chartered Bank in Qatar provides personal banking products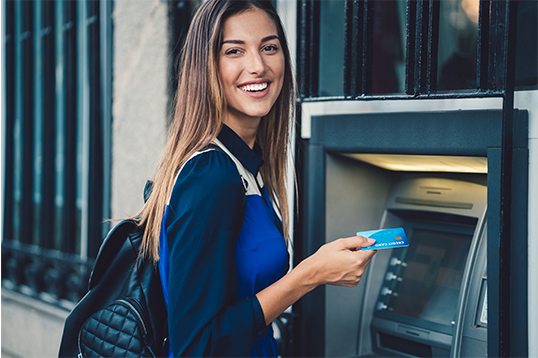 Current Account
This account enables you to carry out your day to day transactions with a cheque book facility and a free debit card that can be used across all ATMs in Qatar and abroad. You are therefore guaranteed access to your cash 24 hours!
To get started with this account, contact us at our branch in Burj Doha and our friendly Personal Financial Consultants will make this process seamless.
Savings Accounts
Typically designed to help you manage your finances whilst allowing you access to the funds at any time.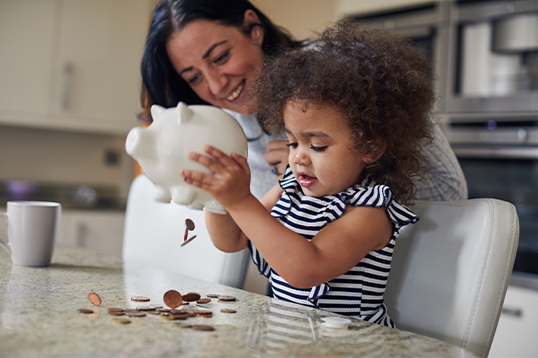 Fixed Deposit
This is a short term investor's account. You can earn fixed, competitive interest rates on money you put away for 1, 3, 6 or 12 months. The account can be opened with a minimum of QR 25,000.
Call Deposit
The call account is an interest-bearing transaction account wherein a deposit is placed with the bank for an unspecified period of time. It can be maintained in both local and foreign currency. The account has no Cheque book or debit card facility and the funds in the account can be withdrawn via demand drafts, remittances or payment order or transaction in person at branch. Deposits can be made in cash, Cheque or incoming remittances. A regular statement will be sent to you quarterly.

You can withdraw the money whenever required through any of the following means:
Withdrawals slip ( in person by account holder)
Transfer to accounts
Standing instructions
Remittances
The Minimum amount to earn interest is QAR 50,000 and above
Available in QAR, USD, EUR & GBP currencies. Refer Terms & Conditions for thresholds for other currencies
Interest Rate
Please click here to know the latest deposit interest rates based on the currency.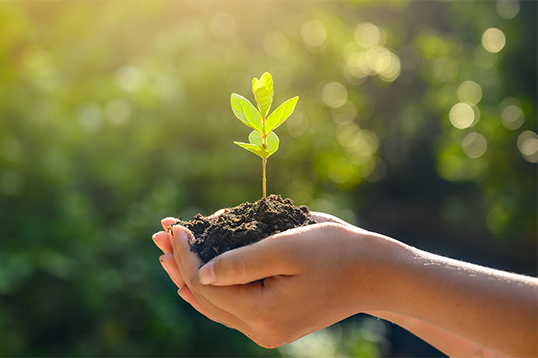 eStatements
Experience the unmatched security with password protected eStatments. Receive eStatements quicker than paper statements.
We will send you a welcome e-mail within 2 working days of your successful registration. Thereafter, you will start receiving your statements on the email addresses as maintained on our system.
Credit Card customers:
You will get monthly eStatements on email.
Physical statement delivery to your mailing address will be discontinued.

Bank Account customers:
You can choose between daily, weekly or monthly frequency for getting your eStatements.
You will not get paper statements at your mailing address.
To apply for eStatements please click here.
For eStatement general Terms and Conditions click here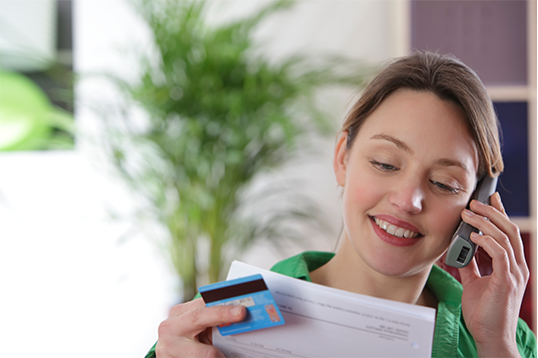 SMS Banking
Get notified of transactions taking place on your account through our SMS Alert facility. You will receive an SMS Alert to notify you of transactions conducted through your account(s) . This way you are secure and aware of what is happening on your account(s) .
Have you updated the bank of your latest Phone number? In case you changed your number, please inform the bank and get the SMS Alert facility activated.
Phone Banking
Phone Banking is an advanced, free service for the exclusive use of Standard Chartered customers. It opens the bank's doors to you wherever you are, whenever you call, 24 hours a day, 365 days a year.
Just call + 974 44658 555 to enjoy banking convenience from your finger-tip.
Account Related Services
Balance Enquiry
Transaction Enquiry (Transaction history, inward remittance)
Cheque Status Enquiry
Credit Card Related Services
Balance Enquiry
Payment Enquiry
Phone banking service is free. However customer will be charged normal Telco charges if calling from outside of Qatar or from Mobile phone.
You can contact us at our branch in Burj Doha for more information .
*Terms and conditions apply. (English)
*Terms and conditions apply. (Arabic)