Capital Markets
One-stop Financial Solutions
Premier Capital Markets solutions provider for our clients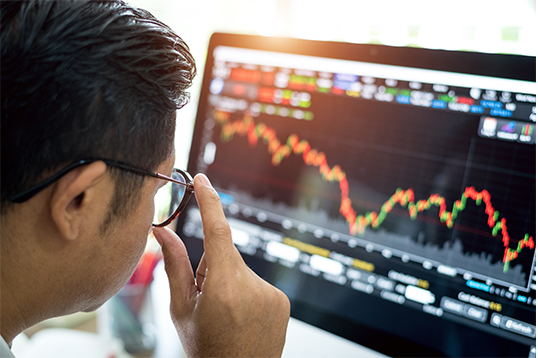 Capital Markets
Standard Chartered is a premier Capital Markets solutions provider for our clients and has a dominant position in capital markets in our footprint.
One-stop Financial Solutions:
Award-winning origination, structuring and distribution expertise.
Landmark multi-jurisdictional cross-border solutions.
Recognized as a trusted partner providing end-to-end innovative solutions.
Solutions-based approach focusing on our clients' objectives.
Repeat mandates reflecting long-term partnership with our clients.