Corporate Finance
Business Overview
Grow your business beyond borders
Corporate Finance
Standard Chartered's Corporate Finance Group provides customized and innovative corporate finance solutions to help achieve our clients' strategic objectives. We offer specialized products and services in Mergers and Acquisitions, Project and Export Finance, Strategic Finance, and Structured Finance. Our teams work synergistically, leveraging each other's geographic, industry, and structuring expertise to provide bespoke solutions for our clients.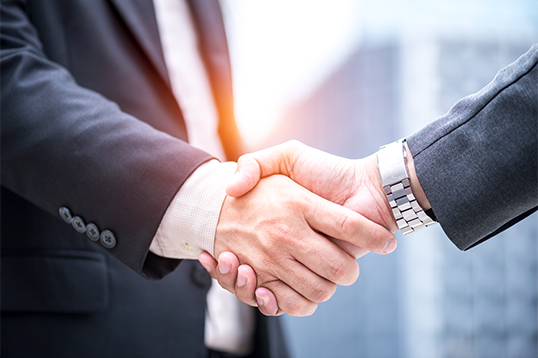 Mergers and Acquisitions
SCSA's Mergers and Acquisitions team works seamlessly with our dedicated globally integrated industry teams (in oil and gas, clean energy, mining and metals, telecoms, media, and technology) to provide bespoke solutions for our clients.
From assisting clients to identify and evaluate potential targets, sellers, and investors, to structuring complex limited recourse financing for energy or infrastructure projects and acquisitions, we have the exceptional capabilities to provide advisory and solutions.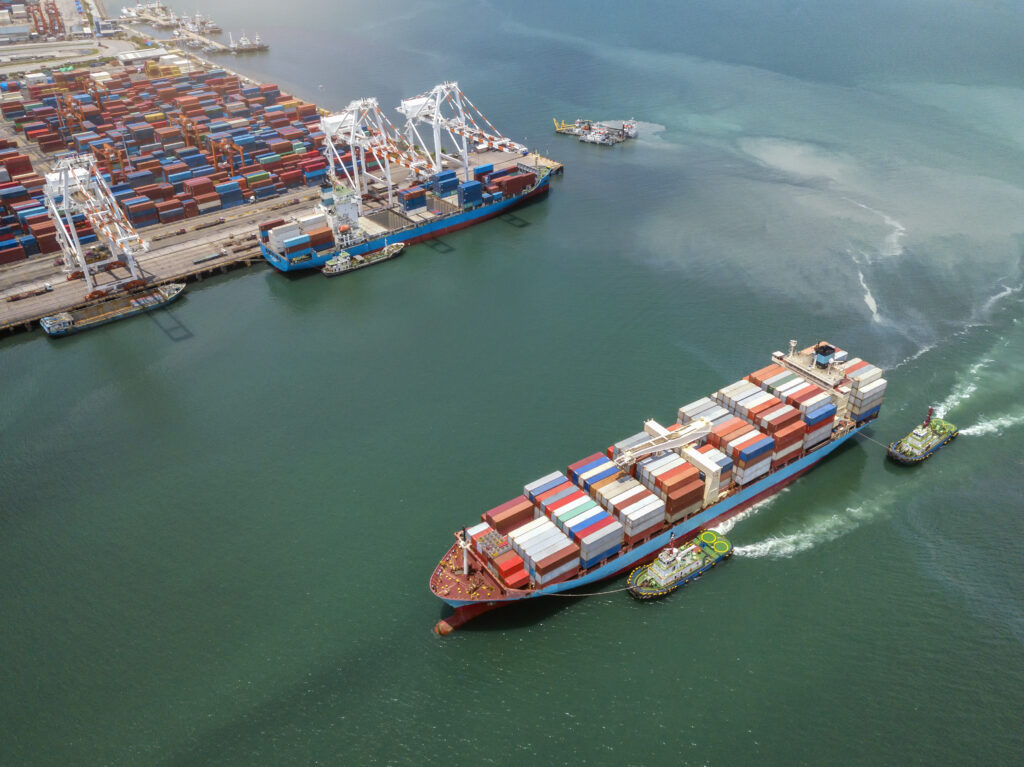 Project and Export Finance
Our project finance solutions include financial advisory, valuation, modeling, and structuring of financing solutions. We utilize our full suite of products to structure optimum solutions, working with our experts across the bank to integrate risk strategies, including hedging and credit guarantees, to mitigate commodity, interest rate and foreign exchange risks.
Our in-depth industry expertise in oil and gas, power and utilities, transportation, mining and metals, renewable energy and environmental finance enables us to provide unique advisory services to clients.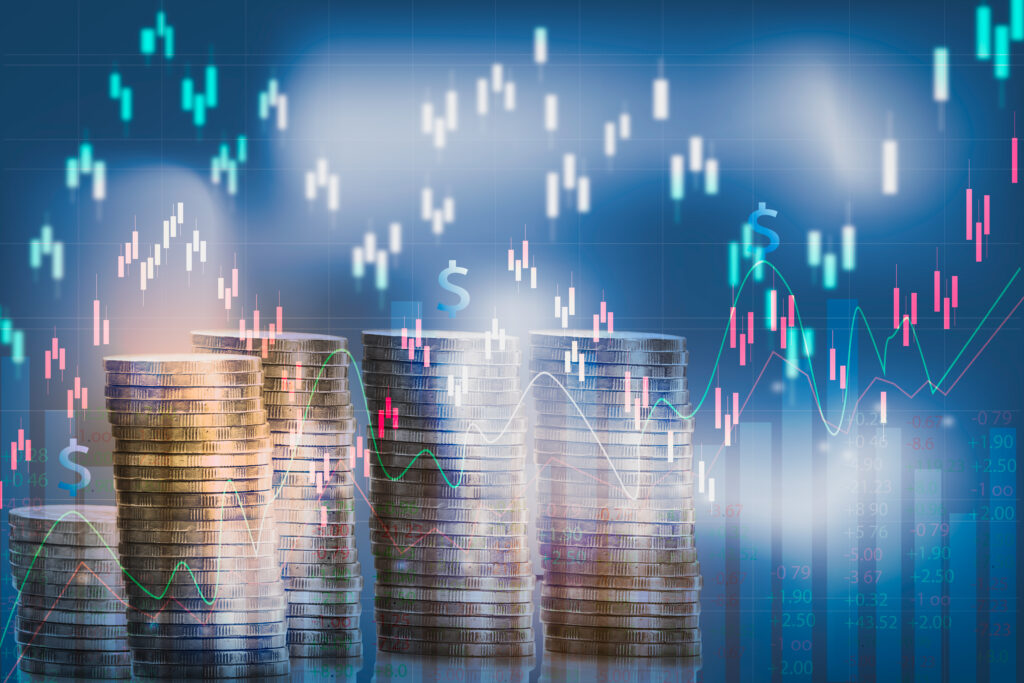 Strategic Finance
The Strategic Finance team provides an integrated platform to create comprehensive composite capital solutions for clients across the entire capital structure, helping clients raise capital for their strategic financing needs.
Our Leveraged Finance team arranges and structures financing for a variety of strategic transactions. We advise on optimal transaction structures and our comprehensive financial solutions include: Acquisition Financing, Mezzanine/Subordinated Loans, and Leveraged Recapitalization.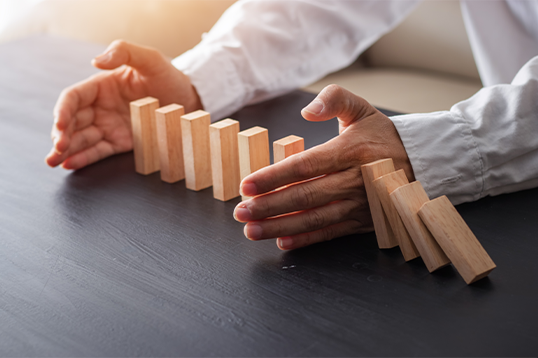 Structured Finance
As a leading provider of cost-efficient structured solutions, Standard Chartered can create and tailor the right structures for our clients' business needs. These solutions include transactions that reduce effective funding costs and optimize investment returns related to structured trade finance, aircraft and ship finance, structured lease finance, and other business areas.
Standard Chartered has an established reputation in its key markets across Asia, Africa and the Middle-East, and has built a strong track record of providing valuable advice on structuring and financing innovative award-winning deals.