Details
Standby Cash: Revolving Credit for Emergency Use.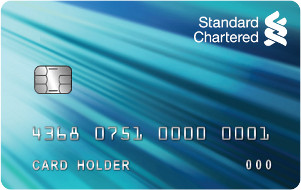 We're always ready to offer you cash accessibility to get you prepared for special occasions in life or in time of spending needs.
You will not miss your opportunities in life when a prompt decision is needed.
You will have emergency money reserved for you at all times in case of unforeseeable circumstances.
Your special moments / occasions will be impressively fulfilled.
For more information, please contact our Phone Banking Service 24 hours a day at 1595.
Apply Standby Cash Online Now! Get Special Interest Rates 9.99% for first 12 months.